Terrance Williams was arrested early Saturday morning after a car accident. The Cowboys wide receiver has issued a response, attempting to explain why these events occurred.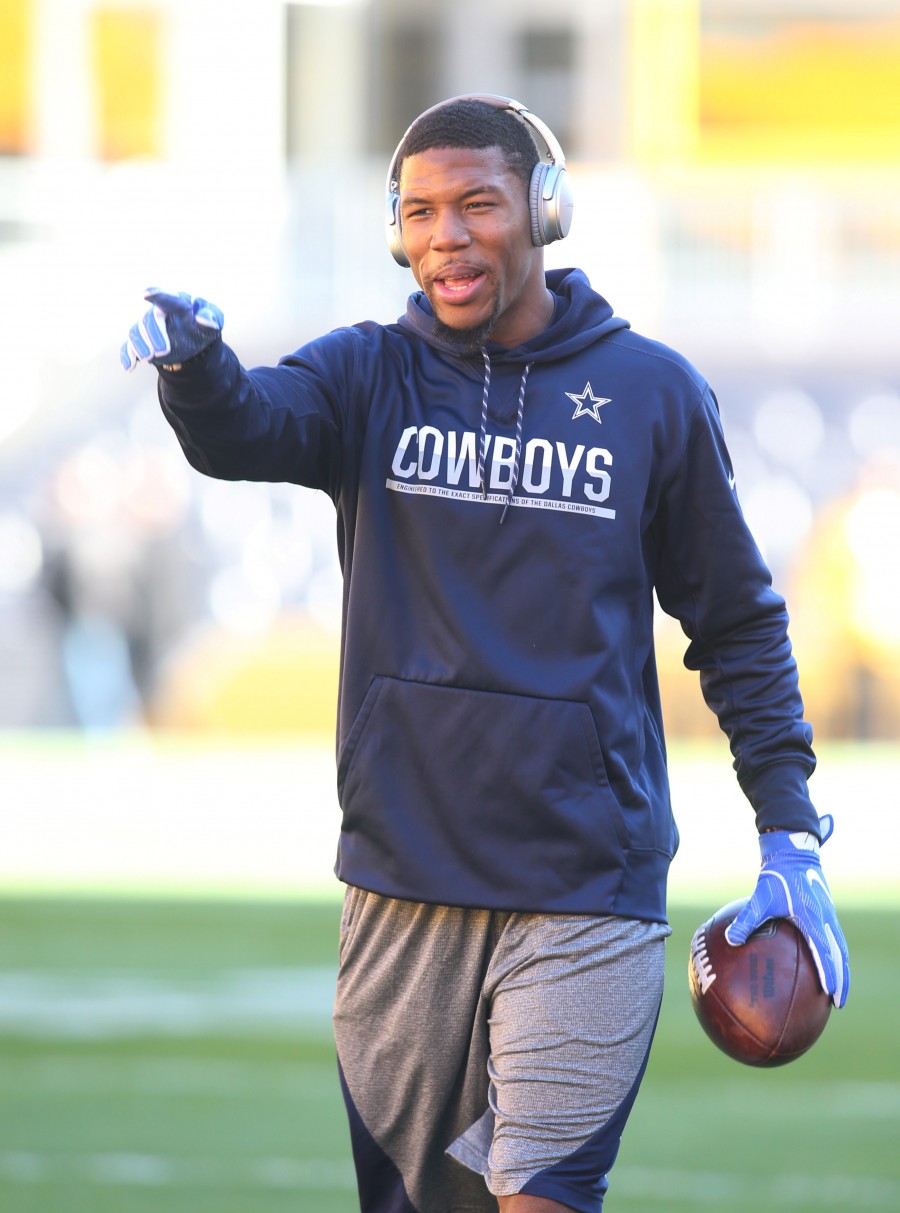 "I am grateful that no one was injured in the accident," Williams said in a statement (via Pro Football Talk). "The driver in front of me slammed on his brakes, and I turned to the left and hopped the curb to avoid hitting him. I got his insurance information and my neighbor picked me up when my car wouldn't drive. I live right near where the accident occurred, so my neighbor dropped me off and I called a tow truck and took the scooter from my house to go meet the tow truck driver. The police officer, who I have met in the past in the neighborhood, saw me on the scooter and arrested me without performing any sobriety tests.
"I have always been an upstanding citizen and handled the situation the best way I know how. I apologize if I should have handled it a little bit differently."
The 28-year-old wide receiver was arrested for leaving the scene of an accident and for public intoxication. Williams also disputes that his Lamborghini struck a light pole. Williams' lawyer said his client did not crash into a light pole, nor was there one nearby the accident. He added that this accident did not have anything to do with Williams' arrest.
Williams could face NFL discipline regarding the public intoxication charge.
Photo courtesy of USA Today Sports Images.
Follow @PFRumors