Suspensions dogged Jerrell Freeman during the latter portion of his career, and although the former Colts and Bears linebacker announced his retirement earlier this month, any attempt to reverse course will likely be difficult after the league handed out a rare suspension last week.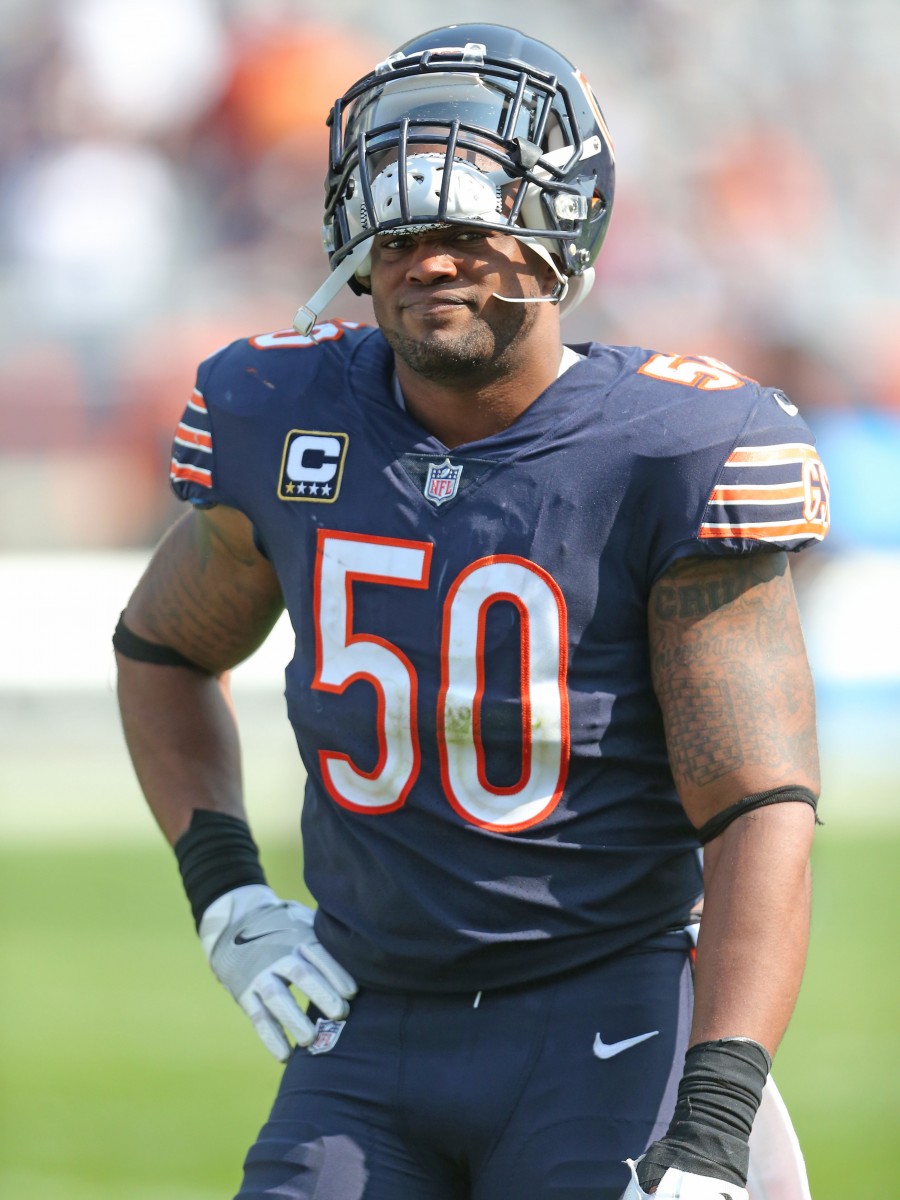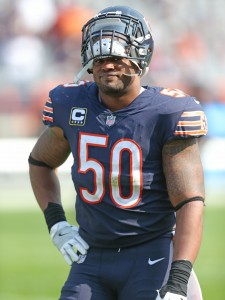 The NFL suspended Freeman for two years on Friday, NFL reporter Howard Balzer tweets. While the cause isn't specified, it's safe to assume another positive test for performance-enhancing drugs caused it.
Freeman already incurred a four-game ban in November of 2016 and then was slapped with a 10-game suspension in October 2017. A third positive test triggers a two-year suspension, according to the NFL's PED policy.
The 32-year-old inside linebacker played four years with the Colts and two with the Bears, having signed a three-year deal with Chicago in 2016. But Freeman only played in one game last season, with the suspension and a chest injury keeping the veteran off-ball 'backer off the field. The Bears released Freeman in February.
Follow @PFRumors