None of this year's franchise tagged players agreed to extensions with their respective teams before Monday's deadline. That means Steelers running back Le'Veon Bell, Lions defensive end Ziggy Ansah, Cowboys defensive end Demarcus Lawrence, and Rams safety Lamarcus Joyner will all play on their tags in 2018.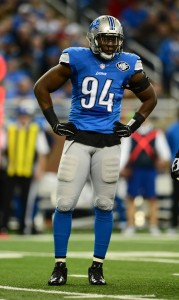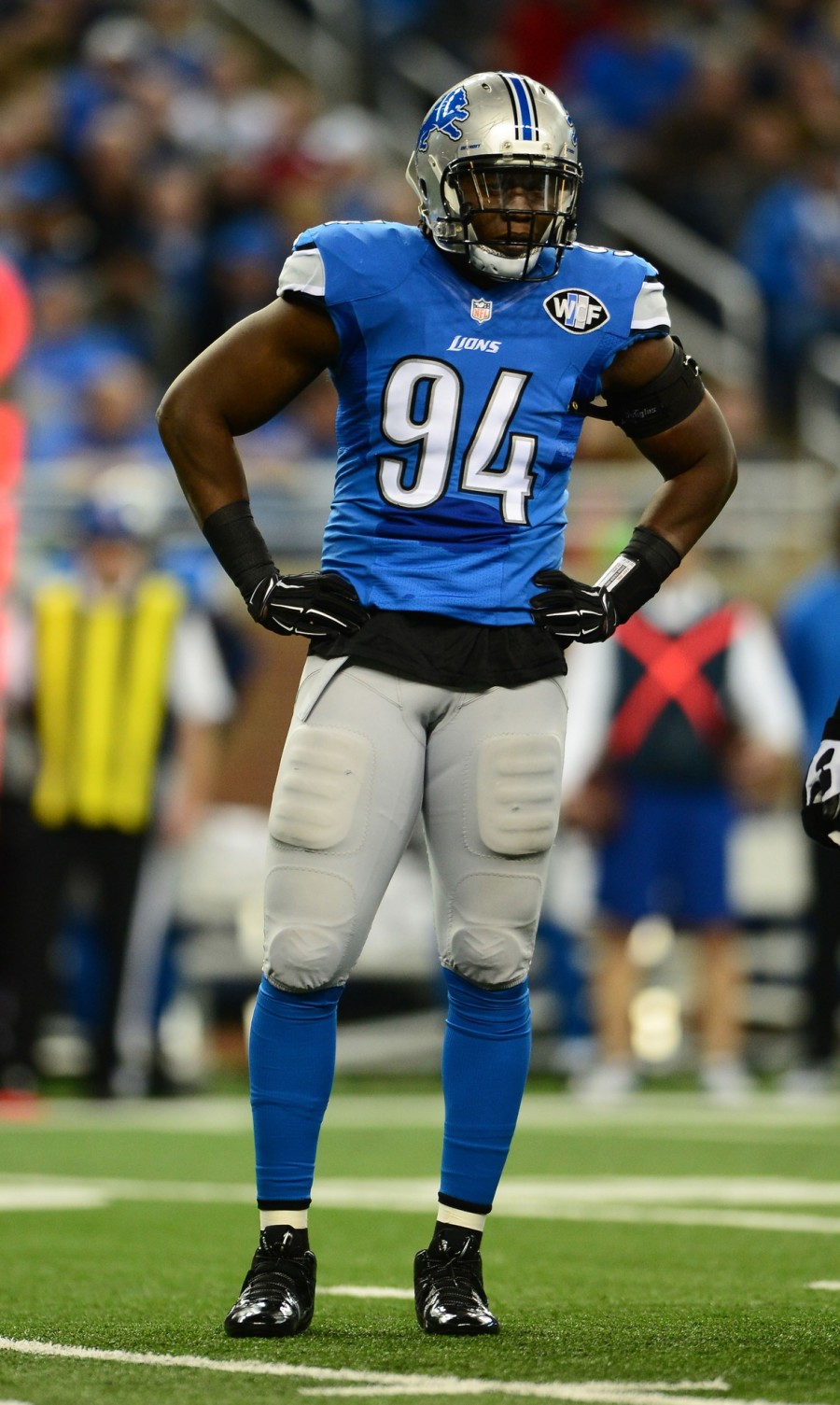 Over the weekend, we heard that deals were unlikely for any of the four players. However, we've been surprised in the past. You may recall the 2016 franchise tag extension deadline in which Muhammad Wilkerson and the Jets agreed to a buzzer-beating deal after weeks of reports indicating that it would not happen (the Jets certainly wish it hadn't happened now).
There was no surprise this year, so the four franchise tagged players are all entering contract seasons at the following rates:
Ezekiel Ansah – $17.1MM
DeMarcus Lawrence – $17.1MM
Le'Veon Bell – $14.5MM
Lamarcus Joyner – ~$12MM
This marks the first ever franchise tag for Ansah, Lawrence, and Joyner. For Bell, this is the second go 'round and it's incredibly unlikely that the Steelers will consider a third tag, no matter how good he is in 2018.
Per league rules, extension talks cannot resume between the team and the tagged player until after the 2018 season has concluded.
Photo courtesy of USA Today Sports Images.
Follow @PFRumors