A final-day extension for Le'Veon Bell remains possible, despite recent projections that such an agreement wasn't feasible for the Steelers. However, it's likely going to come down to Monday, a day that figures to determine the Steelers' future at running back.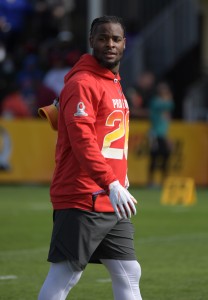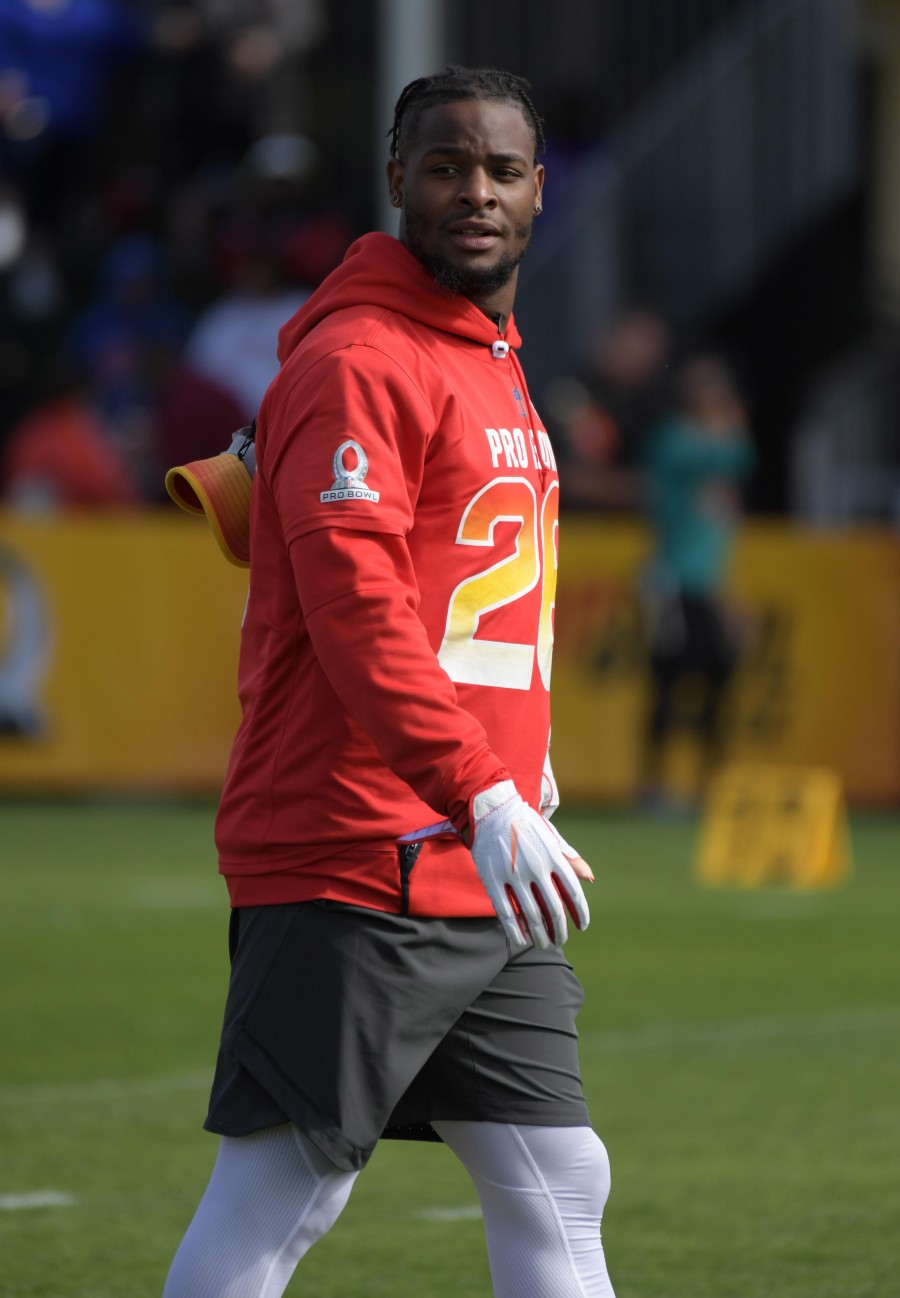 Bell and the Steelers are making progress, Ian Rapoport of NFL.com reports (on Twitter), and are bracing for a seminal final day of negotiations on Monday.
If Bell ends up playing this season on the $14.5MM tag, he's likely going to be a 2019 UFA. A third tag for the All-Pro back would exceed $20MM. Bell's price point this offseason has been difficult to pin down, but the $14.5MM tag figure has been seen as the absolute floor for the 26-year-old superstar. And Antonio Brown's $17MM-AAV mark has been mentioned as well. Steelers reporters have expressed doubt the team will authorize an agreement that merely reaches the $14.5MM-per-year mark, let alone a market-shattering $17MM-AAV deal.
The Steelers and Bell nearly finalized a deal at last year's deadline, and it looks like the sides have not given up on finally doing so a year later. Bell is widely believed to have nixed a viable Steelers offer — one that would have paid him $30MM in the contract's first two years but one Bell said averaged just more than $13MM per season in totality — just before the 2017 deadline, but he recently expressed optimism about he and the Steelers agreeing on terms.
Bell posted 1,946 yards from scrimmage last season in just 15 games, but his 4.0 yards per carry represented a steep drop from the 4.9 he'd averaged in 2015 and '16. At the rate the Steelers have used him (406 touches in those 15 games last year), it would make sense for Bell to lock in some longer-term security before the Super Bowl-contending team adds to his odometer this season. That said, Bell has not shown he's willing to back off a price he believes is justified. So, it's hard to say which way this will end up going 48 hours from the deadline.
On the Steelers' end, they will most likely have to replace Bell in 2019 if Monday's talks don't end up producing a deal. And that would break up the historically dominant skill-position duo of he and Brown before one of those members turns 27. Considering Ben Roethlisberger's age, it may be prudent for the franchise — one that hasn't been shy about restructuring deals to make newer extensions fit — to keep its core intact to capitalize on its quarterback's skills before an inevitable decline. But no other running back earns more than $9MM per year, understandably causing these talks to drag to the point they have.
Photo courtesy of USA Today Sports Images.
Follow @PFRumors