With less than three weeks to go before the deadline for a pre-season extension, Steelers running back Le'Veon Bell is feeling fairly optimistic about a deal coming together.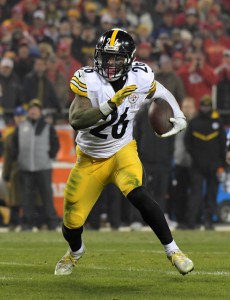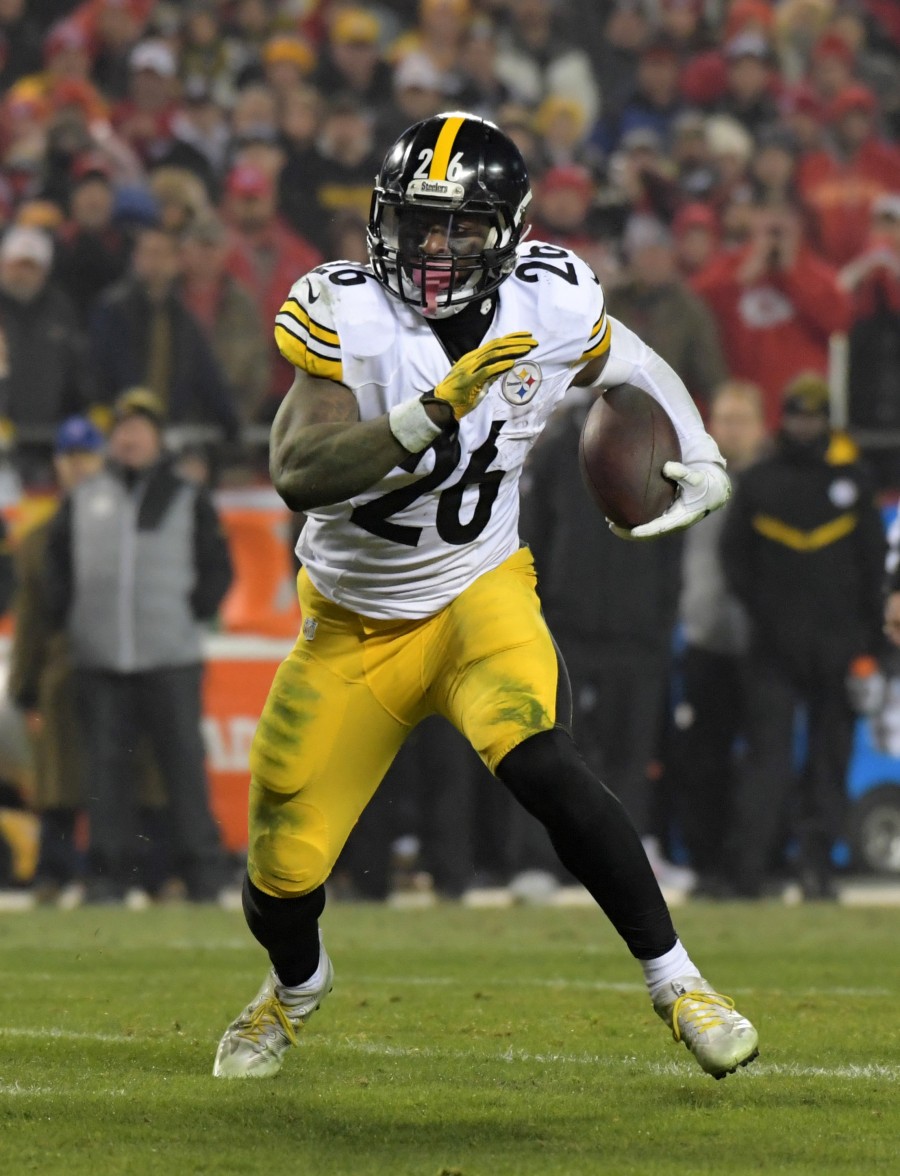 "Obviously, the people in the organization try to do what's best for them and I'm trying to do what's best for me," Bell said on NFL Network (via Chris Wesseling of NFL.com). "We're working on it. We're a lot closer than we were last year at this time. That's what I'm happy about. None of that matters if we don't get it done. Hopefully we'll try to get something done. That's what I'm looking forward to. I got confidence we'll get it done. I want to do it."
Bell is currently set to earn $14.5MM this year after being franchise tagged for a second straight year. The two sides have until July 16 to reach an accord on a long-term deal. If that doesn't come to fruition, the two sides won't be able to reconvene until after the season.
The dynamic running back is reportedly seeking $17MM per year on a new deal, a number that reflects his work as a top-flight running back plus his production as a receiver. Last year, the Steelers were only willing to offer him a $60MM deal with $42.5MM coming in the first three years of the pact. It's not clear how much of that proposal was to be fully guaranteed at signing.
After the two sides were unable to reach agreement last July, Bell stayed away from the team until the last minute. This year, Bell has given mixed messages about what he'll do if a deal doesn't happen.
"Yeah. You know regardless that's what I want to do," Bell said when asked whether he'll report to training camp. "I don't want to have the replications of what happened last year. But if that came down to that, obviously I got to do what I got to do. Take my stand and protect myself. I don't want to have to do that. I want to go to camp and play for the Steelers long term."
Photo courtesy of USA Today Sports Images.
Follow @PFRumors