Good news for Virginia Tech cornerback Adonis Alexander. On the eve of the NFL's supplemental draft, teams have received records of a clean drug test taken this week, according to Mike Garafolo of NFL.com (on Twitter).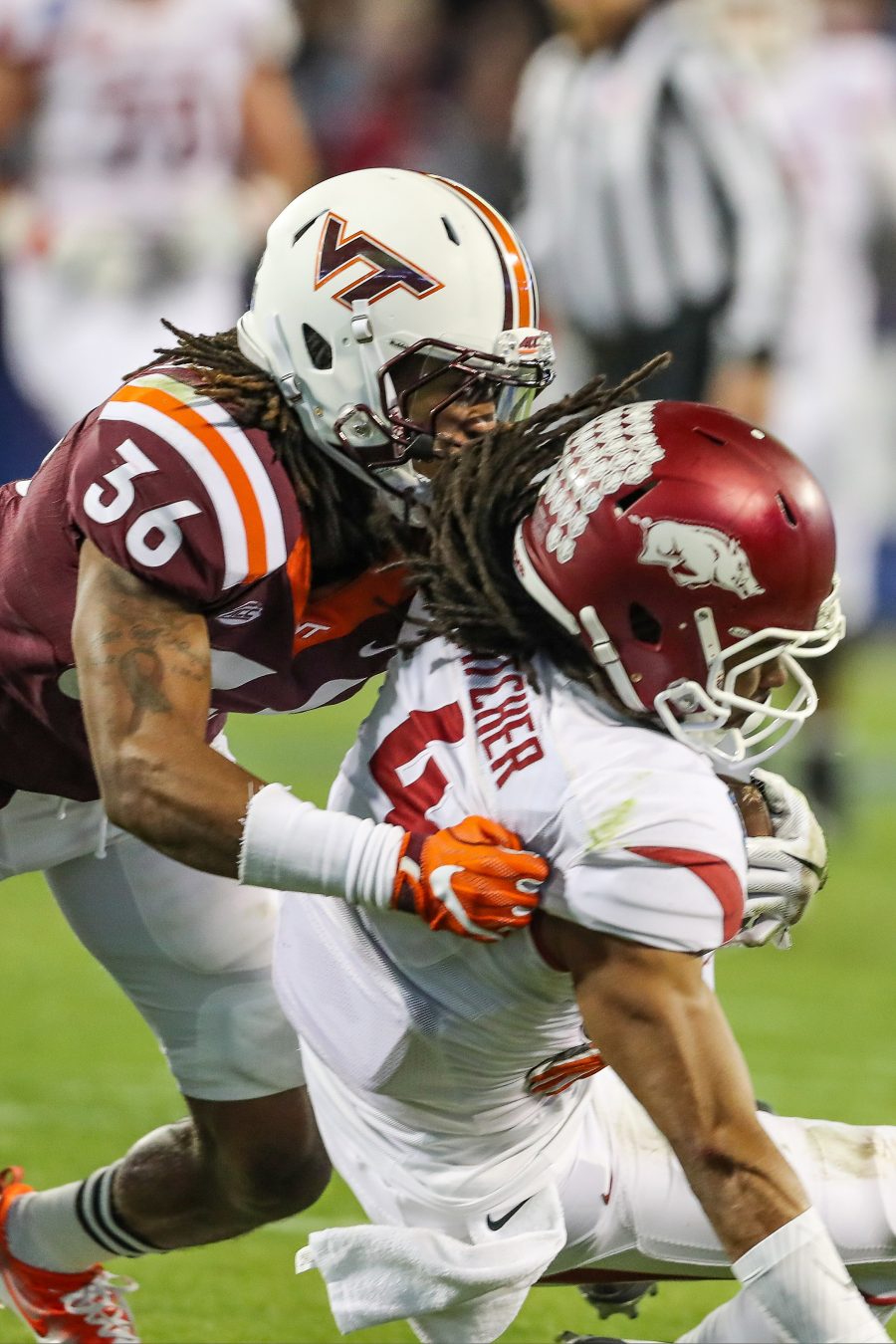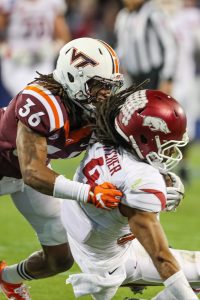 Alexander was arrested on a marijuana charge in 2016, but his camp has been working to prove that it was just an isolated incident. The defensive back has passed tests over the last eight months, which bodes well for his chances of being selected on Wednesday.
Alexander is one of three players believed to be contention to be drafted. Former Western Michigan cornerback Sam Beal is reportedly the best of the bunch and could go as high as the second round. After that, Alexander could be in the mix in rounds 5-7, along with Mississippi State defensive back Brandon Bryant.
The supplemental draft – also known as the league's "second chance" draft – gives players an opportunity to enter the league in July, provided that they are at least three years removed from high school. Order is determined by a weighted lottery based on the April draft order and teams are given an opportunity to enter a bid before each round. If a team selects a player, they'll sacrifice the corresponding pick in the 2019 NFL Draft.
Follow @PFRumors