It doesn't sound like anyone will be able to talk the Bengals out of taking Joe Burrow. In an appearance on The Dan Patrick Show, head coach Zac Taylor more or less dismissed the possibility of trading the No. 1 pick.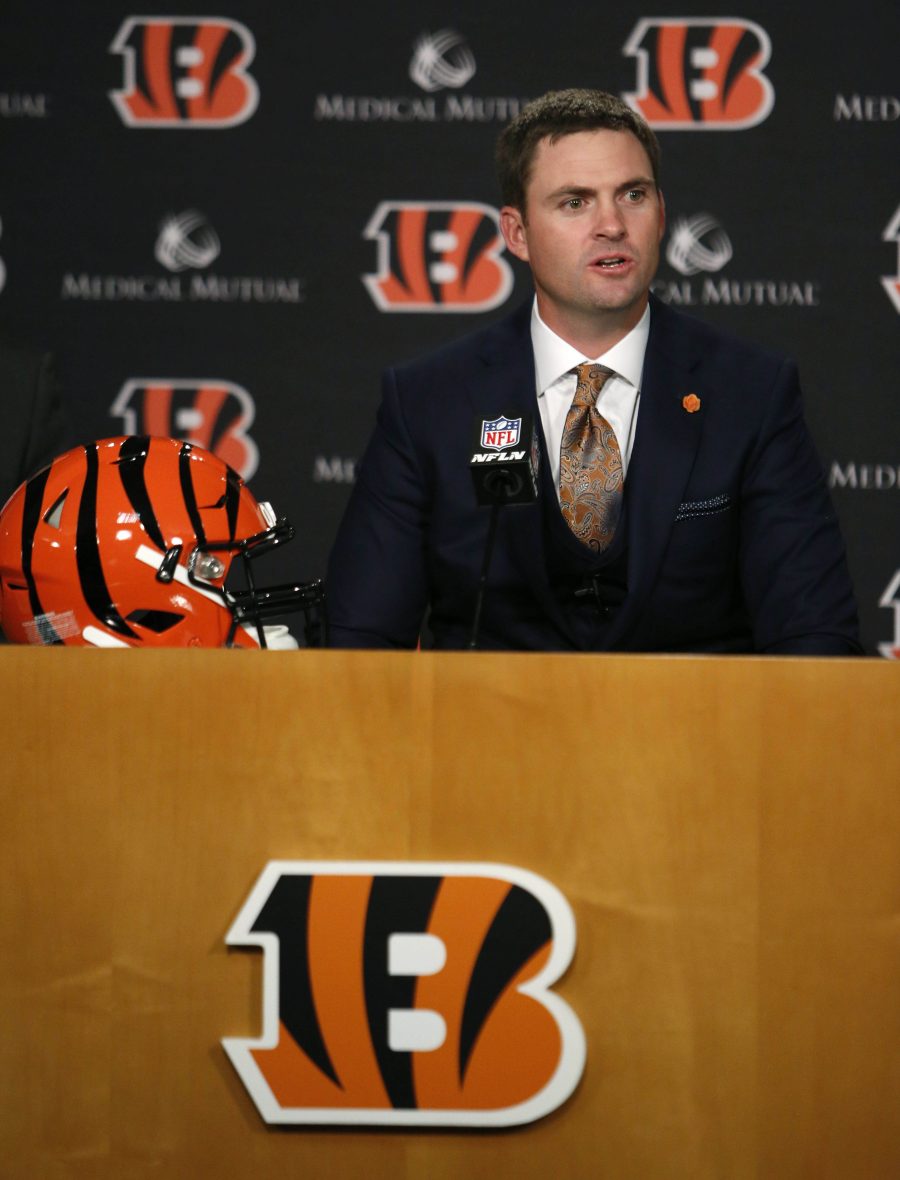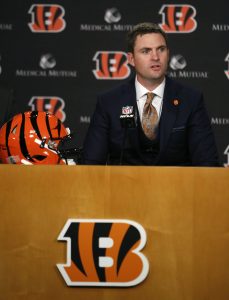 [RELATED: Taylor Says AJ Green Is "Fully Healthy"]
"It doesn't look that way," Taylor said (via Bobby Nightengale of the Cincinnati Enquirer). "If there is a guy there that you believe in that can really change the franchise over the next 10-15 years, then that's a hard thing to pass up on. You know, people all the time ask me what would it take to give up that pick and if there's somebody there that people are willing to give up a lot for, that they believe in, then that just really verifies what we think about those players as well."
The Giants are "open for business" at No. 4. The Lions are at least willing to listen on offers for the No. 3 pick. Beyond that, it doesn't sound like teams will be able to move much higher up the board. By all accounts, the Redskins are laser-focused on Ohio State pass rusher Chase Young at No. 2, and the Bengals are locked in on Burrow.
The Bengals' infatuation with Burrow has been apparent for months. The only thing that was in question, really, was Burrow's desire to play in Cincinnati. But, at the combine in February, the LSU star put that speculation to rest.
"Yeah. I'm not going to not play. I'm a ball player," Burrow said. "Whoever picks me, I'm going to show up."
That's good news for the Bengals and bad news for other teams hoping to snag Burrow. The Dolphins, at one point, had their sights set on him.