Mississippi State defensive back Brandon Bryant was not selected in Wednesday's supplemental draft. That means Bryant is now a free agent and eligible to sign with any club.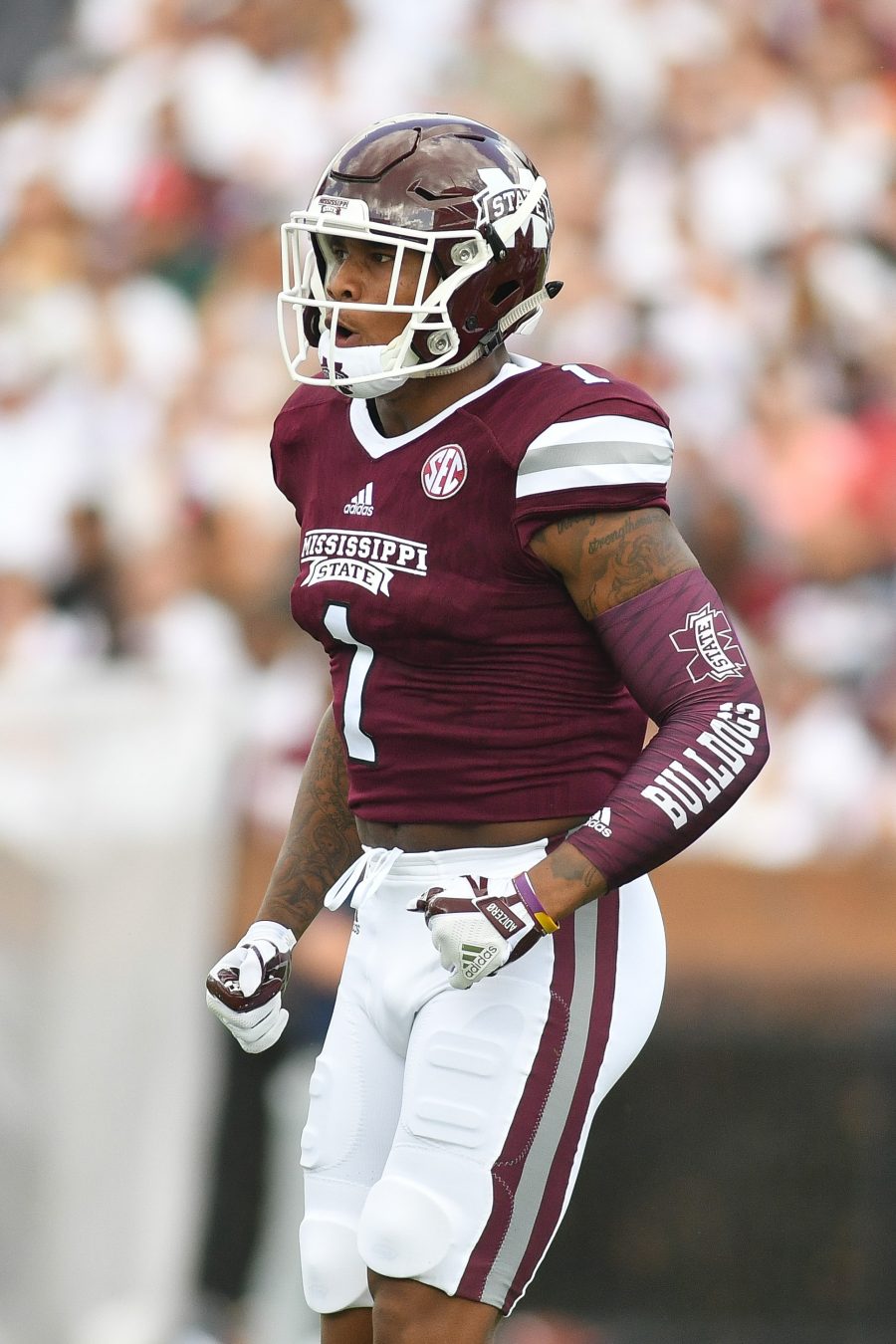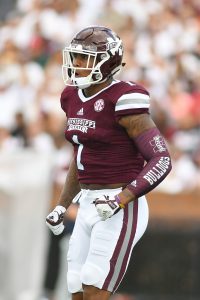 Prior to Wednesday, it was reported that Bryant was in the mix for one of the draft's final rounds. However, all 32 teams passed on a chance to take him.
As expected, Western Michigan cornerback Sam Beal was the first player off the board when the Giants selected him in the third round. Then, in the sixth round, the Redskins took Virginia Tech's Adonis Alexander. That leaves the other entrants – Bryant, Oregon State linebacker Bright Ugwoegbu, and Grand Valley State running back Martayveus Carter – eligible to sign with any team.
It's not clear if Ugwoegbu or Carter will draw interest from clubs, but it's likely that Bryant will sign somewhere in the coming days. Although Bryant did not meet expectations at his pro day, he has explosive athleticism that could translate into success at the next level.
Follow @PFRumors