As Brian Gutekunst prepares for his first season as Packers GM, he takes the reins of a team coming off its worst performance of the decade and one that is mired in contract negotiations with its cornerstone player.
The Aaron Rodgers extension buzz has picked up, but it's not certain the Packers will have this deal done by the regular season. And Gutekunst doesn't seem to believe that's been a key deadline for a player with two years remaining on his contract.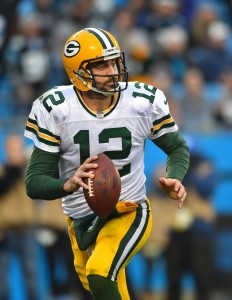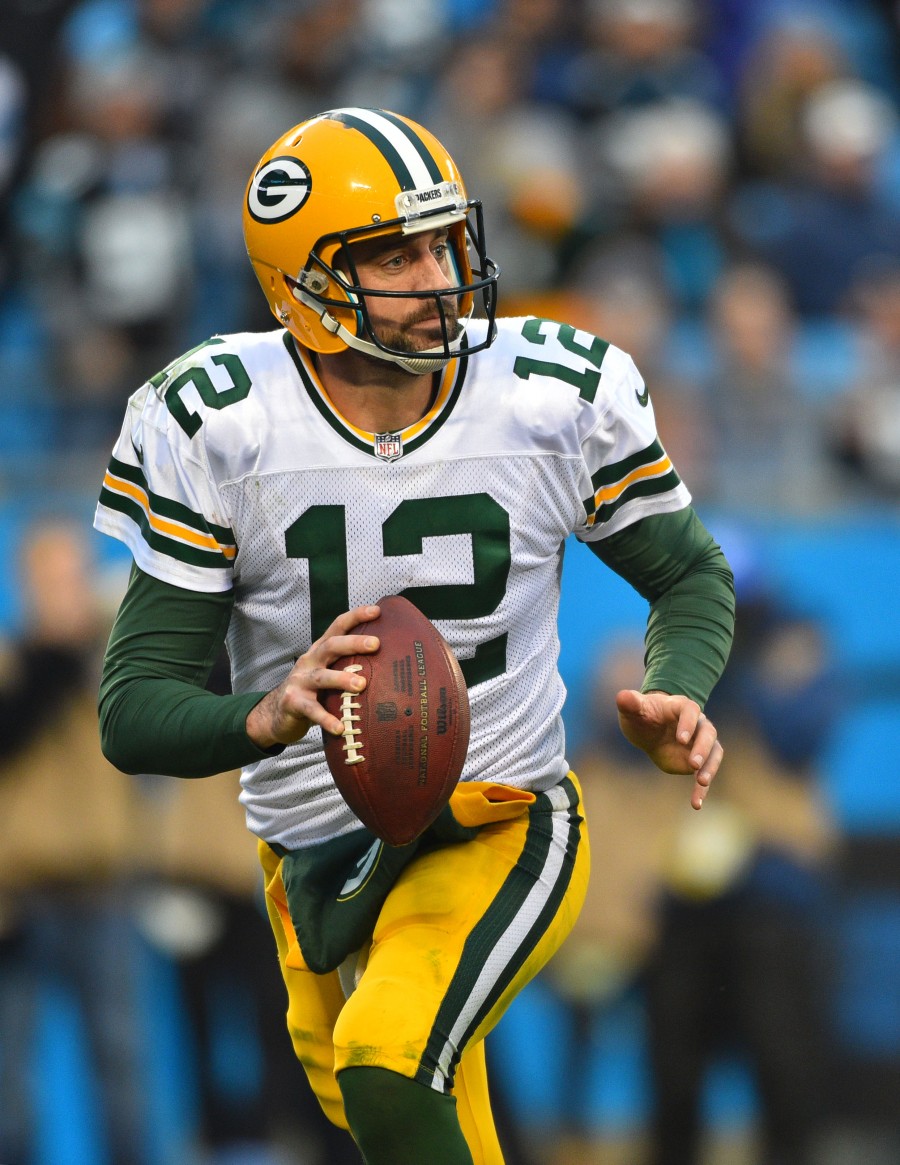 "I don't think there's any timetable on it. it's just a matter of getting to the point that both sides think it's the best thing moving forward," Gutekunst said in an interview with PackersNews.com's Pete Dougherty. "The perception of when the deal was getting done is probably why people are anxious outside of this building. Inside the building it's always one of those things that's taken its normal course. From my perception it's not something that's dragged on longer than I thought it would."
As for if the Packers — who may prefer a longer-term pact than Rodgers does — would push this well beyond this season and into a 2020 franchise tag, Gutekunst doesn't envision it. The Packers' party line throughout the offseason is the expectation Rodgers' deal is finalized this year, and Gutekunst believes his quarterback is deserving of a contract that makes him the highest-paid NFL player in history.
That would mean anything north of $30MM per year.
"I think Aaron is one of the more unique players that I've ever been around or seen. It's a tough question, but I think he's as deserving as anybody," Gutekunst said of Rodgers' potential place atop the NFL salary spectrum, as he was when he signed his current five-year, $110MM deal in 2013. "I don't think it will ever come to (a tag situation). I think this is something that's moving along at the right pace and should come to a conclusion at some point. I don't think we're looking at those things right now."
Despite the Raiders currently employing Khalil Mack, the Packers are oddly the Las Vegas frontrunners to be the team signing his checks by season's end. The Packers were notoriously stingy in pursuits of players outside the organization under Ted Thompson, but Gutekunst will be in the market for top-level talent in trades or free agency.
However, the Packers — factoring in an imminent Rodgers re-up — would be in a historic place in the event of a Mack trade. One team has never employed two $20MM-per-year players, and any team trading for Mack would almost certainly have to a $20MM-AAV-plus extension upon doing so.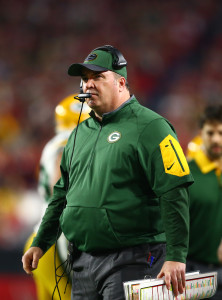 "When you're talking about unique players, there's only so many of them out there," Gutekunst said. "At the same time, the financial challenges may be difficult, but without players you can't win. It's like any significant player, they're not inexpensive, but you have to have them to win."
However, the first-year GM doesn't have as much power as his predecessor. Gutekunst, Mike McCarthy and executive VP Russ Ball all report to Packers president Mark Murphy. Gutekunst, who maintained Thompson will still be in the picture from time to time, assessed this setup and the potential hurdles that will come with roster-building as a result.
"If we have differences (McCarthy) explains to me what he's thinking. I explain to him what I'm thinking, and we usually kind of get to a common ground," Gutekunst said. "But again, this is my first go-through with this, the 53, so we'll see how it goes. I've had a relationship with Mike since he's been here, even before that. I don't anticipate any issues where it's going to come to that.
"… I have no regrets about taking the job at all. It was clearly spelled out to me from the beginning by Mark. Again, it wasn't something I'd worked under before. Mark has been very up front, if there's any player I want to sign, I have all roster decisions that way. That's never come up. I've never been prevented from signing a player if that's what I wanted to do."
Photo courtesy of USA Today Sports Images.
Follow @PFRumors