Chargers tight end Hunter Henry is now three months removed from undergoing surgery for a torn ACL, and there is reportedly a "glimmer of hope" the third-year pro could return during the 2018 campaign, according to Eric D. Williams of ESPN.com.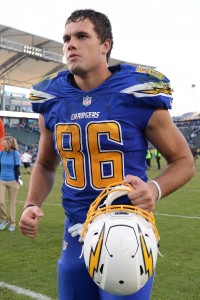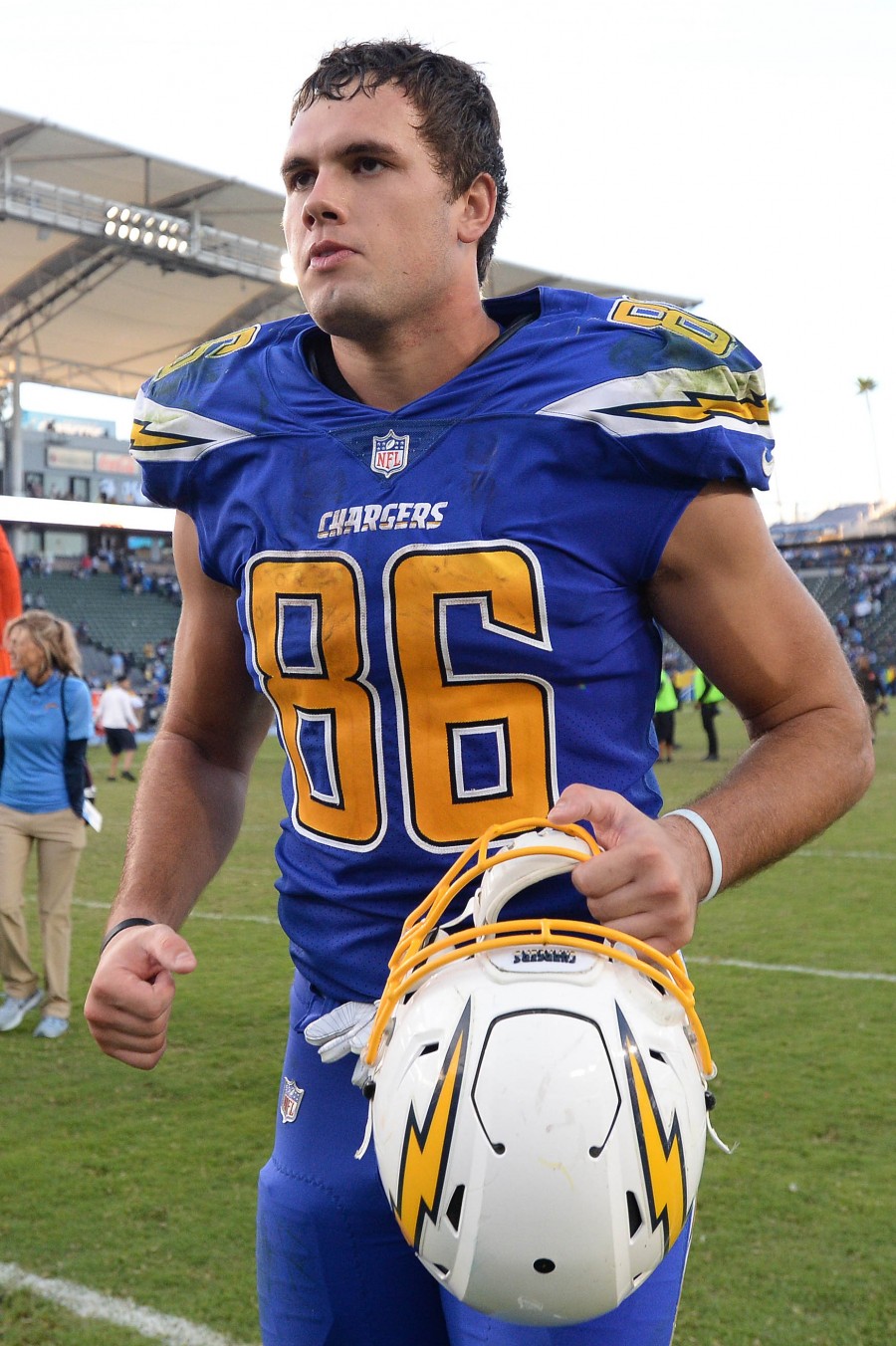 Most ACL injuries require a minimum nine-month recover period, a timeline which should have ruled out Henry for the regular season. But Henry has been moving well during Los Angeles' training camp, per Williams, who adds Henry "doesn't look like someone who believes [his] season is over."
The Chargers will almost surely place Henry on injured reserve during roster cutdowns in September, but there's a chance he could be designated as an IR/return player. (A player with that designation must be carried through to his club's respective initial 53-man roster before being moved to IR.) Henry would be able to play after missing Los Angeles' first eight games, meaning he could return on November 11, just shy of six months after his ACL surgery.
At that point, the Chargers' team record and standing within the AFC West would likely play a role in their decision on Henry. If Los Angeles isn't in contention, it won't risk Henry's health in a lost season. As Williams notes, the Chargers must take into account the 23-year-old Henry's long-term outlook with the club, not just his potential 2018 impact.
Without Henry available, the Chargers will begin the season with Virgil Green as their top tight end, while Sean Culkin, Braedon Bowman, Je'Ron Hamm, Cole Hunt, and Ben Johnson are also on the roster. However, Los Angeles is still negotiating with franchise icon Antonio Gates, who reportedly won't play for any team besides the Chargers.
Photo courtesy of USA Today Sports Images.
Follow @PFRumors