In two years as a decision-making duo, Howie Roseman and Doug Pederson lifted the Eagles to never-before-seen heights. And ownership wants no part of a near-future breakup.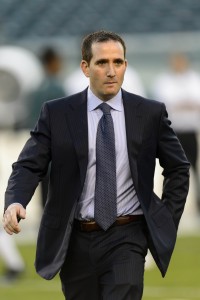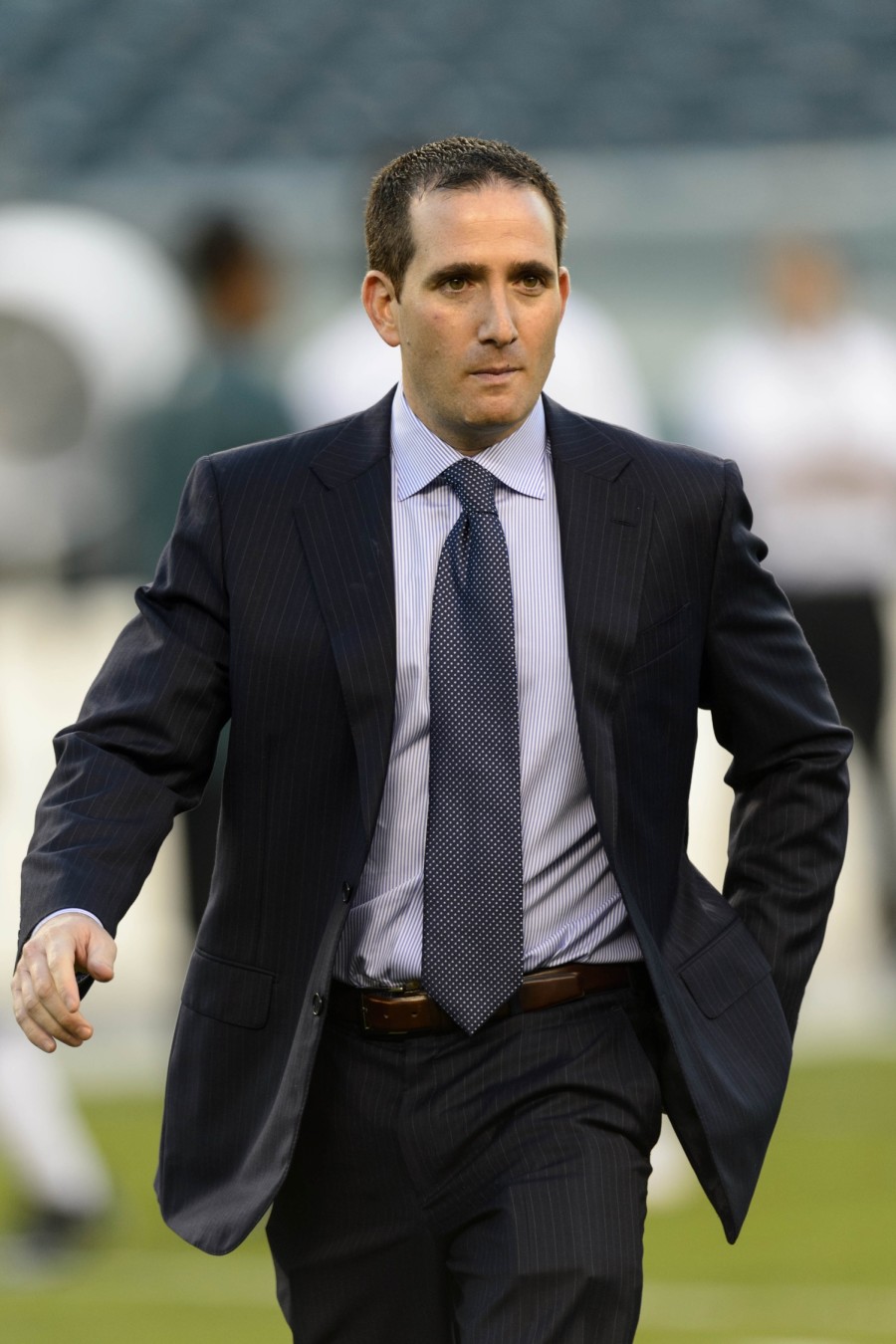 The Eagles extended both the GM and their third-year head coach on Sunday, with these new deals running through the 2022 season.
"We are thrilled to solidify continuity in our organization's leadership with the extensions of Doug Pederson and Howie Roseman, whose collaborative partnership helped deliver our city its first Super Bowl championship," Eagles Chairman and CEO Jeffrey Lurie said. "Doug and Howie are committed to the success of our franchise by ensuring that we remain competitive, both in the short and long term. That unified vision for the future of our team is what gives us the best chance to win moving forward."
Pederson's initial Eagles contract ran through the 2020 season, and the team picked up the HC's fifth-year option recently (per Jeff McLane of Philly.com, on Twitter). So it's not a big surprise to see the franchise extend that for two more years. In his second season as a head coach, Pederson guided Philadelphia to its first Super Bowl championship and first NFL title since 1960. And he did so after the team's starting quarterback was lost for the season in December.
Roseman's path may be even more stunning. Demoted in 2015 in order to give Chip Kelly decision-making power, Roseman returned in 2016 and set out to fortify the team's core with a slew of extensions that year. That helped lead to the Eagles' Super Bowl run, and Roseman's 2016 deal to move into position to draft Carson Wentz has the franchise set up long-term at sports' premier position. Roseman earned multiple executive of the year honors for his 2017 work.
Pederson, 50, rejoined the Eagles after three years as Andy Reid's offensive coordinator with the Chiefs. And after a 7-9 season in Wentz's rookie year, the Eagles stormed to the NFC's No. 1 seed and notched three upset (by point spread) victories to secure the Super Bowl LII championship. Roseman, 43, has been with the Eagles since 2000 as a salary cap staffer. He ascended to the GM role in 2010 and was reinstated in that position after Kelly's ouster late in 2015.
With Wentz back and Super Bowl MVP Nick Foles serving as the NFL's top insurance policy, Roseman and Pederson have the Eagles positioned as a top threat to become the first team to win back-to-back Super Bowls since the 2003-04 Patriots.
Photo courtesy of USA Today Sports Images.
Follow @PFRumors