Although the Patriots have Tom Brady at a bargain price, this week's incentive-laden agreement will make the future Hall of Fame passer remain on the NFL's elite level to see any pay bumps.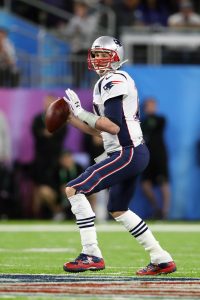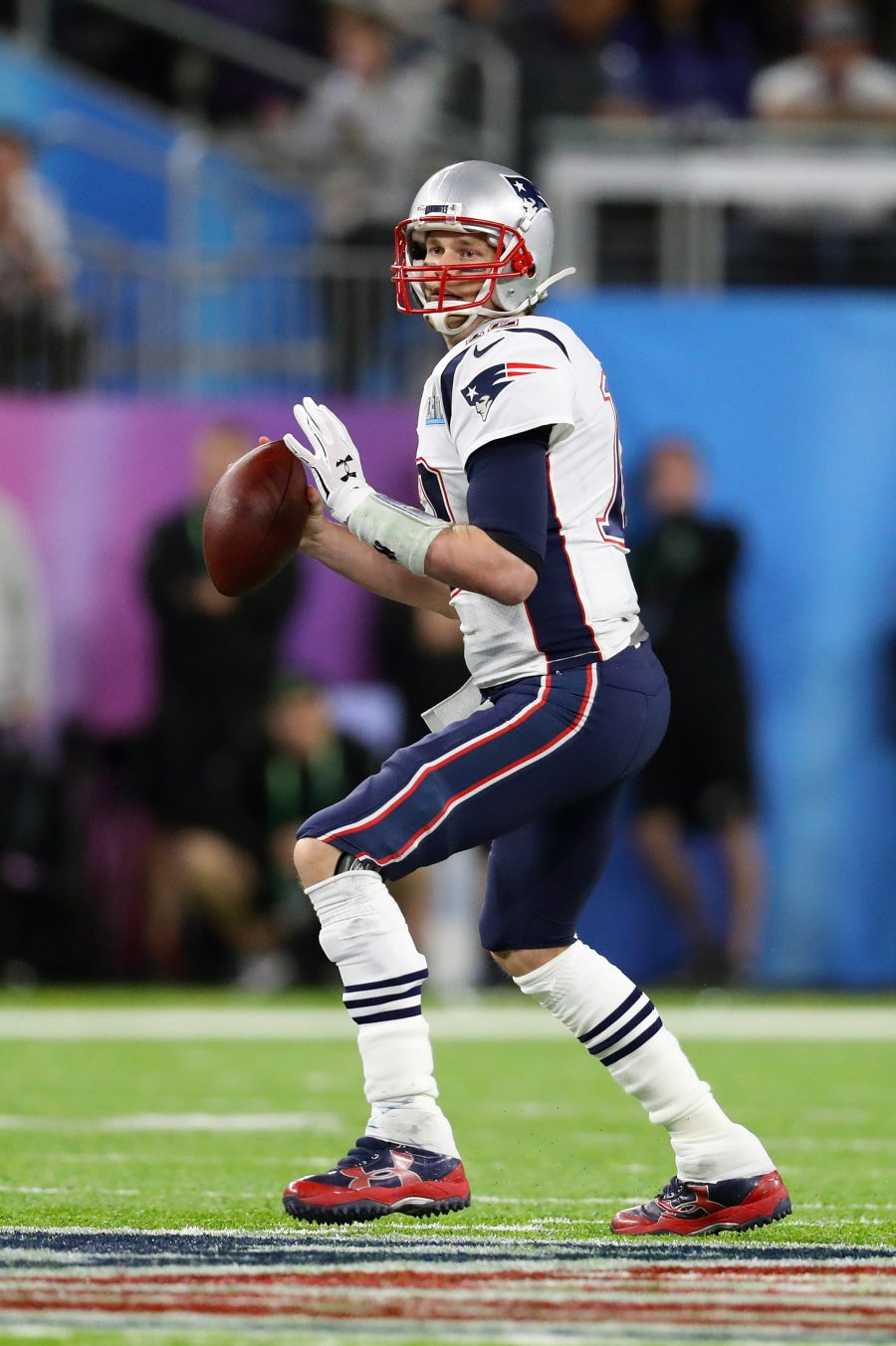 The team agreed to a $5MM incentive package with its superstar quarterback Thursday, which could — if certain statistical thresholds are met — increase his 2018 base salary to $20MM. But he'll have to stay at or very close to his current performance level to collect the extra cash, and that isn't exactly common for 41-year-old passers.
Despite Brady's status as one of the greatest quarterbacks in NFL history, he will need to finish in the top five of the following categories to earn these additional millions — passing yards, touchdown passes, passer rating, yards per attempt and completion percentage — to meet these incentive requirements, Albert Breer of SI.com reports (on Twitter).
Brady will receive $1MM for each incentive met, but Breer adds he can take a shortcut here by leading the Pats to another Super Bowl championship. A Super Bowl title would bring a $2MM bump, but it wouldn't be $2MM on top of $5MM. The package maxes out at $5MM regardless, but a Super Bowl title would just allow Brady to earn the $5MM by hitting three of the regular-season-based incentives rather than five (Twitter link). He must throw a minimum of 224 passes or play 70 percent of the Patriots' regular-season snaps to qualify.
This bonus package differs from the one New England gave Rob Gronkowski last season. Gronkowski had to meet certain numbers to kick in the incentives, rather than be among the best in the game. However, the Patriots also allowed for their tight end to max out the bonuses based on a first-team All-Pro appearance, which he did.
Brady indeed finished in the top five of these categories in 2017, but in 2015 — his most recent full season — his work in some of these categories would have left him short of these benchmarks. It's interesting the Patriots would place the incentives on the level they have, given Brady's low salary for a franchise quarterback and his contributions to the franchise.
Photo courtesy of USA Today Sports Images.
Follow @PFRumors