Richie Incognito has been arrested in Arizona for disorderly conduct and making threats, according to Mike Florio of PFT (on Twitter). The incident took place at a Scottsdale funeral home, where Incognito was making arrangements for his father's funeral.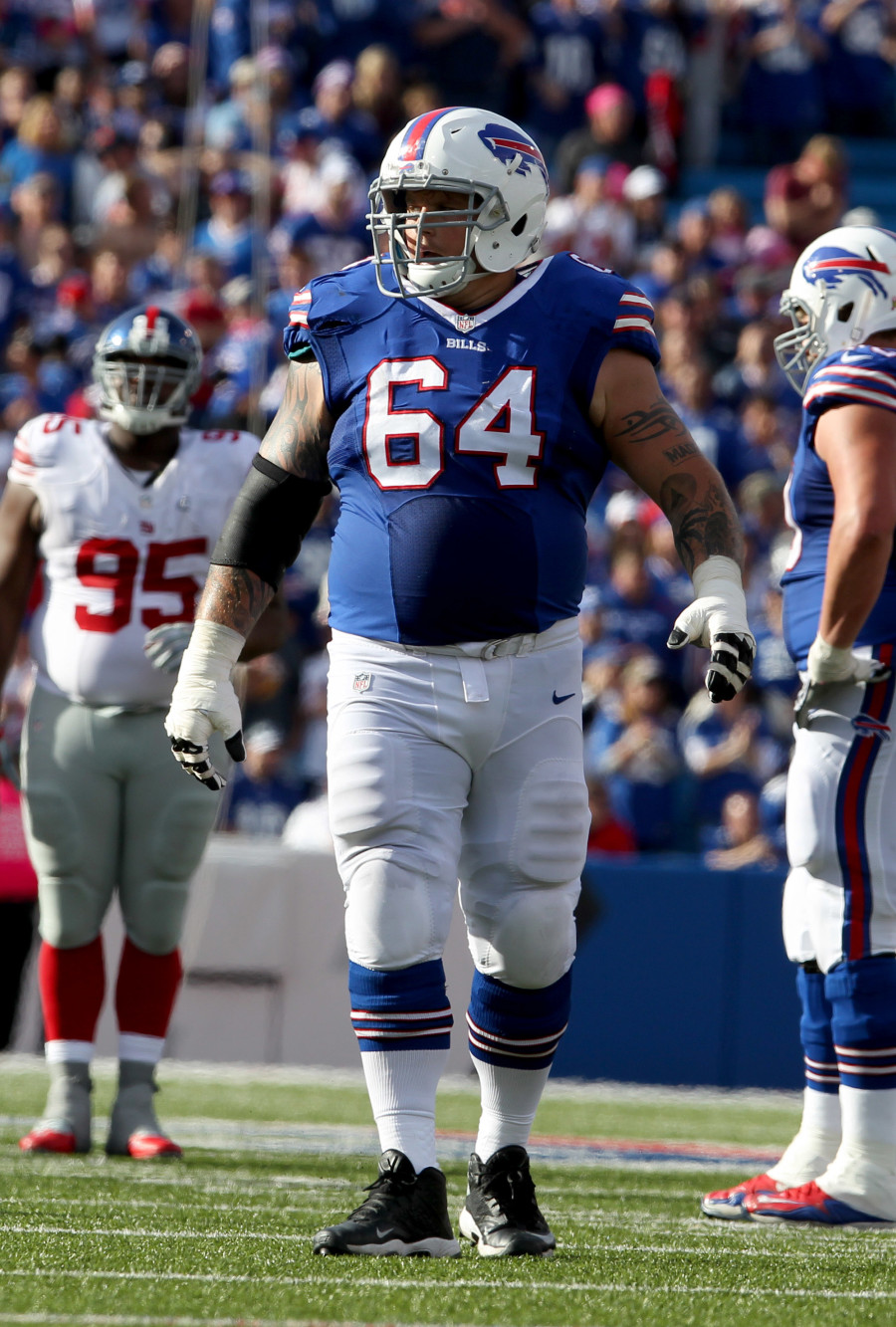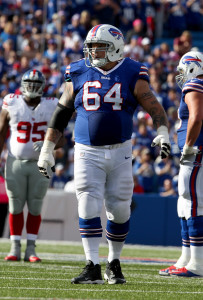 [RELATED: Vikings Deny Interest In Incognito]
Incognito allegedly created a disturbance by "acting erratically and making the employees feel incredibly uncomfortable" at the funeral home, a source tells Florio. Incognito, the source says, made a gun gesture toward one of the employees, and said that he has guns in his truck. When cops arrived, they found weapons in Incognito's vehicle.
"On 8/20/18 at 3:30pm, Scottsdale patrol officers responded to Messinger Pinnacle Peak Mortuary at 8555 E Pinnacle Peak Road, Scottsdale reference a Disorderly Conduct call," the Scottsdale police department said in a statement. "Initial reports advised that a male, later identified as 35-year-old Richard Incognito, was at the mortuary reference funeral arrangements for his father. Incognito reportedly was upset with staff and began to damage property inside the business and shout at employees. At several points during his contact with staff, Incognito threatened to retrieve guns from his vehicle and return to shoot the employees. Once on scene, officers detained him as the incident was investigated. Based on the investigation, Incognito was arrested and held on misdemeanor charges of Threats and Disorderly Conduct."
This year, Incognito agreed to a pay cut with the Bills only to "retire" for a short time and force his release from Buffalo. Days after his release, Florida cops placed Incognito in a mental hospital after he hurled weights at a gym and told officers that the government is spying on him. Incognito claims that he has drawn interest since then, but it's hard to imagine a club gambling on him given all of his issues. This latest arrest surely won't help matters.
Last year, Incognito graded out as the 12th best guard in the NFL, per Pro Football Focus. He ranked seventh amongst all guards in 2016 and second in '15, making him the Bills' top-rated offensive lineman of the last three years.
Photo courtesy of USA Today Sports Images.
Follow @PFRumors