Offers are coming in for Khalil Mack, but Tom Pelissero of NFL.com reports (video link) the Raiders are not especially interested in dealing him. But a certain price might bring them to the table.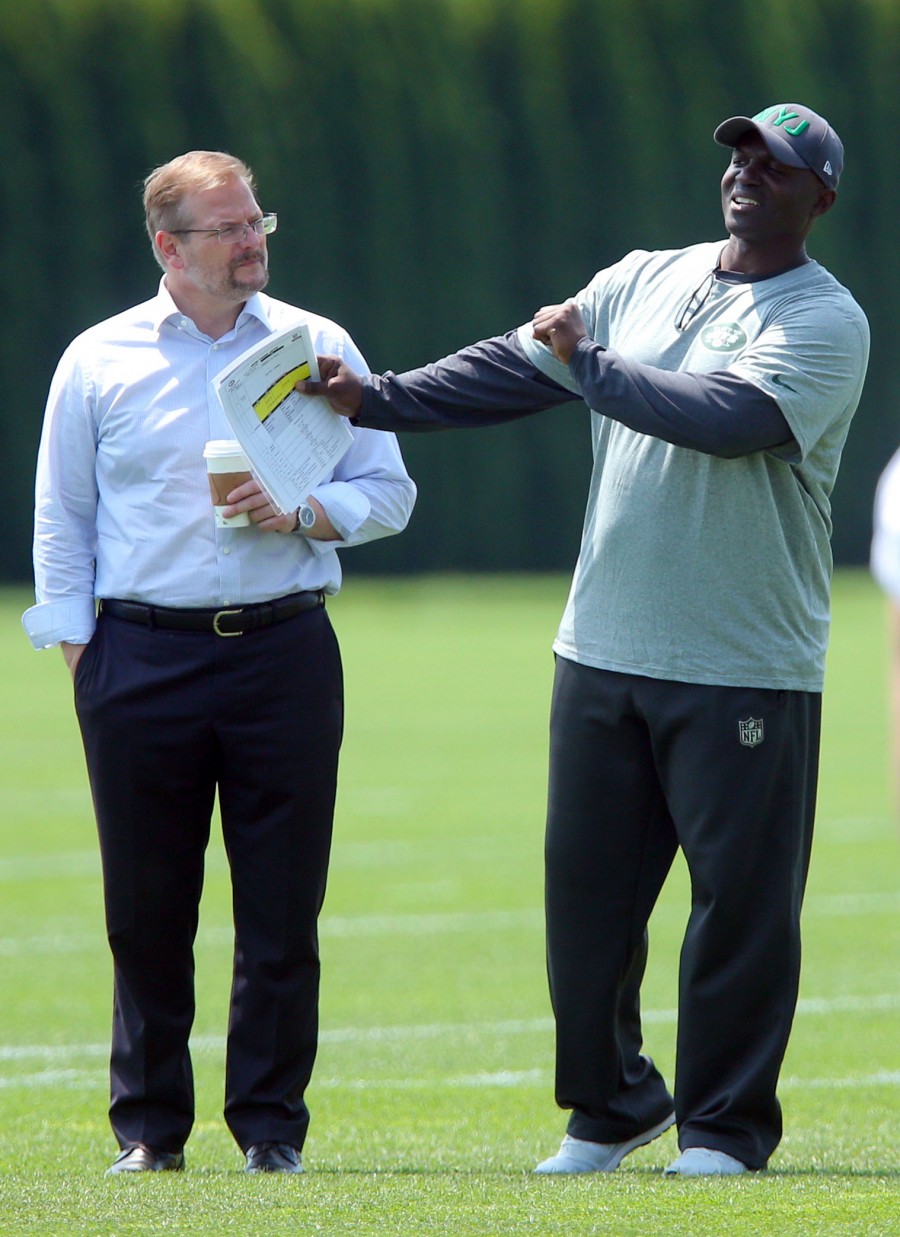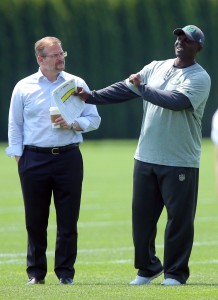 Some around the NFL believe to start a Mack trade conversation with the Raiders it will take two first-round picks, Pelissero reports. While a team may not get to that level, especially considering any Mack deal would involve a $20MM-plus-AAV agreement with the contract-year pass rusher, offers have come the Raiders' way.
A team offered the Raiders a first-round pick and another draft choice for the 27-year-old superstar, per Pelissero, and another franchise offered a player in exchange for Mack. The longer this goes, more such proposals could come Oakland's way.
The Jets are interested in Mack, and Rich Cimini of ESPN.com reports they've been monitoring the Bay Area stalemate for a while. Gang Green acquired an additional 2019 third-round pick in exchange for Teddy Bridgewater on Wednesday, strengthening their position in this unique situation. However, if the Raiders make it known they would do a deal, the Jets are serious about acquiring Mack, Manish Mehta of the New York Daily News tweets.
Mack's shown no intention of relenting in these glacial talks, and Reggie McKenzie doesn't expect him to. But guaranteed money represents a sticking point for Mack and the Raiders, who would have the option to use the franchise tag on their best player next year. A team that submits such an offer sheet to a tagged player must part with two first-round picks, although tag-and-trade transactions involving lesser compensation obviously represent an option.
For now, Mack remains a Raider, just one who's been estranged from the Jon Gruden regime since it began.
Photo courtesy of USA Today Sports Images.
Follow @PFRumors