The Seahawks have not approached star quarterback Russell Wilson to discuss a new contract, and there are currently no plans to have such a discussion, as Jason La Canfora of CBS Sports writes. Wilson is under club control through 2019, and while Seattle generally does not redo deals that have multiple years remaining, the team has made a few exceptions to that organizational philosophy in the past, and one might expect that Wilson would be a player for whom the Seahawks would make such an exception. Indeed, he has as much time left on his current contract as Aaron Rodgers had when he signed his recent massive extension with the Packers.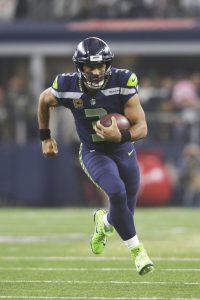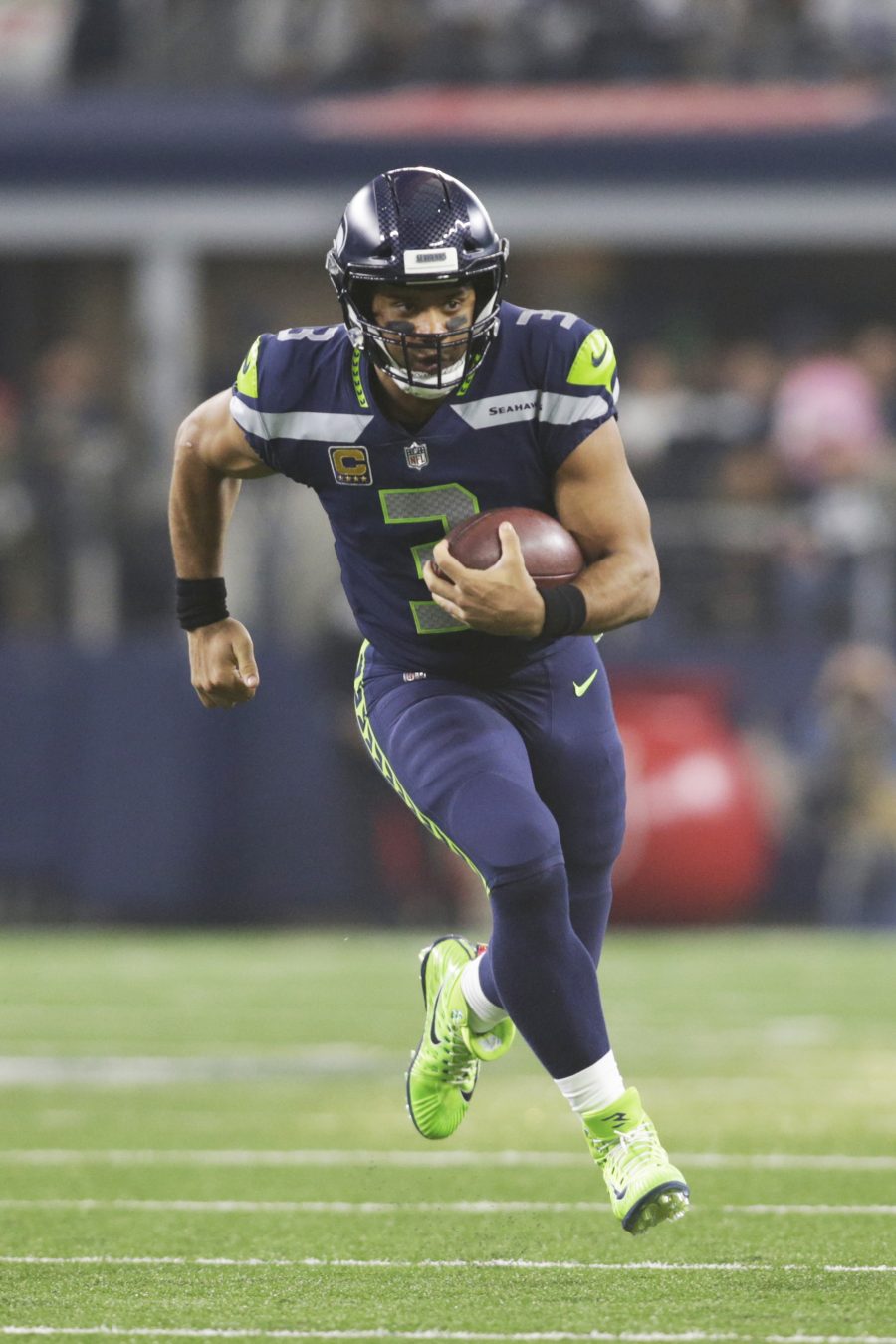 However, we did hear earlier this year that negotiations between Wilson and Seattle — if they do end up happening at some point in the future — are not expected to be pretty, and Wilson himself said that he expects to be hit with the franchise tag in 2020. But as La Canfora points out, going year-to-year with the franchise tag for a player like Wilson is probably not the best strategy, and allowing him to enter the final year of his contract at a time when contract values continue to soar and the cap continues to increase significantly may not be the wisest move either.
It could be that Seattle simply does not plan to hang on to Wilson beyond 2019. The team is no longer the powerhouse it was earlier this decade, and Bob Condotta of the Seattle Times recently wrote that the Seahawks' performance in 2018 could go a long way in determining the futures of both Wilson and head coach Pete Carroll in Seattle. Although Condotta acknowledged that it would be difficult to imagine the Seahawks not making every effort to keep Wilson, he noted that the franchise's future looks as unclear as at any time since Wilson arrived in 2012.
It is also worth noting that the Seahawks were at their dominant best when Wilson was playing under his rookie deal, so if the club does choose to rebuild, it could seek to leverage Wilson as part of those efforts. Indeed, La Canfora says that some GMs believe Seattle could get up to three first-round picks in exchange for Wilson if it puts him on the trading block.
Photo courtesy of USA Today Sports Images.
Follow @PFRumors