On the surface, the Eagles making the decision to restructure Fletcher Cox's contract just as they lost Jay Ajayi for the season would point to the defending Super Bowl champs freeing up funds for a possible Le'Veon Bell trade.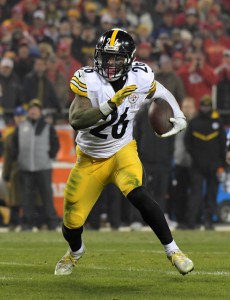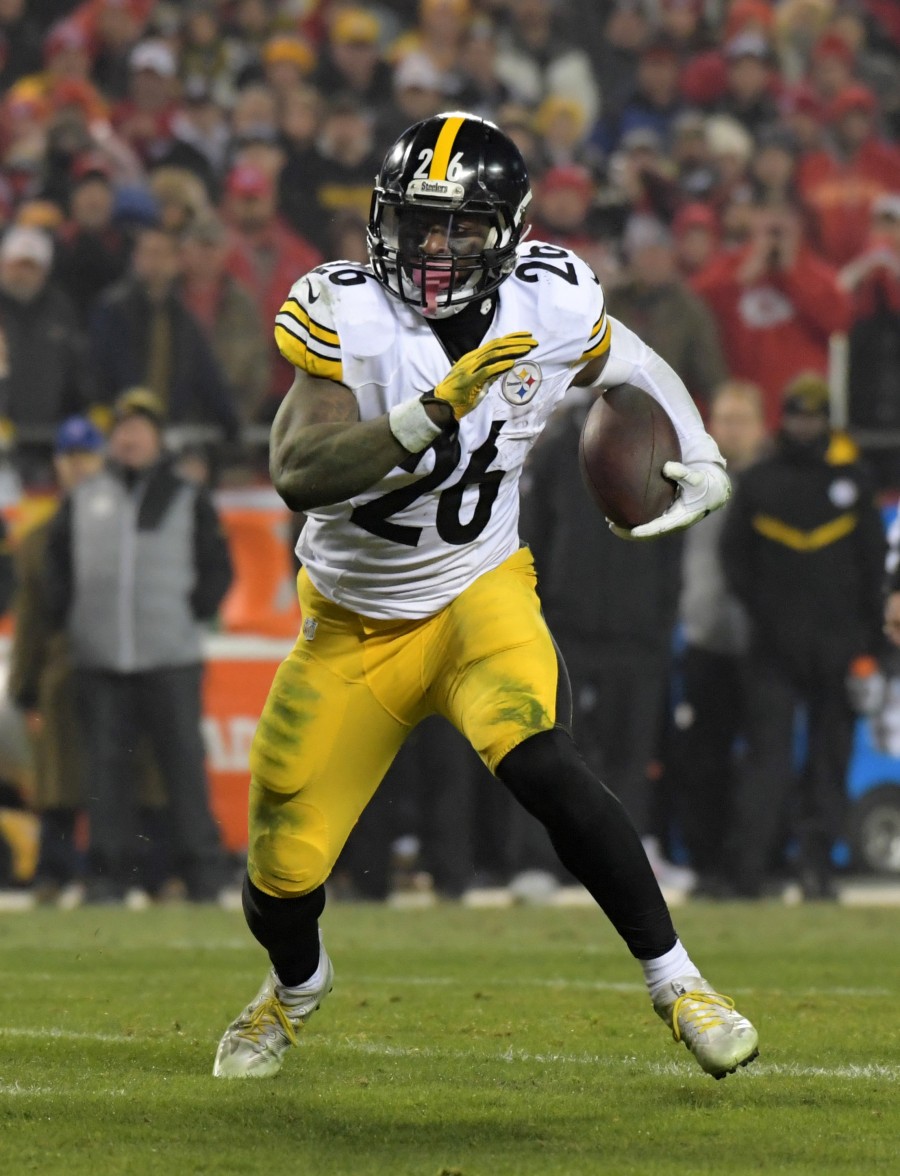 However, Adam Schefter and Chris Mortensen of ESPN.com are throwing cold water on that prospect (Twitter link). The Eagles made the decision to redo Cox's deal on Friday, the duo reports. This creates $6.5MM in cap space, pushing Phildelphia into range to afford Bell's plummeting 2018 price tag.
The Eagles made the decision to restructure Cox's deal because of their 2019 cap situation, Mortensen and Schefter report, adding the franchise hopes this extra space will help possible re-signings by March. Philadelphia, which has been incredibly active in both retaining its own talent and pursuing outside help, is in its own league regarding 2019 projected cap space. The Eagles are not only the lone team projected to be over the '19 cap, they are nearly $20MM beyond the ceiling. So, more work will need to be done on this front.
But the Eagles do not plan to pursue Bell, Schefter reports. Prior to the Cox restructure — which will save the Eagles $11.7MM in 2019, per Mortensen and Schefter — the Eagles had barely $4MM in cap space. Now, they're hovering around $10MM. Bell lost out on $853K in additional 2018 cash by skipping the Steelers' Week 5 game. That drops his franchise tag amount down close to $10MM.
Philly had been mentioned as not only inquiring about Bell but seriously considering the prospect of pursuing a trade for him. But both Schefter and SI.com's Albert Breer have not gotten the sense the Eagles are interested. However, the ESPN tandem adds that these added 2018 funds may help get them in the market for another player.
Nevertheless, Philadelphia's running back situation is now significantly depleted. Ajayi is out for the season, and top backup Corey Clement has not played since Week 3. With Darren Sproles also out, Philly's top available ball-carrying cogs are Wendell Smallwood and rookie UDFA Josh Adams.
By virtue of this restructure, Cox will make the veteran minimum base salary this season and next, Mortensen and Schefter note. As is the case with many restructures, Cox won't see less money; it will just be paid out differently. Cox was scheduled to make $11.6MM in 2018 and $15.6MM in '19. He signed a six-year, $102.6MM extension in the summer of 2016.
Photo courtesy of USA Today Sports Images.
Follow @PFRumors