The NFL is not a patient league, and there are several head coaches who could be in jeopardy of losing their jobs if they do not turn things around quickly.
One could argue that Vance Joseph could be on the hottest seat of all after the Broncos lost to the Jets 34-16 last weekend. The season is far from over and the Broncos are far from done at 2-3, but Joseph might not have much time to turn things around after he was already given a reprieve this offseason. CEO Joe Ellis is saying all of the right things in support of Joseph, but the Broncos have some tough games ahead including Sunday against the Rams and Oct. 28 against the red-hot Chiefs.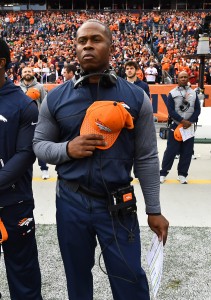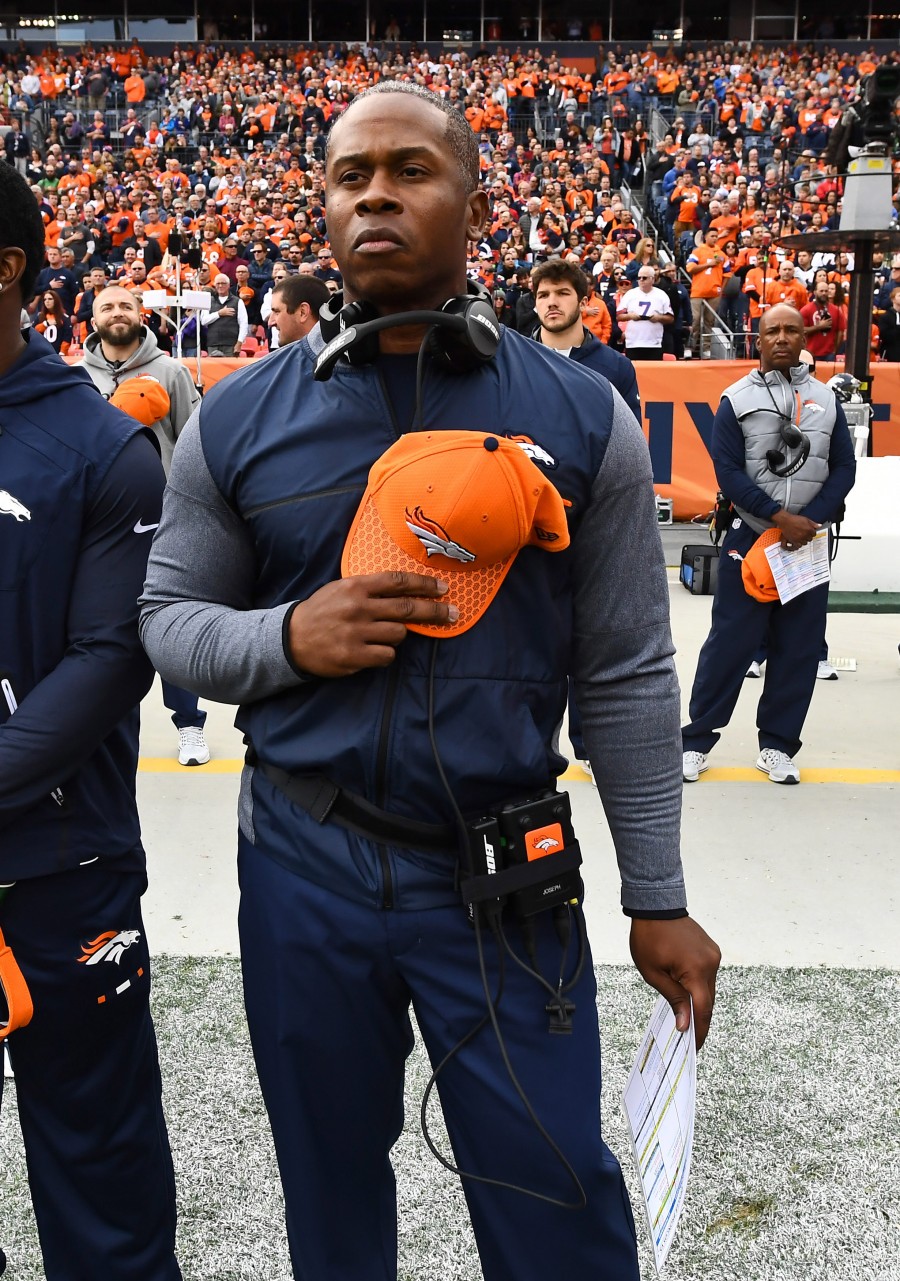 However, you may be surprised to learn that online oddsmakers do not view Joseph's seat as the hottest. That dubious distinction goes to Cowboys coach Jason Garrett, whose decision to punt on 4th-and-1 against the Texans wound up costing Dallas the game. The Cowboys are now 2-3 – putting them above only the lowly Giants in the NFC East – and it's fair to wonder how much patient owner Jerry Jones will be this year. Jones recently endorsed Garrett by saying that he is the "real deal," but another questionable loss or two could change his opinion.
When we gauged PFR readers on this topic in July, Bucs coach Dirk Koetter was one of the leading vote-getters. Despite some early-season Fitzmagic working in his favor, the rumblings are starting up again after an ugly blowout loss to the Bears. Questions persist about Jameis Winston's effectiveness and the Bucs' defense has allowed a league-high 34.8 points to opponents on average this year, so things will have to change radically in order for Koetter to have some sense of stability.
A few short weeks ago, Texans coach Bill O'Brien was a contender to get the first axe, but he did receive an extension in the offseason and his seat looks a lot cooler after consecutive overtime wins. Hue Jackson is also coming off of an OT win and the Browns are hovering near the .500 mark, so he looking a little bit safer than he was at the start of the season. If you were a betting man considering coaches with longer odds to get canned, you might also look at Adam Gase (Dolphins), Dan Quinn (Falcons), Jay Gruden (Redskins), Ron Rivera (Panthers), Sean McDermott (Bills), and Todd Bowles (Jets).
Click below to make your pick for who will be the first to get a pink slip. Then, you can head to the comment section to back up your choice.
Photo courtesy of USA Today Sports Images.
Follow @PFRumors