Right after Dez Bryant tore his achilles, it was reported that the Saints were interested in going after Brandon Marshall. Things appear to be progressing toward a signing, as Marshall will visit the team in New Orleans tomorrow and the Saints hope to sign him, a source told Nick Underhill of the Advocate.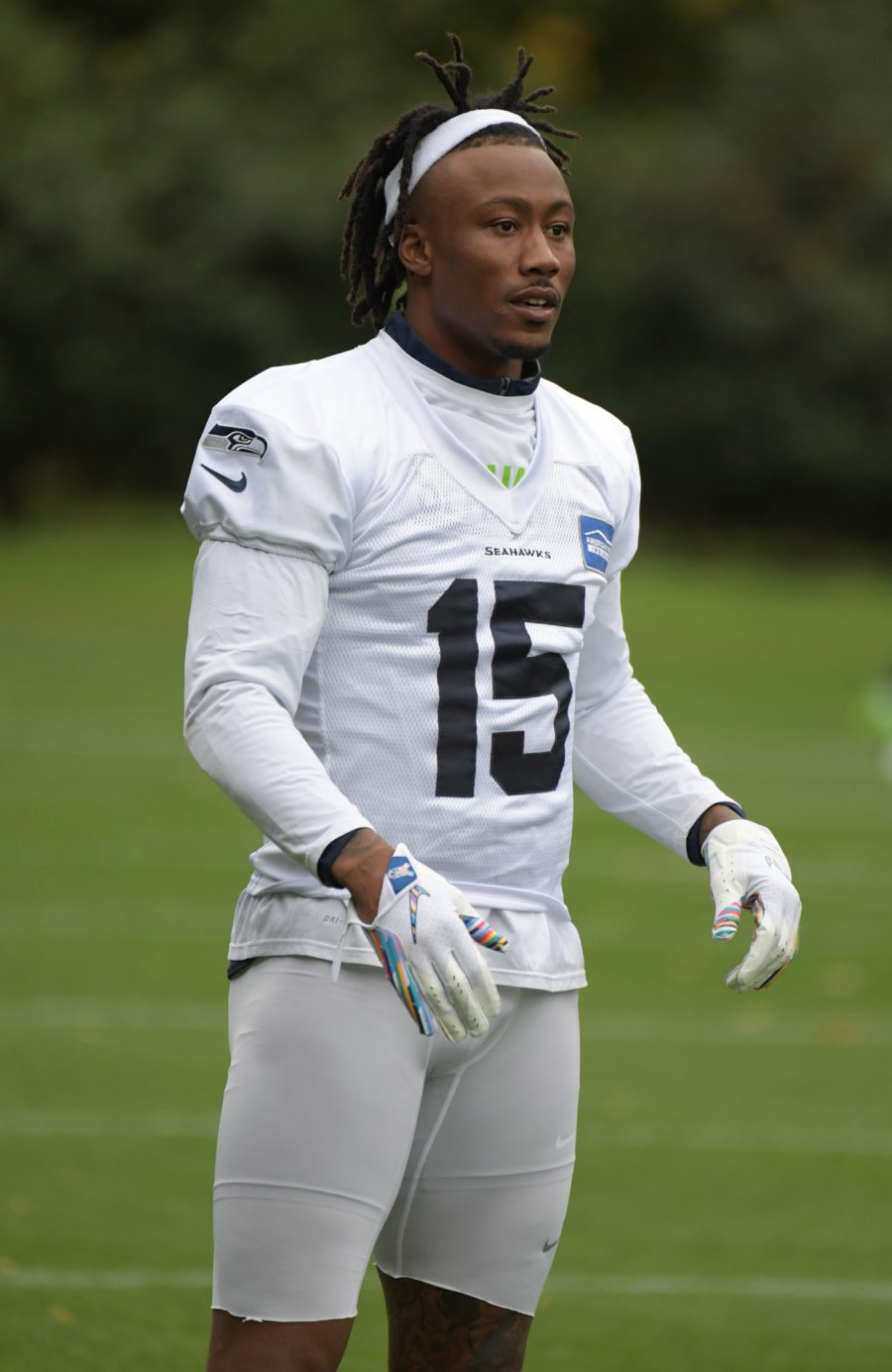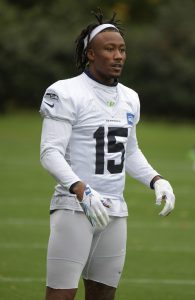 After an injury-ruined 2017 season with the Giants, Marshall latched on with the Seahawks this offseason. He showed flashes, but ultimately lasted only seven games in Seattle, where he caught 11 passes for 136 yards and one touchdown. He's been plagued by injuries the last few seasons, but as recently as 2015 he was one of the best receivers in football. In 2015 he caught 109 passes for 1502 yards and 14 touchdowns.
Marhsall also auditioned for the Lions after the Seahawks cut him loose, and apparently the Saints — who now have five receivers on IR — were considering bringing Marshall aboard even if Bryant had not gotten hurt. Given the state of New Orleans' wide receiver depth chart, Marshall would likely see a fair amount of playing time if he ends up signing with the Saints.
It sounds like Marshall could be signed within the next day, and although it remains to be seen how much he has left in the tank at age 34, should provide an instant boost to the New Orleans passing game. Seemingly every receiver the Saints have other than Michael Thomas has been seriously injured at some point, and it can't hurt to bring Marshall in.
Follow @PFRumors