Raiders owner Mark Davis is taking responsibility for the team's 1-8 start, even though many are pointing fingers at head coach Jon Gruden.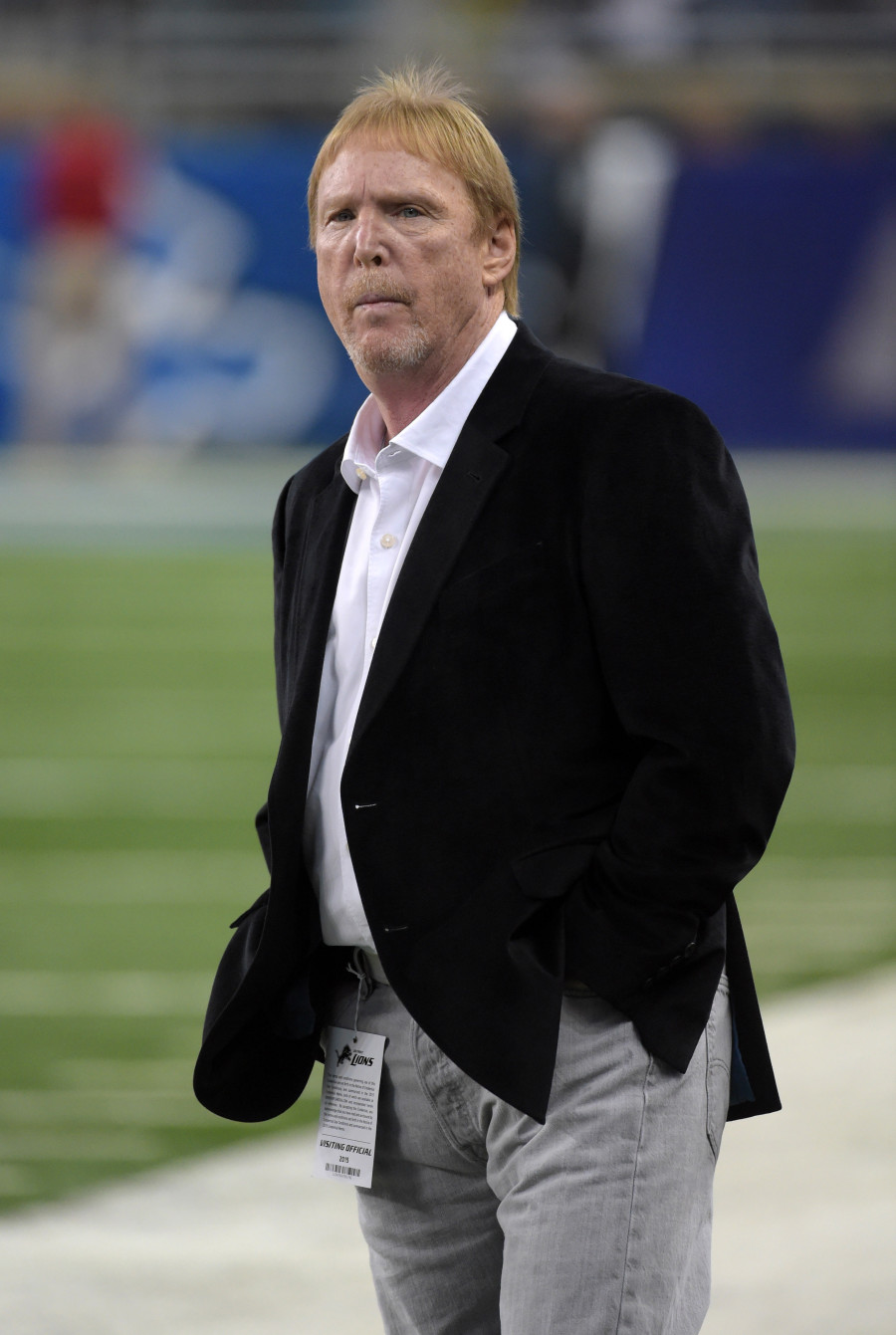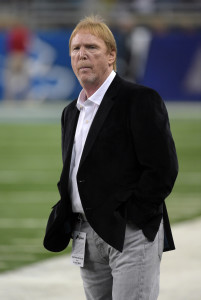 "I always look in the mirror, and the buck stops with me," Davis told ESPN.com's Paul Gutierrez. "Where this team is right now is my fault. We haven't been able to build a 22-man roster. We haven't been able to give this team a chance to win because the reconstruction failed. We failed from 2014 on to have a roster right now."
Over the course of a 45-minute interview, Davis discussed Gruden, GM Reggie McKenzie, the team's widely panned trade of defensive star Khalil Mack, and much more. Here's a look at the highlights:
On Gruden's role in the Mack trade:
Jon wanted him. Everybody thinks that Jon's the one who wanted to get rid of him. Jon wanted him badly. Why wouldn't you want this guy? Reggie wanted him badly. And I wanted him badly, too. But, if in fact we were going to give the type of money that we were going to give to him, and we had Derek on that type of a (contract), how were we going to go ahead and build this football team, with all the holes that we had?
On what prompted the team to send Mack to the Bears: 
My thought was, "Listen, he signed a five-year contract, if he's the type of guy that I think he is, he's going to honor that contract." And he's going to come in and play for the $13MM for this year and then we'll work for him during the year and get it. Word came back through certain players that know him and talk to him and know me as well, that he wasn't going to come in. He was going to do the Le'Veon Bell (holdout). At that point, I said, F' it. The guy hasn't talked to anybody. We've got to do something.
On Mack's agent, Joel Segal:
It might not have been the right decision, but the other point to this whole thing is that Segal is also the agent for Amari Cooper. And we knew the same situation was coming up the next year. It wasn't just one layer of chess; it was two layers of chess. But to blame Jon, for Khalil Mack not being here, is absolutely not the truth. It was a decision that was made and it wasn't made easily … I don't have any bad feelings toward (Mack). I wish he would have talked to Jon and Reggie and wanted to at least honor the fifth year of his contract.
On the future of quarterback Derek Carr:
Derek is taking a lot of s— right now. He is the franchise quarterback right now. He doesn't have Amari Cooper. He lost (Martavis) Bryant to a knee injury today. Guys have been getting hurt. Who's he throwing to? Jordy Nelson and Seth Roberts, which are good guys. But they're not putting the fear of God in anybody. The tight end (Jared Cook) is playing his ass off. You look at the quarterback and he's playing behind a battered offensive line … so I don't know what you can put on Derek and I don't think it's fair to put all the blame on him.
On McKenzie's future:
Reggie and I need to sit down and talk and figure out how we are going to go about the future. We've got to look in the mirror and figure out, where the hell did we go wrong in trying to build this thing? We failed. I have failed. But at the same time, we wouldn't have been in the great position we were in without Reggie McKenzie being here.
Follow @PFRumors