Steelers owner Art Rooney II expects running back Le'Veon Bell to report by next Tuesday's deadline for doing so, as he explained on SiriusXM Radio earlier today (link via Austin Knoblauch of NFL.com).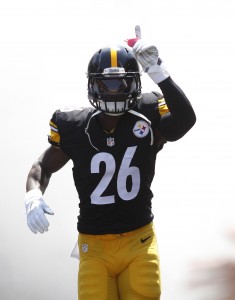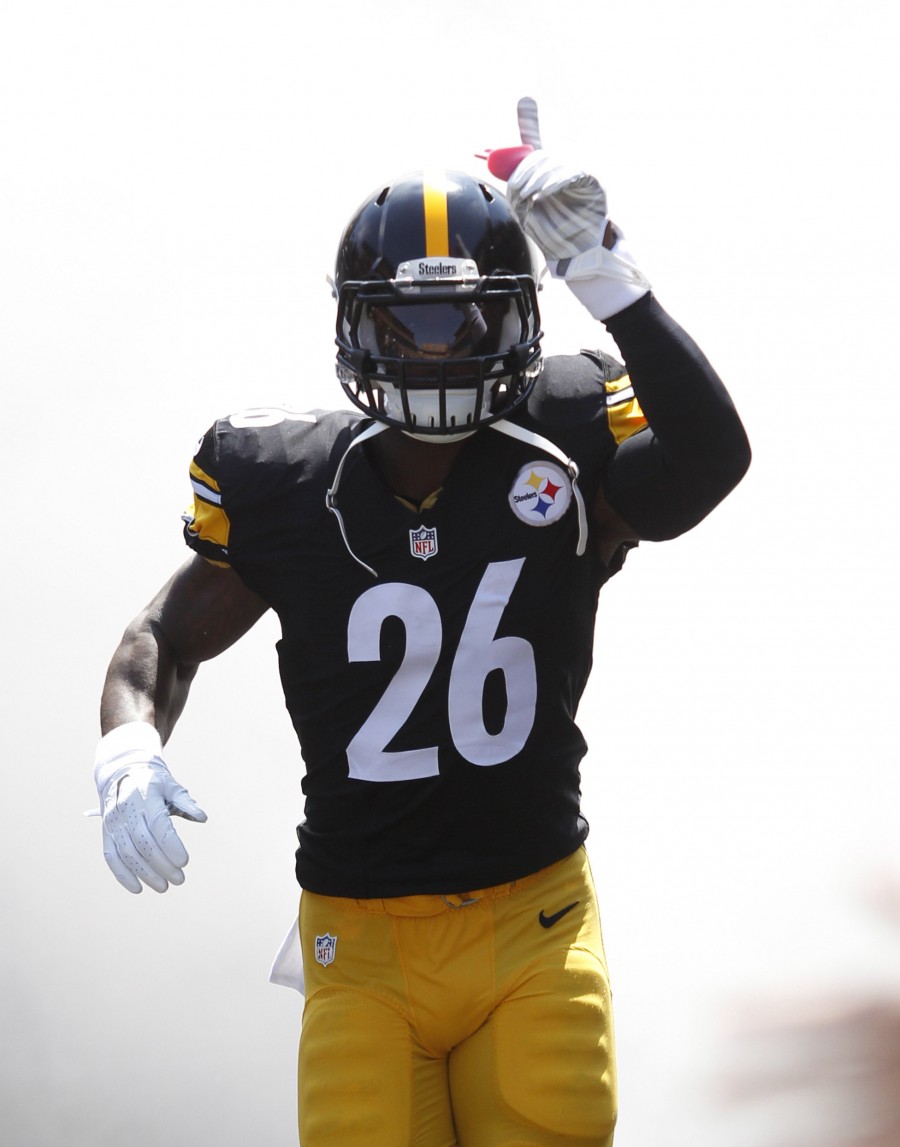 "I don't know what his plans are, but I would say at this point we expect him to come back next week," Rooney said. "We know he's back in Pittsburgh and so we're hoping to have some communications with him over the weekend and we're kind of expecting he will be back next week."
Bell must report by Tuesday in order to play in the NFL this season, but whether he reports or not won't necessarily affect his financial future. If the Steelers use the franchise tag on Bell in 2019, regardless of whether he shows up this year, it will be considered his third tag and therefore be worth more than $25MM, an untenable amount for any running back. Pittsburgh could still deploy the transition tag at a cheaper cost, but Bell would be free to negotiate with other clubs and the Steelers wouldn't receive any compensation if he left.
Hypothetically, it's fair to wonder if Pittsburgh even wants Bell back in the building, given that some Steelers have voiced frustration with the star running back. That's not the case, however, as Ian Rapoport of NFL.com says (via Twitter) that Pittsburgh does indeed want Bell to return, regardless of how his situation has played out thus far. Nevertheless, at least one anonymous Steeler did express a bit of discontent to NFL.com's Aditi Kinkhabwala (Twitter link).
"This Le'Veon thing is just a cloud over us at this point," said the unnamed player. "Just make a decision, sign or not, be in or out, and let's all move forward."
While the Steelers think Bell will report by Tuesday, PFR readers do not agree. In a poll earlier today, more than three-quarters of voters said they don't believe Bell will show up by next week.
Photo courtesy of USA Today Sports Images.
Follow @PFRumors