When the NFL's investigation concludes, the Chiefs expect the team's former Pro Bowl running back Kareem Hunt will receive a six-game suspension, The Athletic's Nate Taylor writes. Taylor also notes the investigation is not expected to conclude until the offseason.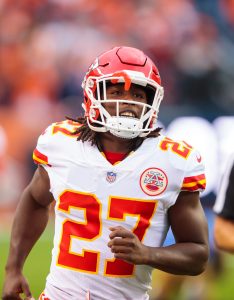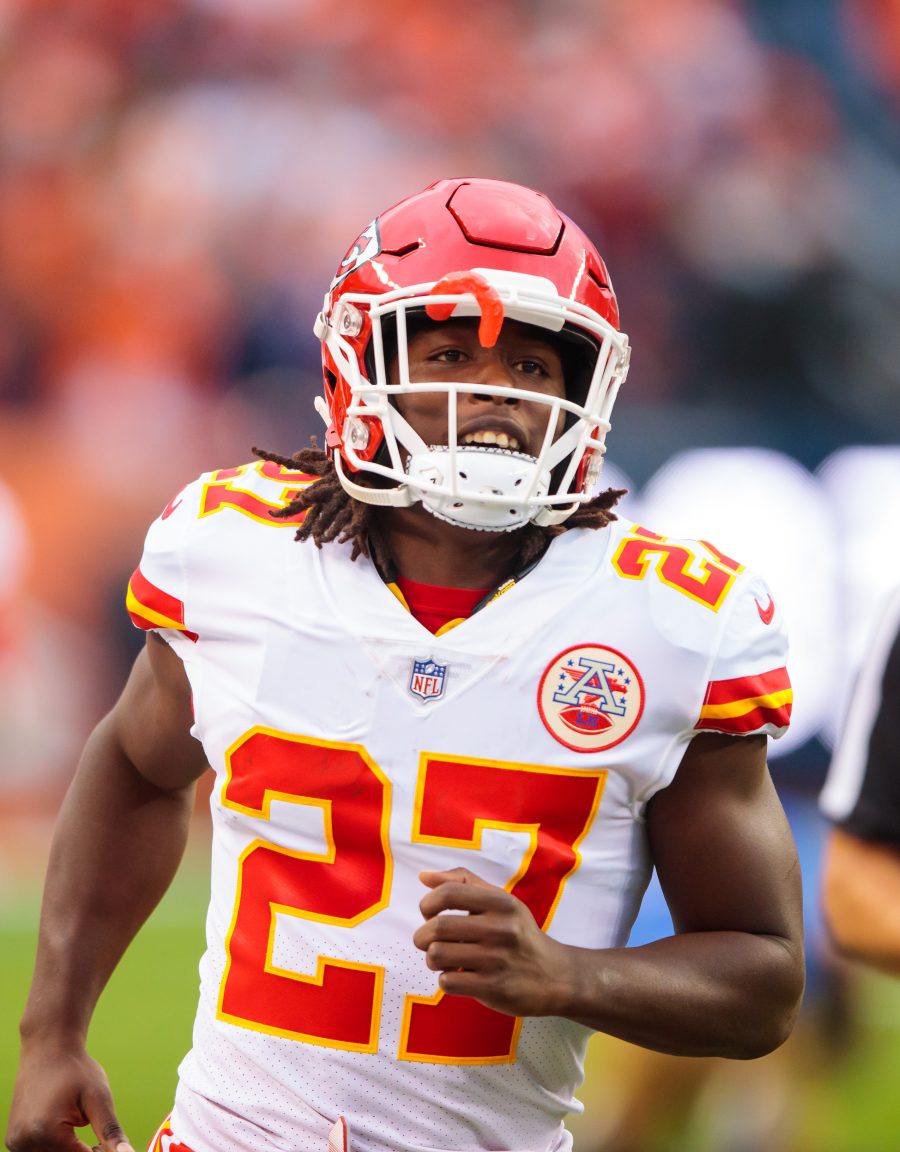 On Friday, a video was released by TMZ Sports that showed Hunt shoving a woman to the ground and kicking her during an incident at a Cleveland hotel in February. After the security footage was made public, the Chiefs released the second-year back, who led the league in rushing yards in 2017.
Neither the NFL, nor the Chiefs, saw the footage before it was released, the league said in a statement Friday night. Following the release, the Chiefs said the events depicted in the video differed from what Hunt disclosed to them at the time of their investigation. According to Taylor, Hunt told the team, "I never left the (hotel) room. I didn't do a thing." Taylor adds that if Hunt would've been truthful, he more than likely would not have been released:
"Had Hunt told the truth in February, the Chiefs, according to team sources, would have pursued every option available to them through the league to ensure the possibility of him remaining on the team's roster."
One team source also told Taylor that Hunt probably cost himself $20 MM in the form of a multiyear extension with the Chiefs, which was expected to be discussed following the 2018 season.
The six-game suspension would be the same punishment that Ezekiel Elliott received following his incidents last year. One difference between that case and this one is that there is footage to document Hunt's part. On Friday, Hunt was placed on the Commissioner Exempt list, prohibiting from partaking in practice or playing in games.
Photo courtesy of USA Today Sports Images.
Follow @PFRumors