The Redskins are now going to be without their top two quarterbacks the rest of the way. Colt McCoy suffered a fractured fibula and will miss the rest of the season, ESPN's Lisa Salters reports.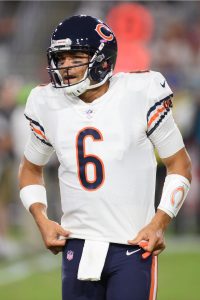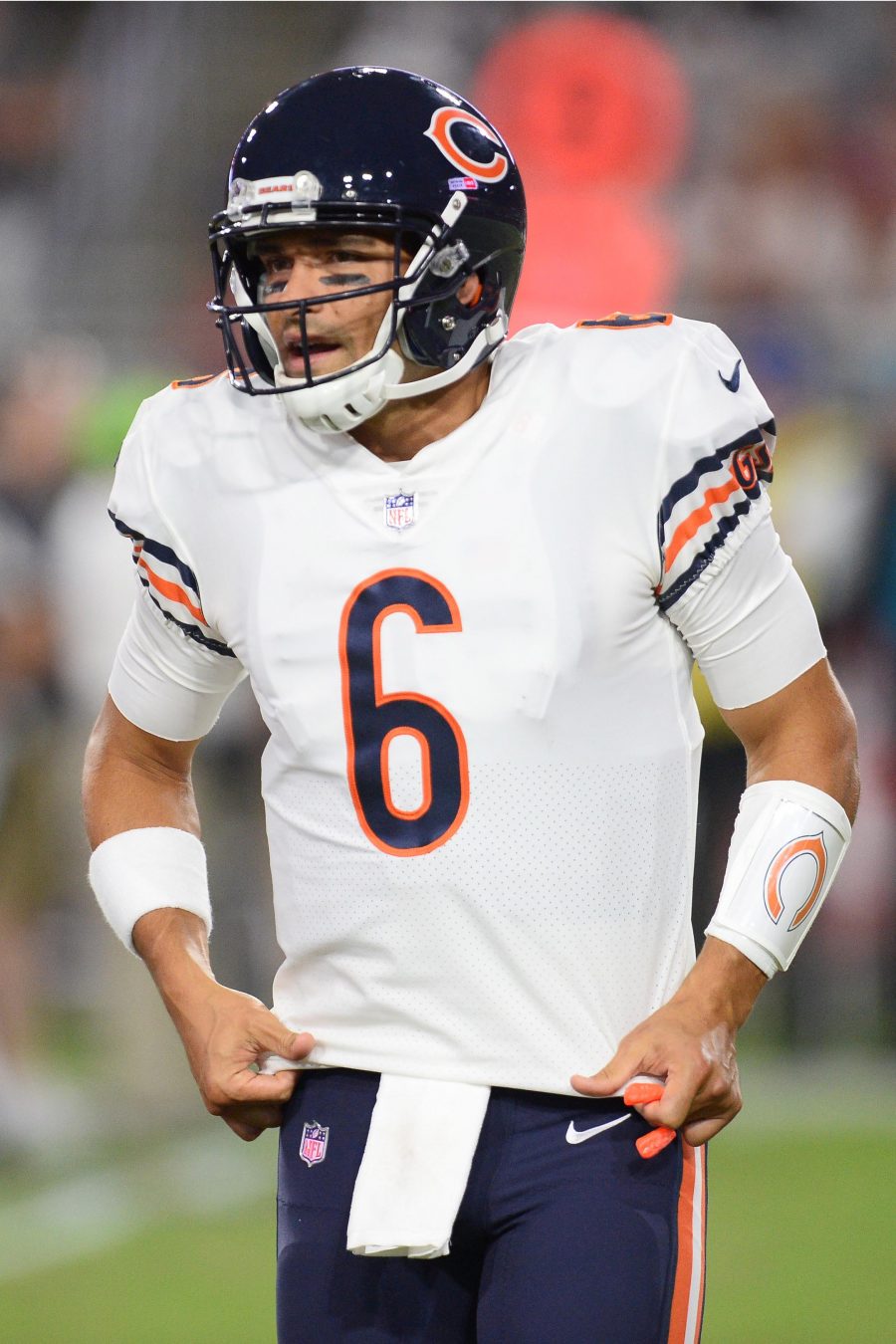 McCoy went down in the first half, and X-rays revealed the fracture. Signed last month after Alex Smith's leg breaks, Mark Sanchez is now the pilot for the 6-5 Redskins.
Washington entered Week 13 with only McCoy and Sanchez on its 53-man roster. No quarterback resides on Washington's practice squad. But Sanchez will soon be joined by a to-be-determined player.
Prior to signing Sanchez, the Redskins auditioned both E.J. Manuel and T.J. Yates. Kellen Clemens and now-AAF-affiliated Josh Johnson also received workouts. There's a good chance one of these players will be on Washington's roster soon. Colin Kaepernick is obviously unaffiliated and remains interested in playing, but given the events of the past two years, it's unlikely the Redskins will go this route.
This is brutal news for McCoy, who had a chance to steer a team to the playoffs following Smith's injury. He is signed through 2019 and is attached to a $3MM base salary next season. McCoy started two games for Washington, finishing 24 of 38 for 268 yards, two touchdown passes and three interceptions on Thanksgiving. Previously sitting behind Kirk Cousins for three seasons, McCoy entered this season having not started a game since 2014. He'd started in 21 Browns games from 2010-11.
Washington entered play tonight in the thick of the NFC East and wild-card races. With Sanchez (no starts since working with the 2015 Eagles' first-stringers twice), their path becomes more difficult.
Photo courtesy of USA Today Sports Images.
Follow @PFRumors