A report linking another AFC East team to a Jim Harbaugh pursuit emerged, and a second NFL owner is denying that is the case.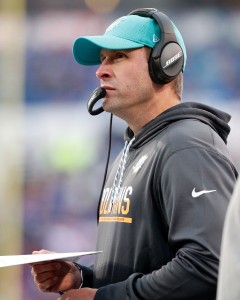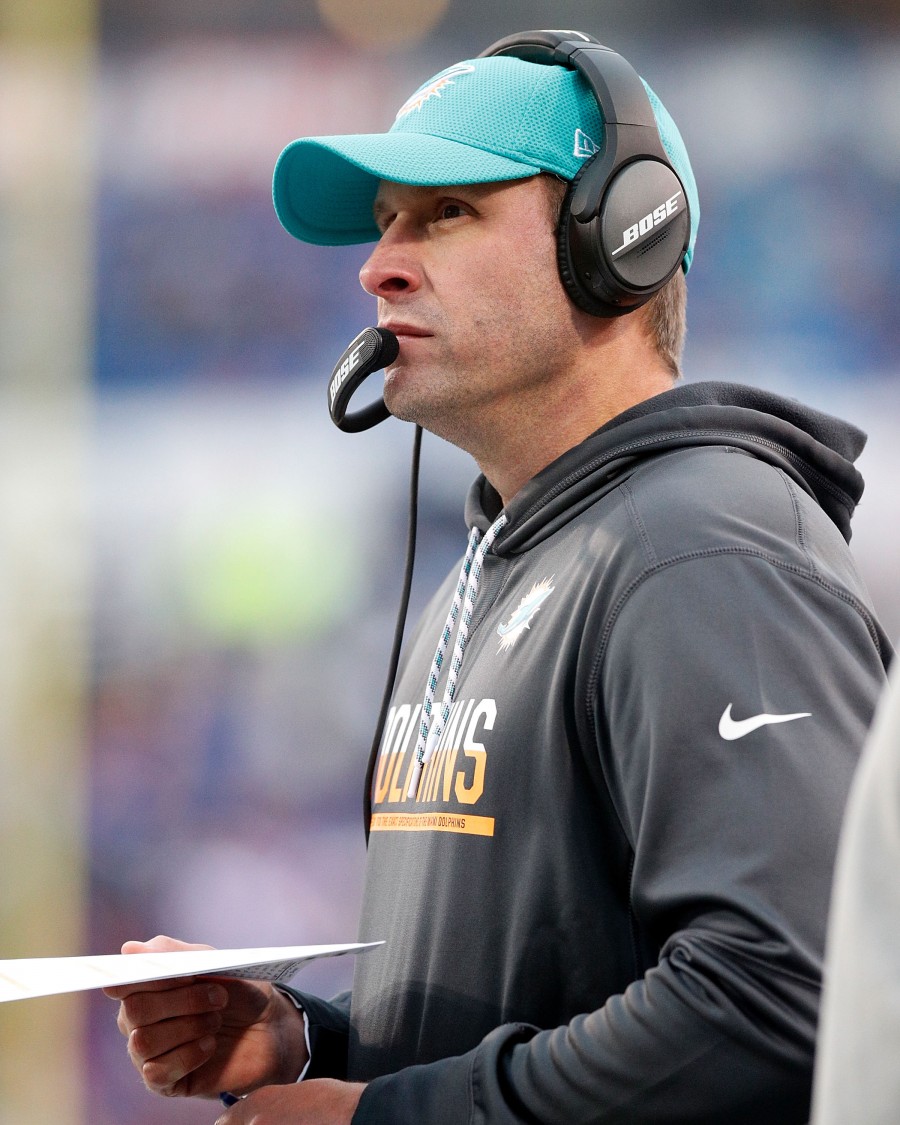 Like Jets chairman Christopher Johnson, Dolphins owner Stephen Ross publicly shot down Harbaugh rumors. Ross told the Miami Herald's Barry Jackson he will not make a push for Harbaugh to replace Adam Gase, who is not a certainty to be fired after this season. Ross is a Michigan alum and would prefer Harbaugh stay in Ann Arbor, per Jackson (Twitter link).
This does not, however, mean Gase is safe. The Dolphins are exploring big-picture changes, with those in power attempting to solidify their positions in the event Ross restructures the franchise's decision-making hierarchy. Another season featuring Gase and executive VP Mike Tannenbaum working together would surprise SI.com's Albert Breer, who adds Miami is likely to make a change "at some level."
While it's not certain which way Ross is leaning here, Breer adds that GM Chris Grier would have a better chance of staying if Gase is retained. Grier has been with the Dolphins since 2000.
As for Gase, the third-year HC said he will not lobby to keep his job. Gase and Ross have not discussed his future, per Jackson. Las Vegas had the Dolphins pegged as a frontrunner for the 2019 No. 1 pick at this season's outset, but Gase has the team at 7-8. He ended the Dolphins' lengthy playoff drought in 2016 but has a sub-.500 record since, though many of those games did not feature Ryan Tannehill.
Follow @PFRumors