The U.S. can't get enough of the NFL, but the country's appetite for professional football alternatives is highly questionable. Despite the collapse of the USFL, the first iteration of the XFL, and other challengers, there are now three ambitious spring football leagues in development.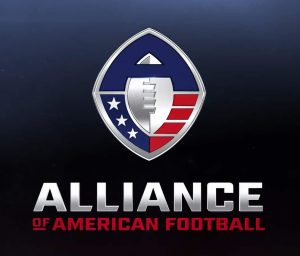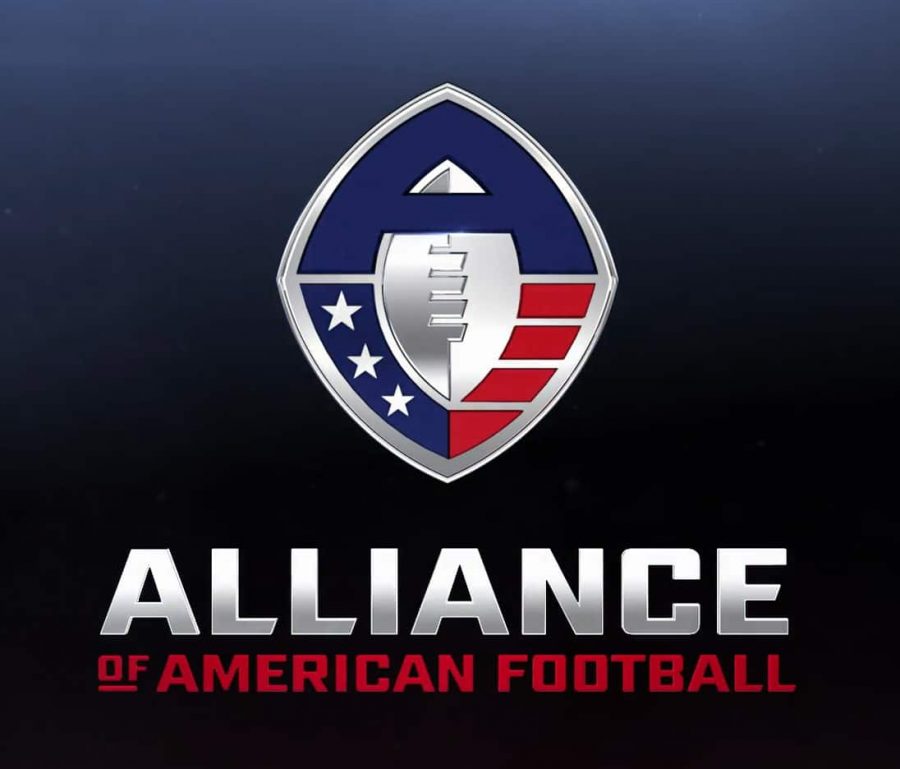 On Thursday, Ricky Williams, Terrell Owens, and other former NFL notables announced the formation of the Freedom Football League, a league that vows to give players an opportunity to speak out on social injustice while providing fans with an opportunity to become full-fledged shareholders. The FFL also intends to focus on player wellness with "support on and off the field."
The FFL says it will have teams in San Diego, Oklahoma City, Portland, Texas, Ohio, Florida, Birmingham, St. Louis, Connecticut, and Oakland, but what it doesn't have is a concrete launch date or a broadcasting deal like the American Alliance of Football. It's also unclear whether it has the financial backing to match the returning XFL, which is owned by billionaire Vince McMahon.
These three leagues will fight for the biggest slice of a pie that may not be all that big in the first place. One could argue that the AAF – which boasts a roster of coaches including Brad Childress, Mike Singletary, Steve Spurrier, and Mike Martz – has the best chance for survival, though McMahon seems driven to eclipse the memory of his one-and-done football experiment of 2001. We don't know much about the FFL, but we do know that it will be playing catchup when and if it launches.
Which spring league will reign supreme? Cast your vote below (link for app users) and head to the comment section to let us know whether you think large-scale spring football can be viable.
Follow @PFRumors