The Redskins saw their once-promising 2018 season take a nosedive when starting QB Alex Smith broke his tibia and fibia in a loss to the Texans last month. Washington lost its next two games and also saw its backup signal-caller, Colt McCoy, suffer a season-ending injury of his own. So while the Redskins are technically still alive in the NFC playoff race, they now have to find a way to qualify for the postseason with Mark Sanchez under center.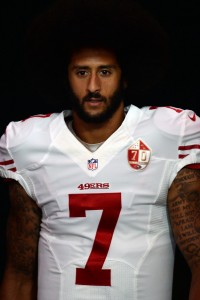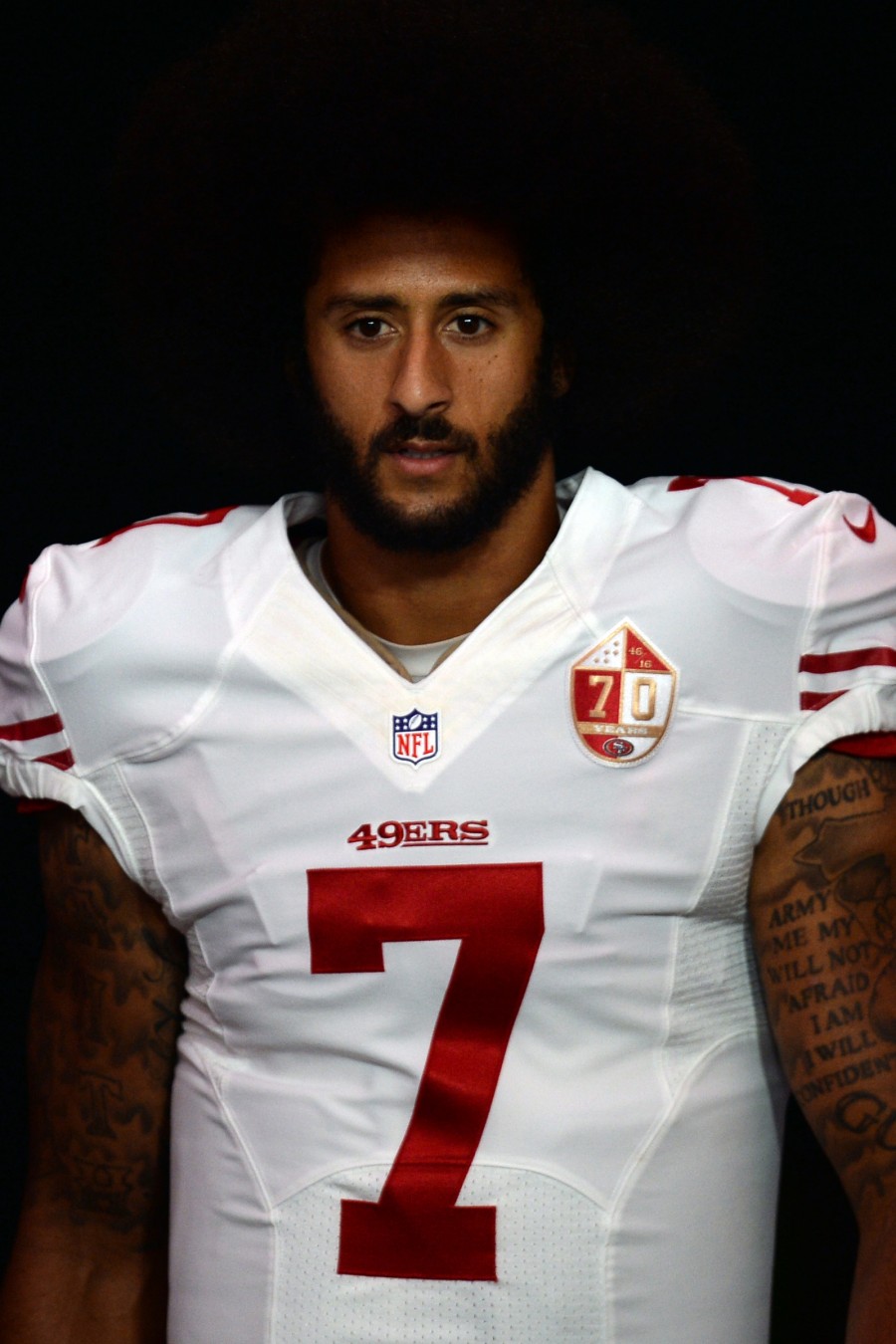 The team recently signed Josh Johnson to serve as Sanchez's backup, but Adam Schefter of ESPN.com reports that the Redskins did discuss Colin Kaepernick before signing Johnson. Washington head coach Jay Gruden said Kaepernick was "talked about and discussed," but the team ultimately did not reach out to him (in fact, Schefter says that no club has contacted Kaepernick to gauge his interest or arrange a workout this year).
Gruden, of course, said that the decision to not pursue Kaepernick was a purely football one. He said the Redskins would have needed to change their offense too much to accommodate Kaepernick's skill set, and that it may have been a different story if the team needed a new QB in Week 1 rather than Week 14. He did suggest that Kaepernick, who has not played a regular season snap in nearly two years, would have been a backup to Sanchez anyway and would not have been a candidate for the starting job. Gruden said, "[w]hen you're talking about a backup quarterback this late in the game you want someone with a similar skill set to the quarterback you have. Not that Colin can't do some of the things we've talked about, but we want someone with a little more familiarity."
Speaking of Smith, Ian Rapoport of the NFL Network reports that the 34-year-old remains in the hospital (video link). Smith suffered an infection stemming from the above-referenced injury and had to undergo another procedure as a result. Rapoport suggests that Smith is still battling the infection, and no one has been able to definitively say that Smith will be able to play football again. At the very least, he seems highly unlikely to be ready for the start of the 2019 season, so the Redskins will need to acquire a QB either via free agency or the draft.
Jason Fitzgerald of OverTheCap.com explores Smith's contract situation and the Redskins' options with respect to that contract in excellent detail. Ultimately, he suggests that Washington may have to defer as much as much as $27.2MM to future years just to have enough money to conduct business in the 2019 and 2020 seasons, and the entire article is well-worth a read, especially for Redskins fans.
Photo courtesy of USA Today Sports Images.
Follow @PFRumors