Stop us if you've heard this one before. According to Mike Florio of ProFootballTalk.com, the Patriots are preparing for Josh McDaniels to leave for a head coaching gig this offseason.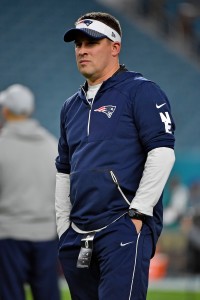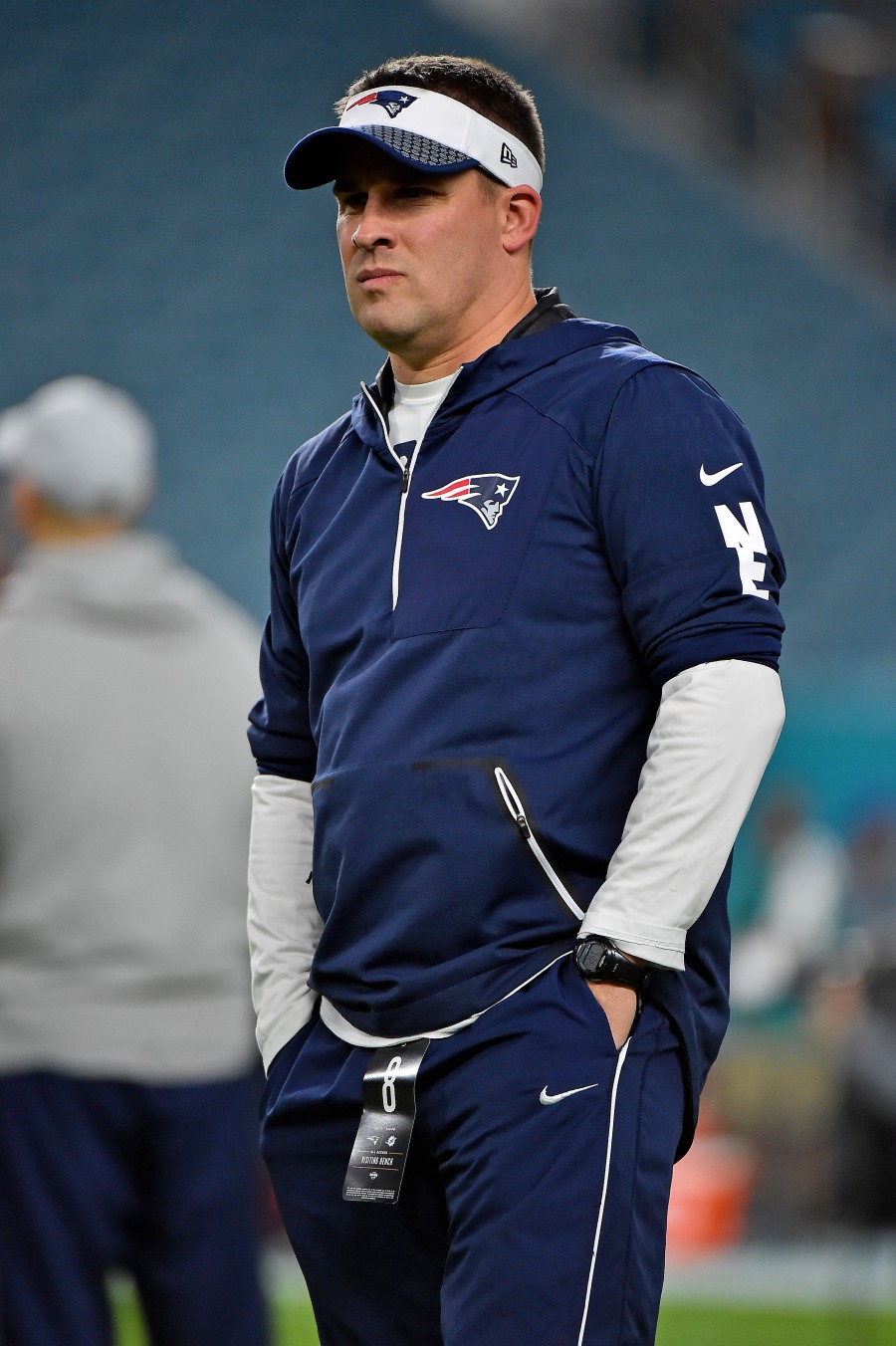 Of course, as we learned last offseason, this won't mean a whole lot until McDaniels is formally introduced and/or starts performing head coaching tasks for his new team. Last year, McDaniels was announced as the head coach of the Colts before he suddenly decided to stick around with New England. At the time, it was assumed that the 42-year-old was going to stay with the Patriots until Bill Belichick retired, at which time McDaniels would take over the reigns.
There may be a slight difference this time around. As Florio writes, the Patriots offensive coordinator "will only interview with teams that he'd be willing to coach." This sentiment was emphasized by McDaniels accepting an interview with the Packers and declining an interview with the Bengals. As Florio points out, reports have indicated that there's also mutual interest between McDaniels and the Browns.
Despite his fiasco with Indy, McDaniels has still proven to be a relatively hot commodity on the head coaching circuit. McDaniels had underwhelming results as the head coach of the Broncos, but he's seen a lot more success during his two stints as the Patriots offensive coordinator. New England made him one of the highest paid coordinators last offseason, but we heard back in December that McDaniels had hired a new agent and was ready to explore new opportunities.
Photo courtesy of USA Today Sports Images.
Follow @PFRumors