The Le'Veon Bell saga with the Steelers has been seemingly going on forever now, and there's still no end in sight to the drama. Another big fight between the two sides is brewing, according to Jeremy Fowler of ESPN.com.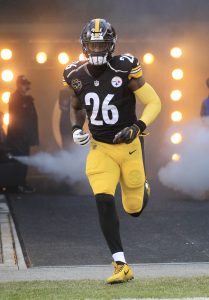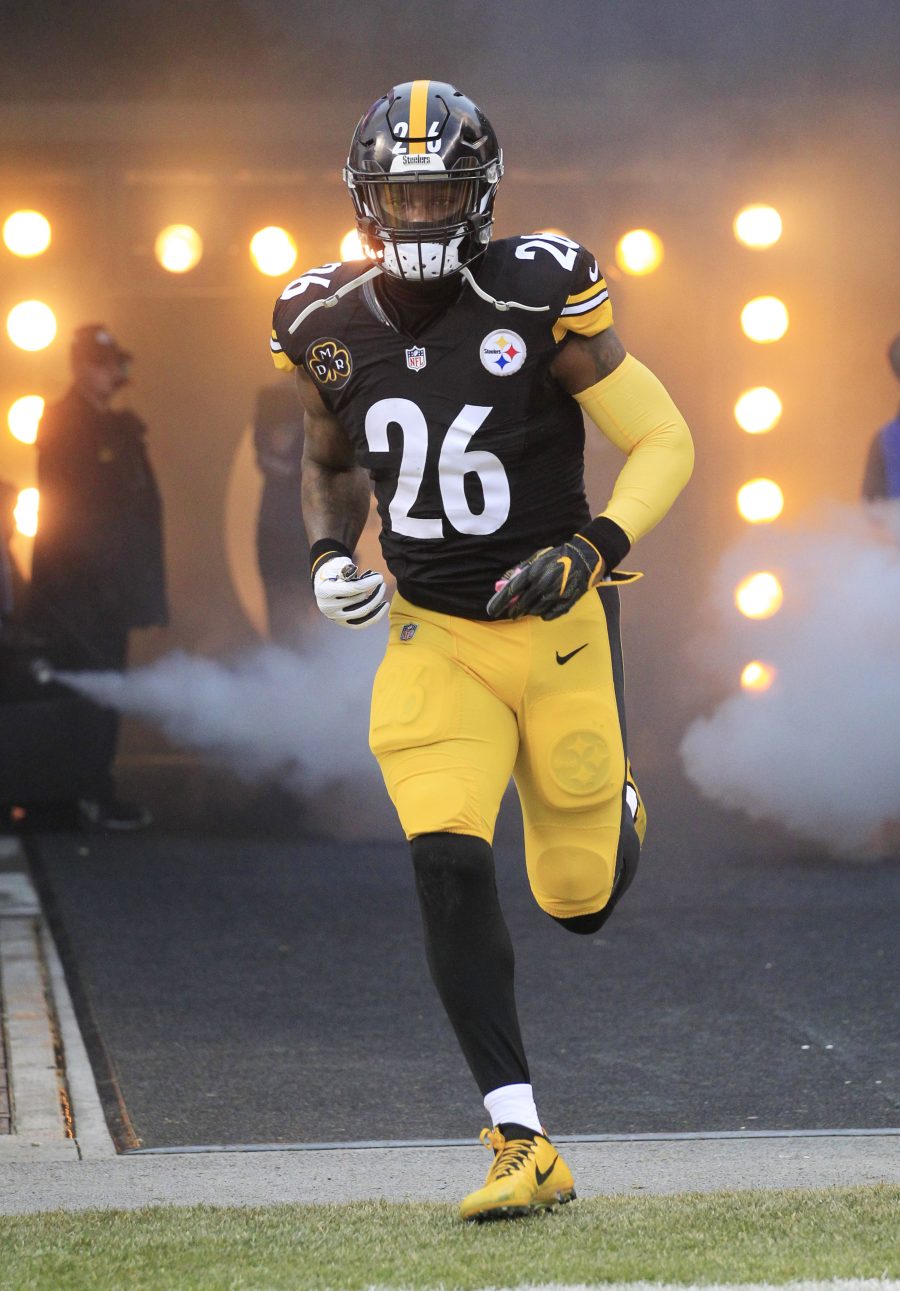 The latest reports have Pittsburgh likely to place the transition tag on Bell, and Fowler writes that "several NFL sources paint the transition tag as the Steelers' risk-reward plight that could involve the NFLPA, the NFL management council and an independent arbitrator." The transition tag is essentially a non-exclusive franchise tag that pays less than the regular tag and allows the player to negotiate with other teams but gives the tagging team the right to match any offer.
Fowler writes that a legal battle could be coming with potential involvement from the players' union, over whether or not the year that Bell sat out counts as a tagged year. Normally Bell would be in line for a significant raise even under the transition tag if he was tagged for three straight years, but Fowler expects the Steelers to argue that his year-long absence resets things, and that he's only due $9.5MM under the transition tag.
Fowler's report also adds steam to the notion that Bell could return to the Steelers next year. Most have assumed the Steelers would only tag Bell with the intention of trading him, but it seems at the very least possible at this point that the two sides could mend their torn relationship. "There's a faction of the Steelers organization that has a soft spot for Bell", according to Fowler, who seems to think there's a very real possibility Bell hasn't played his last game as a Steeler.
Fowler also writes that it won't be as easy as people have been saying for the team to tag and trade Bell. "Only Bell actually signing the transition tag can enable a trade, according to multiple people with direct knowledge of NFL contracts. By doing so, Bell would forfeit his rights and give the Steelers control of where he goes and how he gets there. That's not happening with a player with the conviction to sit out a year", Fowler opines.
Since the tag situation is messy and doesn't guarantee the Steelers would get back any draft picks, the "cleanest way" to ensure draft compensation is "letting Bell walk to earn a compensatory pick for 2020", according to Fowler. With the tagging period right around the corner, we should know a lot more soon. With Antonio Brown and the team reportedly softening their stances toward one another, it's entirely plausible neither player ends up leaving the team after all this drama.
Photo courtesy of USA Today Sports Images.
Follow @PFRumors