This week, Florida prosecutors presented Patriots owner Robert Kraft and others implicated in the now famous sex sting with a plea deal. Kraft, however, will not accept the plea, according to CNN.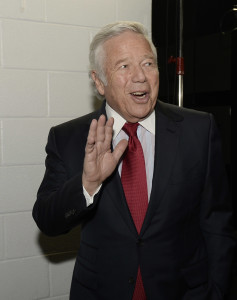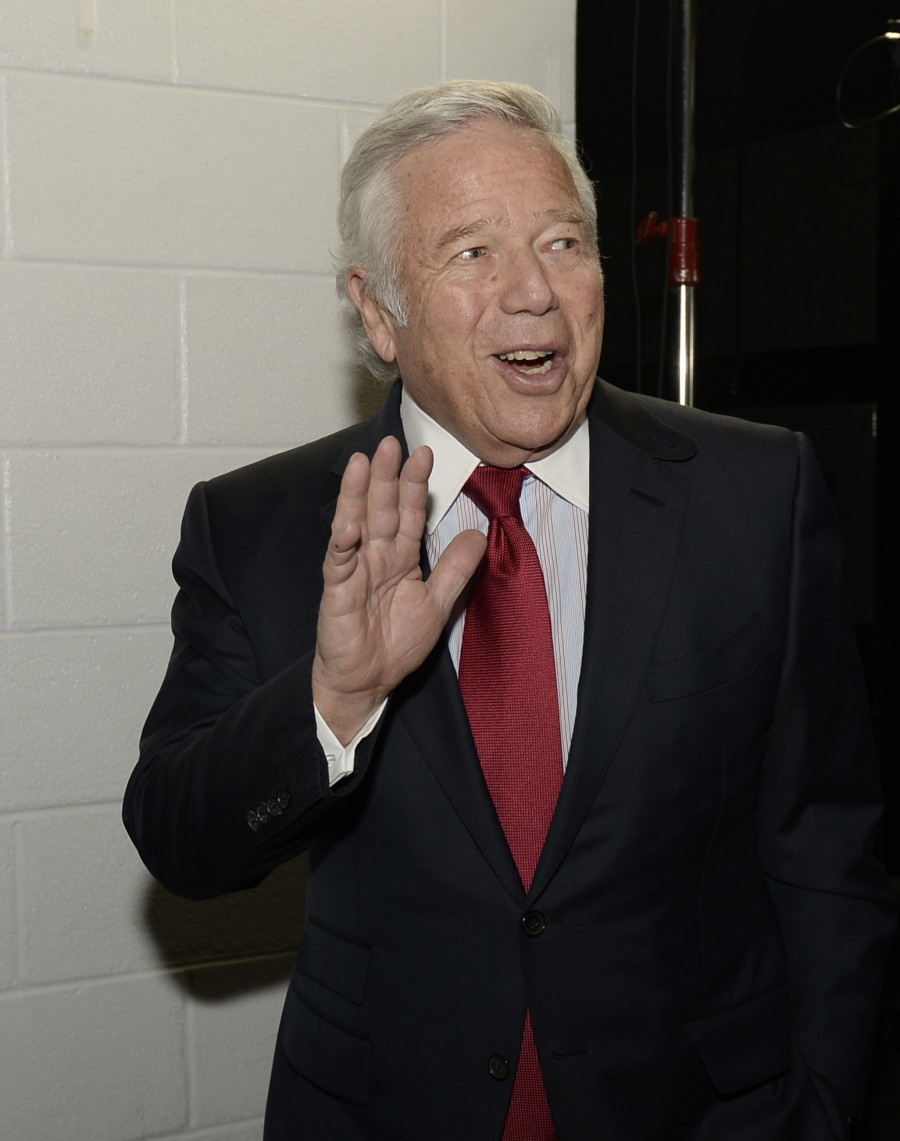 Kraft, 77, has been accused of twice visiting the Orchids of Asia Day Spa. Authorities say they have video footage of him receiving "paid acts," which would represent clear evidence of solicitation. However, the Patriots owner maintains his innocence, and the proposed plea deal would require Kraft to admit that he would have been proven guilty if the case went to trial. Soon after the story broke, Kraft's camp indicated that he would not be admitting fault:
"We categorically deny that Mr. Kraft engaged in any illegal activity. Because it is a judicial matter, we will not be commenting further."
Kraft has also filed a motion to prevent the release of the surveillance video, according to TMZ. For now, Kraft is set for a March 28 arraignment. He is being charged with second-degree misdemeanors, which generally do not carry more than a two-month sentence in county jail.
Photo courtesy of USA Today Sports Images.
Follow @PFRumors