While many draft pundits have expected Kentucky linebacker Josh Allen to land on a team with a top-five pick, it sounds like another organization may be looking to enter the picture. NFL.com's Ian Rapoport reports (via Twitter) that Allen is set to meet with the Bengals today.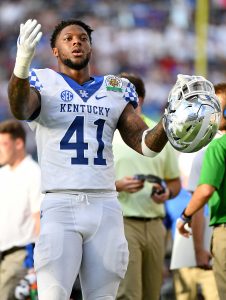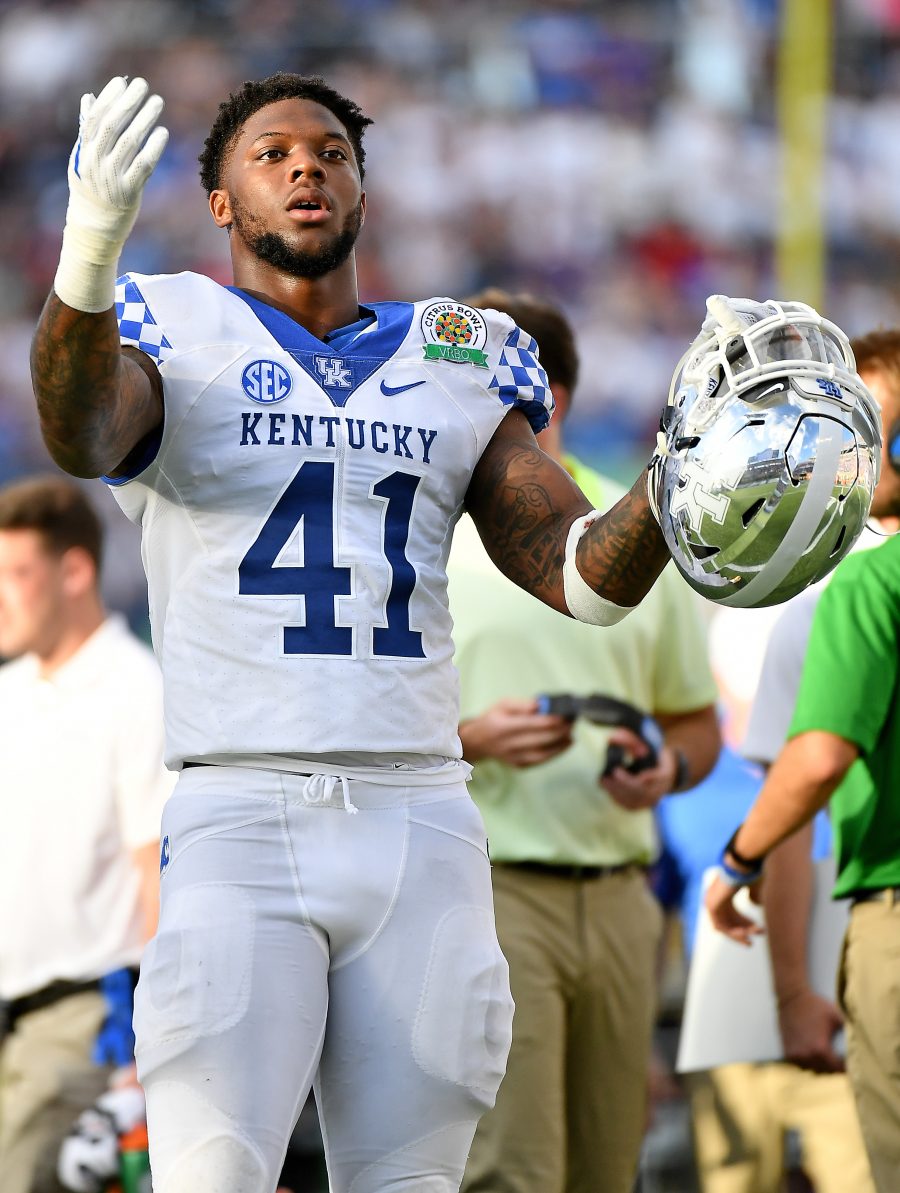 As Rapoport notes, the Bengals currently have the 11th-overall pick, meaning the front office would presumably have to trade up for the edge rusher. We previously heard that Allen was set to meet with five teams, including the 49ers, Jets, Raiders, Giants and Lions. Each of those five teams are currently armed with a higher first-rounder than Cincy.
During Allen's pro day, there were some whispers that the linebacker would ultimately be selected third-overall by the Jets. This would predictably limit the Bengals' options. With Oklahoma quarterback Kyler Murray, Ohio State defensive end Nick Bosa, and Allen generally regarded as the consensus top-three picks, Cincinnati would need some luck if they're going to get their hands on the Kentucky linebacker.
Allen benefited from staying in school for his season year, registering 17 sacks this past season. He also finished the 2018 campaign with 56 tackles, five forced fumbles, and 21.5 tackles for loss.
The Bengals haven't done a whole lot to improve their front-seven this offseason. Their lone move was signing free agent Kerry Wynn, who projects to be a backup defensive end. Allen's versatility means he should eventually be able to play in multiple formations, and he could contribute immediately to the Bengals as either their strongside or weakside linebacker.
Photo courtesy of USA Today Sports Images.
Follow @PFRumors