Ozzie Newsome had been the Ravens' GM since the club's inception in 1996, and he was the architect of two Super Bowl champions. Last January, Newsome announced that 2018 would be his last season as Baltimore's GM, but it was reported that he would remain with the club in an unspecified role.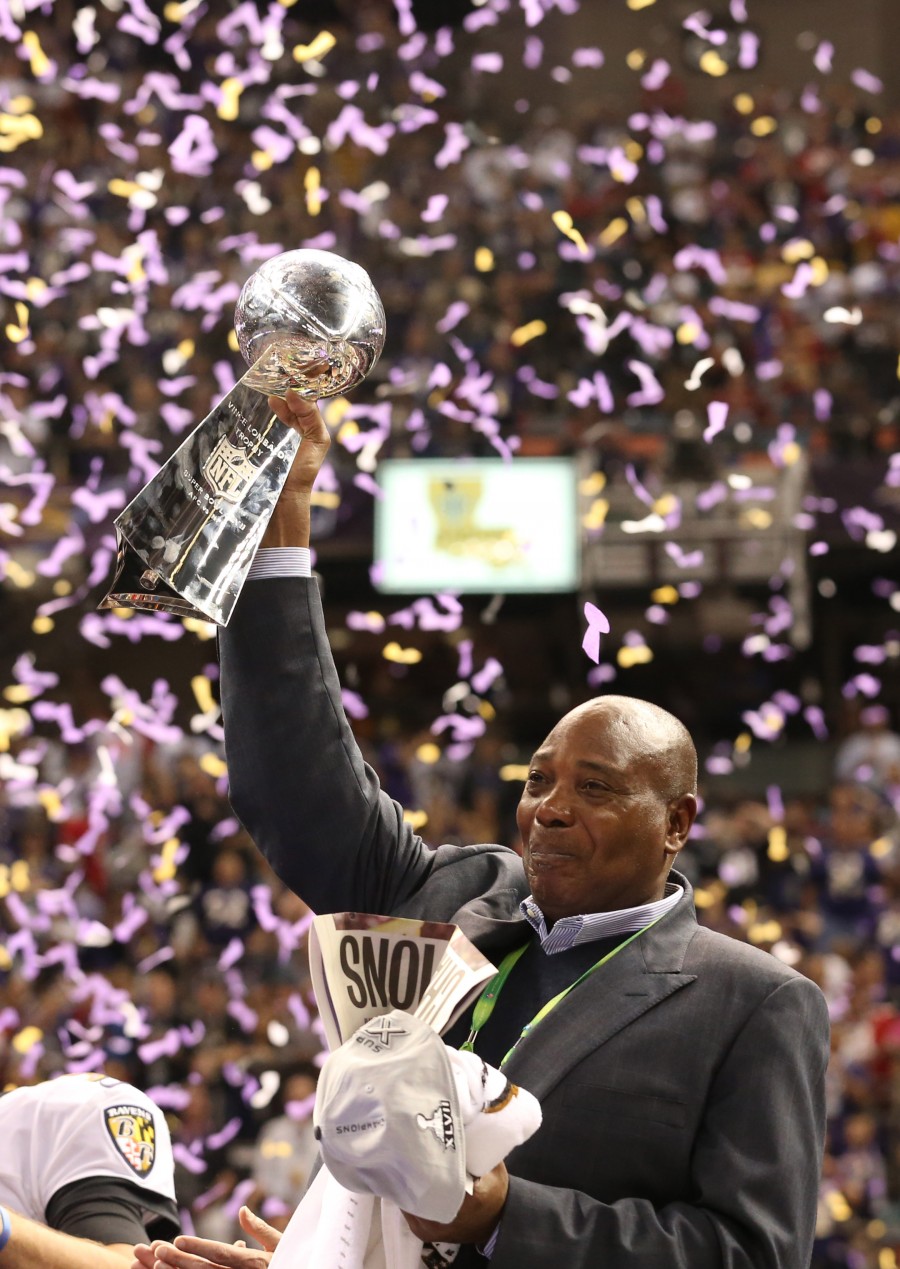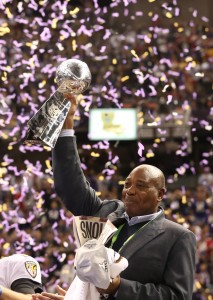 Now, that role is becoming a bit clearer. As Jamison Hensley of ESPN.com writes, Newsome's voice still carries plenty of weight in the Ravens' front office. He doesn't have an official title, and new GM (and longtime Newsome lieutenant) Eric DeCosta has Newsome's old office and the final say on roster decisions, but Newsome is plenty involved in the draft and free agency process.
Hensley observes that Newsome was instrumental in closing the deal with Earl Thomas last month — he has a good relationship with Thomas' agent — and is doing a great deal of work on this year's collegiate prospects.
Indeed, without the daily administrative duties of a GM, Newsome has watched more college tape than he has in the last several years. DeCosta said, "I think he's really enjoying it. He's grinding tape. He had a great time at the combine. He's really been a valuable resource for me in terms of discussing players and what do you see. I think he's really having fun with it."
It remains unclear how involved Newsome will be on draft day, but DeCosta acknowledged that his mentor is likely to have a say on nearly every pick. And while head coach John Harbaugh reiterated that what DeCosta says goes, it can't hurt to have someone as respected as accomplished as Newsome as a sounding board.
Newsome is under contract at least through 2020.
Follow @PFRumors