Redskins linebacker Reuben Foster will lose out on two game checks in 2019, but he will not be suspended in connection with his most recent round of domestic violence accusations, according to a league statement. The Redskins have expressed confidence that Foster would not be suspended into the 2019 season, but the news is still surprising for many.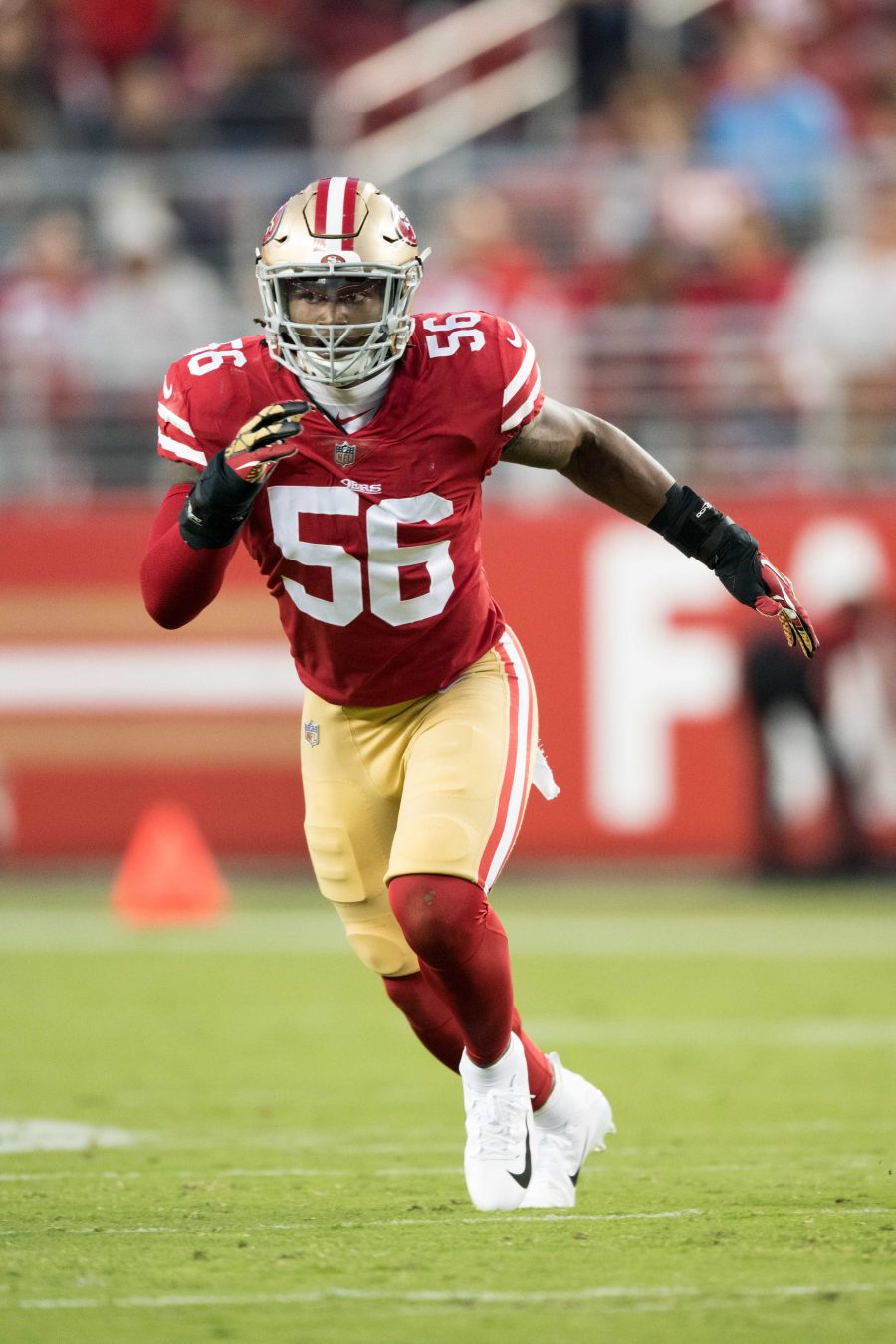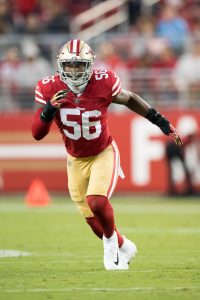 "Today, the NFL notified Reuben Foster of the Washington Redskins that he will be fined two game checks following a review of recent incidents and an assessment of his adherence to obligations arising from previous violations of league policies," the league said in a purposely-timed press release. "Following a thorough investigation, the evidence did not support a finding that Foster violated the NFL's Personal Conduct Policy in connection with the Tampa incident in November 2018. The NFL has returned Foster to the active roster from the Commissioner Exempt list. He may fully participate in all team activities.
"Foster has acknowledged that he is responsible for his actions, and he has committed to a comprehensive accountabilIty plan developed by the league, the NFLPA, and the Washington Redskins to help him grow personally and avoid future misconduct. Foster was advised that any future incidents will likely result in more substantial discipline."
Foster, unsurprisingly, will not appeal the decision (Twitter link via ESPN.com's Adam Schefter). Ultimately, it's a solid outcome for the 2017 first-round pick, who is among the league's most talented linebackers, but also one of the league's most controversial players.
Foster was accused of roughing up his ex-girlfriend, Elissa Ennis, in February of 2018. Ennis went on to recant that story, but, in November, she alleged Foster of abusing her once again at the 49ers' team hotel in Florida. This time around, she is sticking to her story, but the Redskins claimed Foster days after the police report was filed.
At the time, the Redskins said Foster would not play if the latest round of accusations appeared to have merit. Months later, the Redskins pushed for Foster to take the field in Week 1.
"The charges have been dropped, there are no complaints, so it's time for him to play football," president Bruce Allen said in March.
Follow @PFRumors