Defensive tackle Gerald McCoy remains in limbo. It has long been speculated that the Buccaneers will either trade Gerald McCoy, release him, or ask him to take a pay cut from his slated $13MM salary for 2019. Of course, the first two scenarios have not happened yet and the club still has not asked McCoy to take a salary trim, according to Rick Stroud of the Tampa Bay Times.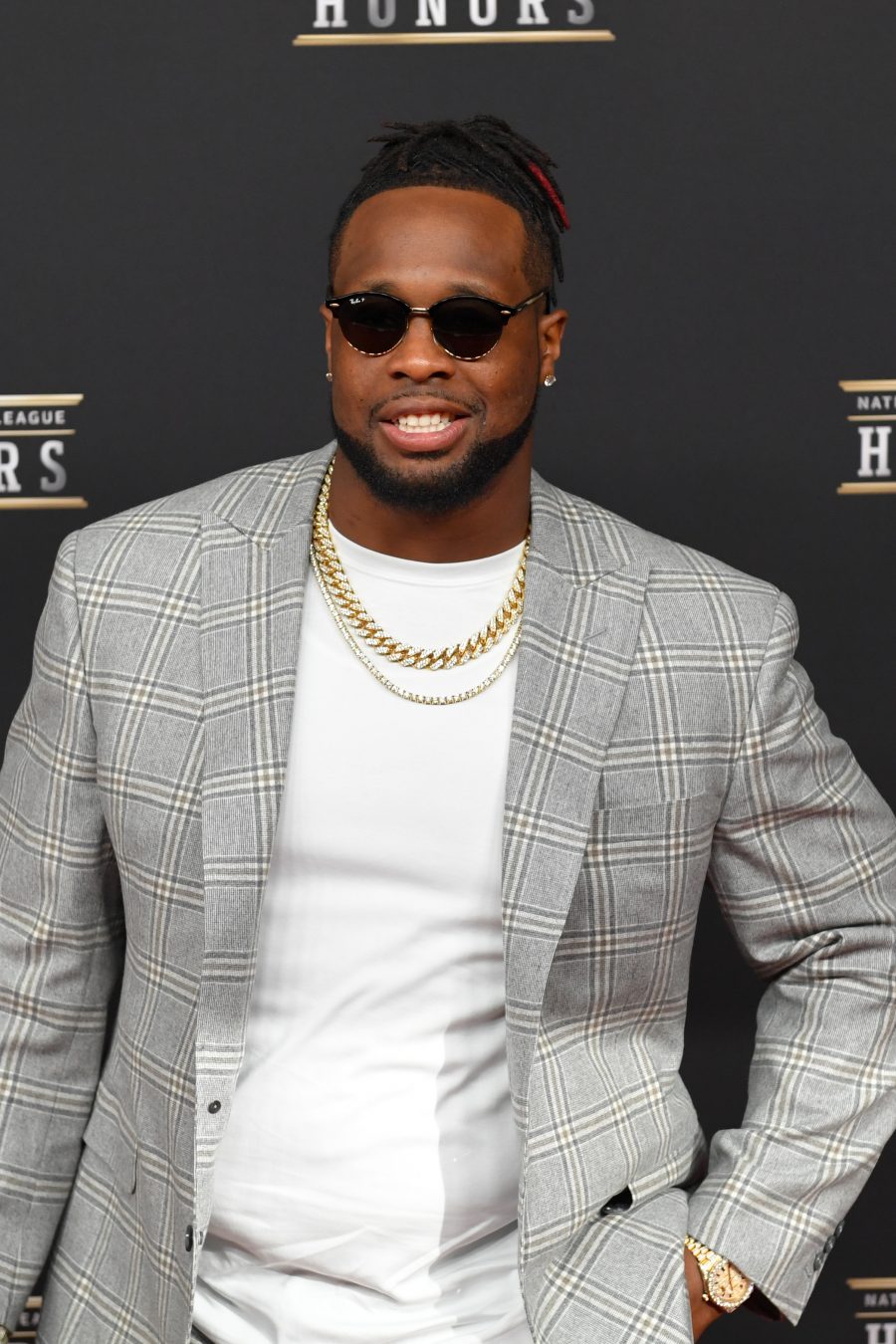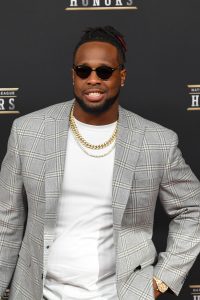 Reading between the lines, it sounds as though the Buccaneers are pretty certain that they'll be moving on from McCoy. If they wanted McCoy to stay in Tampa, they probably would have discussed a pay reduction with him by now. The fact that they haven't suggests that they want to offer McCoy much, much less than $13MM – a figure so low that McCoy would not even consider it.
Lately, coach Bruce Arians and GM Jason Licht have been non-committal when asked about McCoy, who has been with the club for nine seasons. It remains to be seen whether McCoy will show for any part of voluntary OTAs and, if the situation drags, he may even stay home during the club's mandatory minicamp between June 4-8. If McCoy no-shows, the Bucs will have the ability to fine him.
Despite his past accomplishments, an April report indicated that McCoy has not generated trade interest.
Follow @PFRumors