The latest round of allegations against Chiefs star Tyreek Hill may put his football future in jeopardy. However, in a four-page letter sent to the NFL by his lawyer, the wide receiver strongly refuted the allegations against him.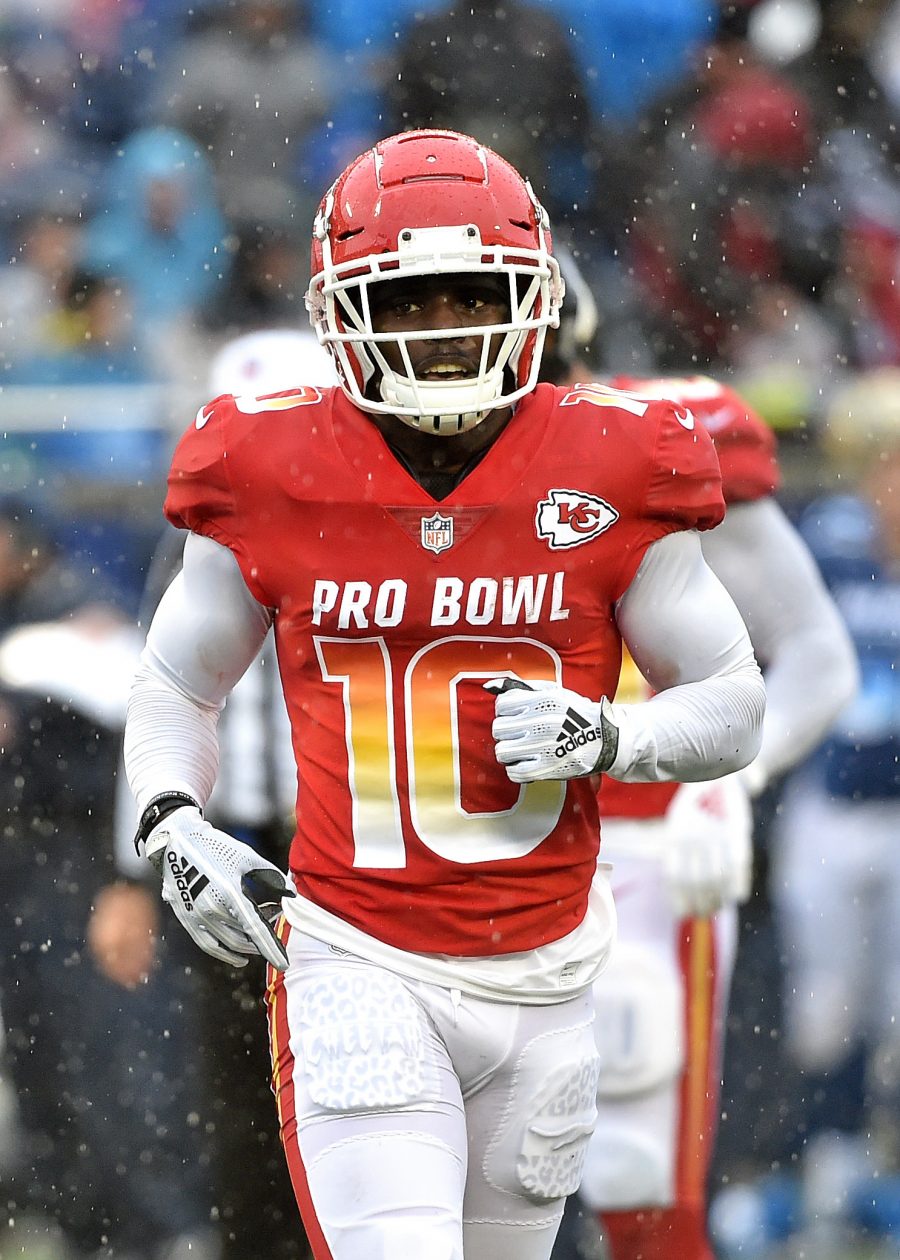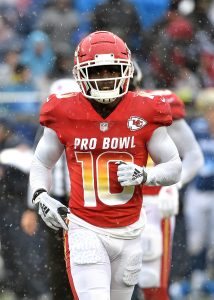 "[Hill] categorically denies he has ever 'punched' his son in the chest or anywhere on his body, or otherwise touched him in the chest in a mean-spirited manner or as a form of discipline," the attorney wrote (via ESPN.com).
Through his lawyer, Hill denied having any role in his son's fractured arm. The attorney also noted that the injury to Hill's three-year-old boy was ruled to be an accident when he was examined at the hospital. Hill's letter to the league also refuted Crystal Espinal's recorded allegation that their son is "terrified" of him.
Recently, local investigators closed their investigation into Hill, citing a lack of concrete evidence. However, damning audio of a conversation between Hill and his child's mother may have breathed new life into the case. Some reports indicate that the investigation has been re-opened. Meanwhile, Terez A. Paylor of Yahoo Sports (on Twitter) hears that might not be true – at least, not yet.
For now, Hill remains barred from all Chiefs team activities.
Follow @PFRumors