Le'Veon Bell has not made an appearance at a minicamp or training camp since 2016, and he is now away from the team that doled out the contract he sought for years. It appears, however, the Jets' recently signed running back does plan to suit up in practice gear for his team fairly soon.
Bell has skipped the Jets' voluntary portion of the offseason so far, opting to train on his own. But Adam Gase expects him to show for their minicamp. The mandatory workouts run from June 4-6.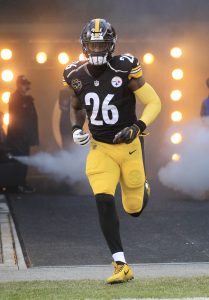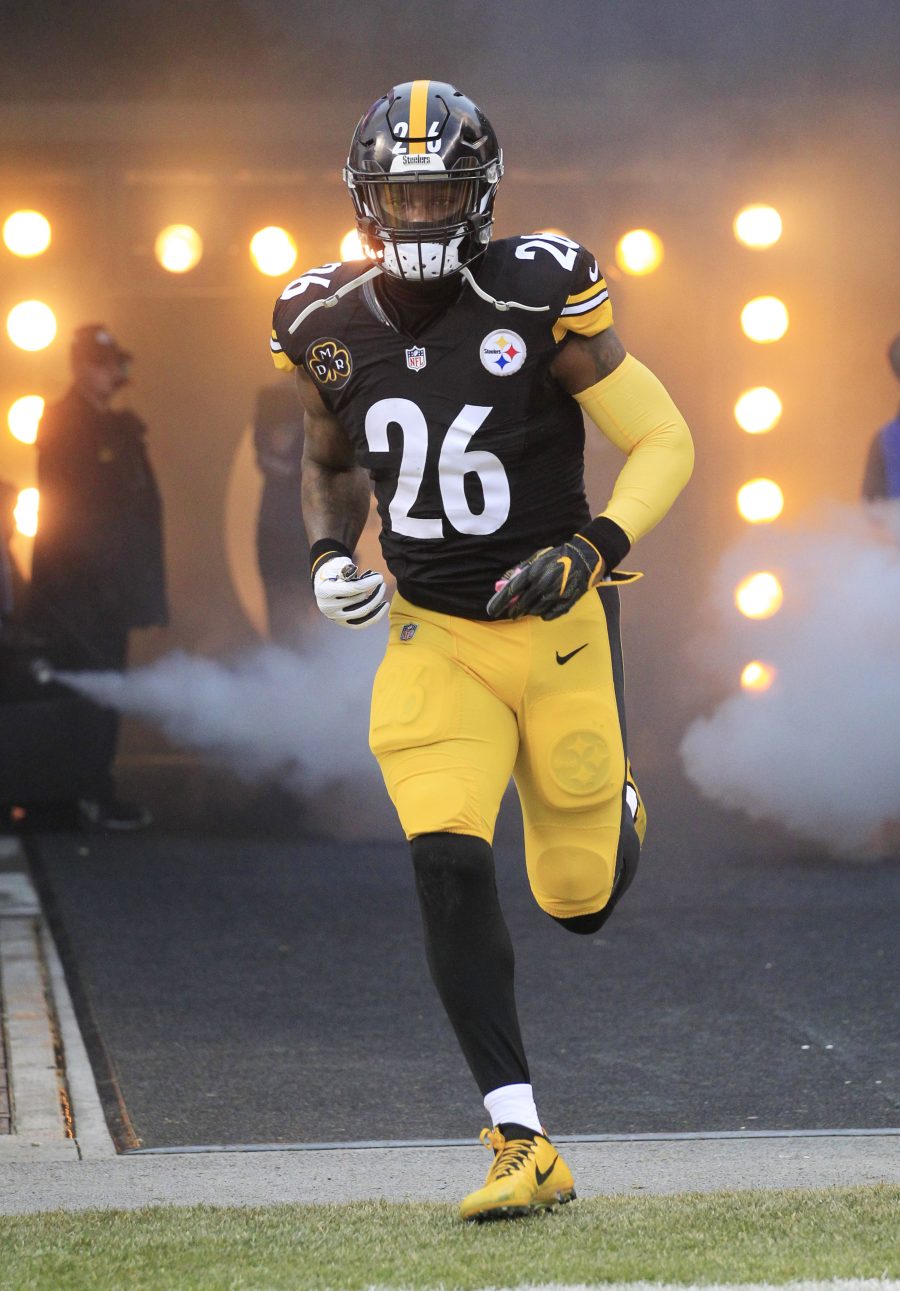 "We had a conversation about what was kind of his schedule," Gase said, via Manish Mehta of the New York Daily News. "We'll kind of see how the OTAs go. As of right now, I know the mandatory stuff … he said he was going to be here for that. So, I don't expect him to not show up for (minicamp)."
Despite the Jets' public stance being they are OK with Bell skipping their offseason program so far, Mehta notes they are not exactly pleased by this development.
Bell in 2017 earned All-Pro honors despite missing the entire Steelers offseason program, during his first franchise-tagged season, but he obviously had far more familiarity with Pittsburgh's offense than the does with his new team's. Every other Jets starter has reported for the team's offseason program. Bell skipped last season and made it to free agency, signing a four-year, $52MM Jets contract.
"When it's time to play football," Bell wrote (via Instagram) when asked when he will show up. "I got to stick to the formula that I know works for me to be the best player I can be…I'm not just tryna win football games; I want a ring! I want to desperately show everybody what I can what I can REALLY do…I'll take the heat right now. Everybody will forget about that once January comes around."
Gase and GM Mike Maccagnan were apparently not on the same page when it came to how much to pay Bell, but the Jets are committed to him now. It sounds like their best chance of getting their first glimpse of their new starting running back will come next month.
Photo courtesy of USA Today Sports Images.
Follow @PFRumors