Acting swiftly after their long-rumored Gerald McCoy separation, the Buccaneers now have Ndamukong Suh set to anchor their line. Suh and McCoy's careers have been linked together since the former was the 2010 No. 2 overall pick and the latter going one spot later.
The Bucs managed to bring in Suh for $9.25MM. McCoy was set to earn $13MM this season on his seven-year Bucs contract. Bruce Arians described both McCoy's financial situation and his place in Todd Bowles' new 3-4 defense as not being an optimal fit.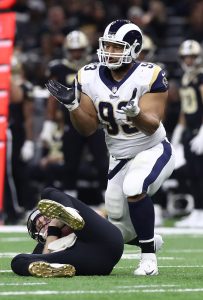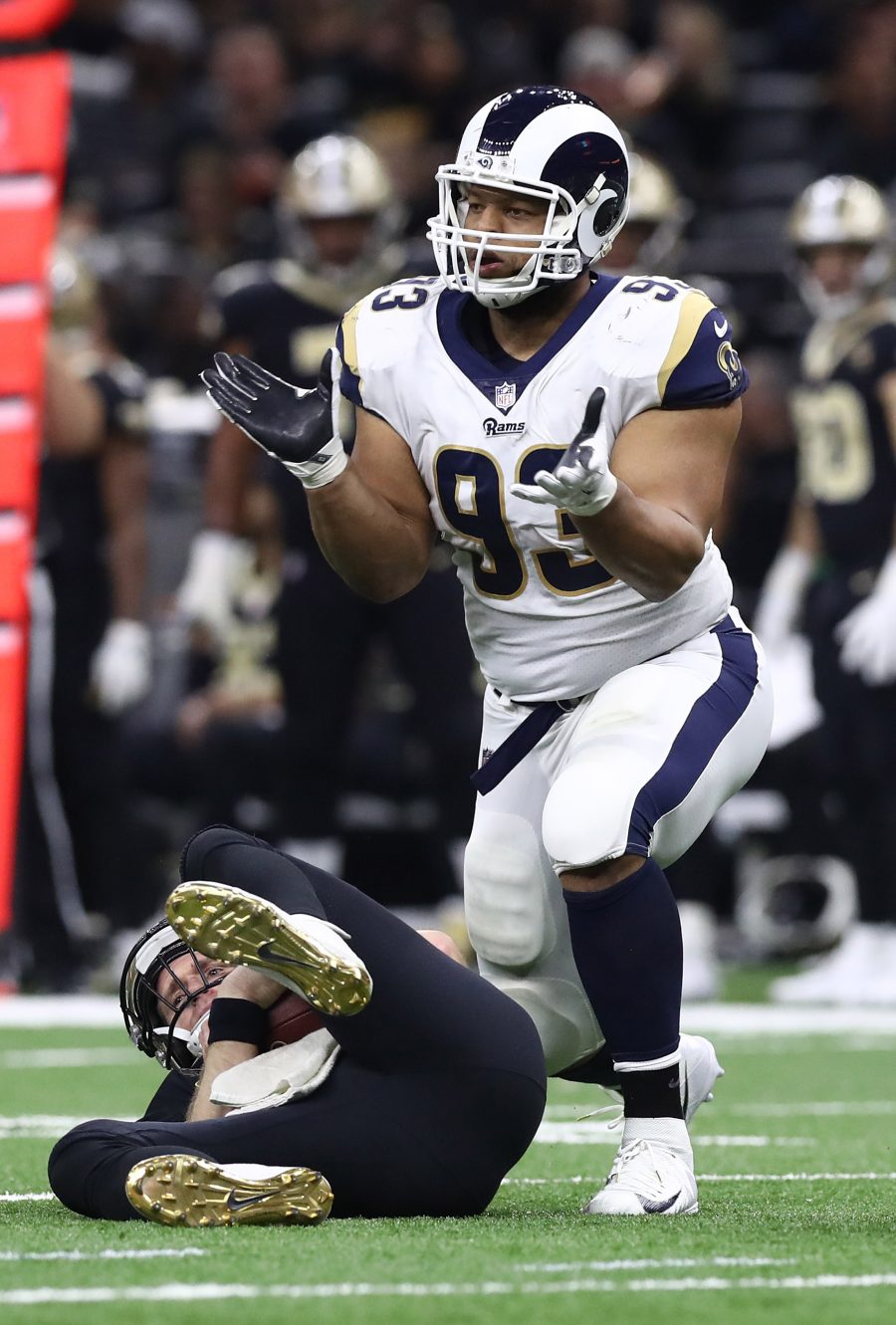 "It just wasn't a fit," Arians said during an ESPN interview (via JoeBucsFan.com). "Whether it was financial, whatever, on the field, you know, it just didn't fit. I've been through this a number of times with guys and great players and it just comes a time when they have to separate the organization. You go back to Franco Harris not being a Steeler; this has happened for a long, long time."
McCoy's 123 career Bucs games only sit 13th in franchise history, with multiple Super Bowl XXXVII icons spending much more time with the franchise. But he entered this offseason as Tampa Bay's longest-tenured active defender. Despite McCoy and Suh entering the league together, Suh is more than a year older. He is going into his age-32 season, while McCoy will be 31 throughout the 2019 campaign.
Placing a great deal of emphasis on Suh's attendance track record (two missed games in nine seasons, and those were due to a 2011 suspension), Arians identified the former Lions, Dolphins and Rams defensive tackle as being a superior fit for the team's new defense.
"Consistency. He never misses a game, very seldom ever misses a practice," Arians said of Suh. "Plays extremely hard the way I like to play. He fits our three-man scheme a lot better in terms of his versatility up and down the front."
Suh played 1,058 snaps last season, while McCoy was on the field for 731. However, McCoy (54.5 career sacks) played in 15 games from 2015-17 and has not missed more than three in a season since 2011. Suh (56 career sacks) played 329 snaps in a nose tackle role in the Rams' 3-4 defense last season, though. The Bucs had deployed a 4-3 scheme throughout McCoy's tenure. McCoy has visited the Browns, Ravens and Panthers and is believed to be on the verge of choosing his next team.
Photo courtesy of USA Today Sports Images.
Follow @PFRumors