It's rare for an NFL player to continue his career into his 40s and even rarer for that player to be up for an extension. But, of course, most players are not like Tom Brady.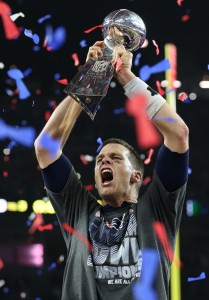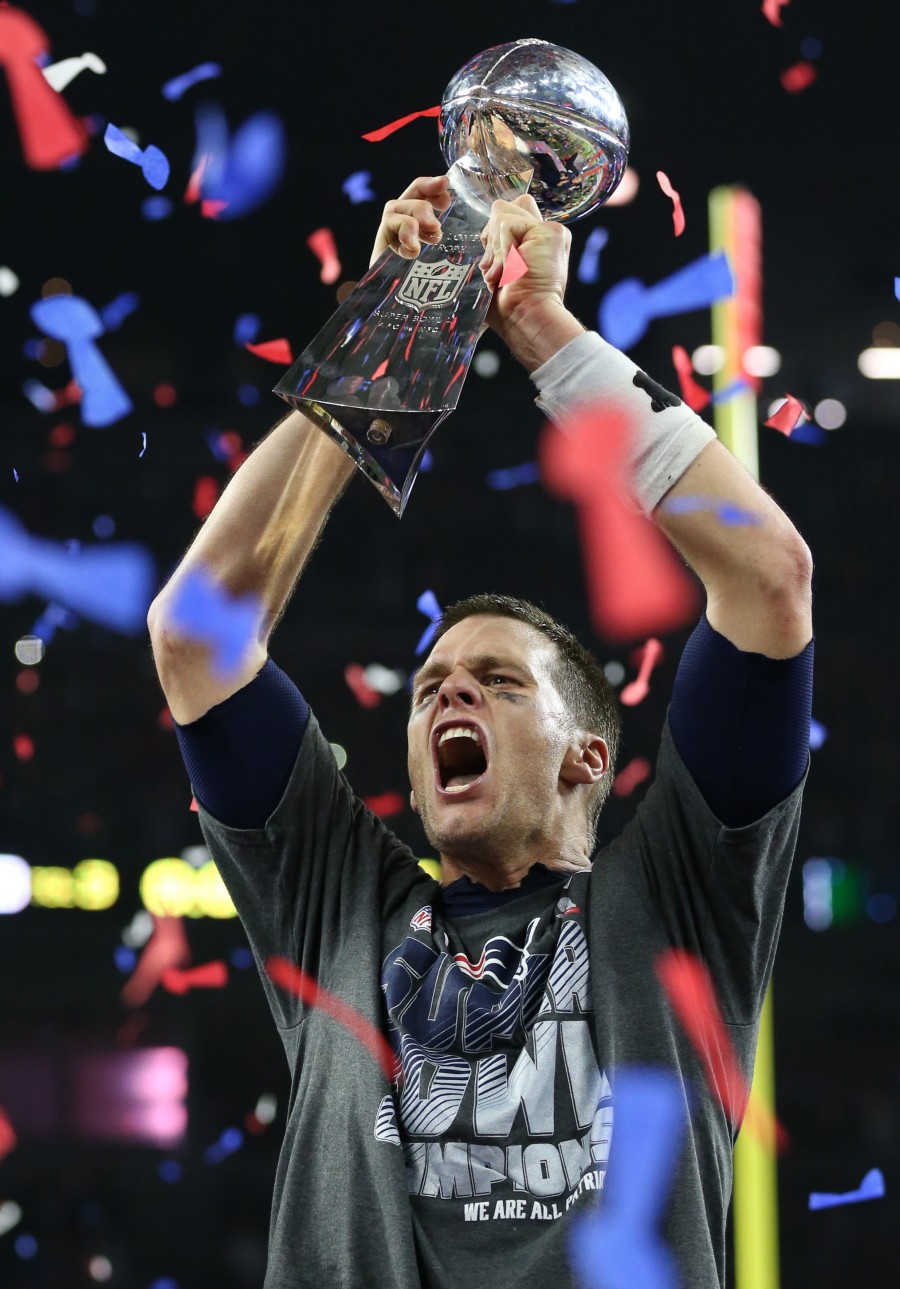 The multiple-time Super Bowl champ will be out of contract after the 2019 season after he collects on $27MM in earnings. There's no conceivable scenario in which Brady leaves the Patriots in free agency, but it remains to be seen how the Patriots will structure Brady's next contract or when they'll be able to come to an accord.
Brady will turn 42 in August and the Patriots have no succession plan in place for the future Hall of Famer. Theoretically, they could cuff him with the franchise tag if no agreement can be reached, but it would come at a rate of $32.4MM for the 2020 season (a 20% increase from his current cap figure).
Historically, Brady has given the Patriots significant hometown discounts, but he might not be feeling as generous this time around. Amidst rumblings of discord in Foxboro, the Pats added $5MM in incentives to Brady's 2018 deal. However, he did not his the statistical markers necessary to realize the full potential of the bonus package.
So, what will a new deal for Brady look like? Although Brady showed some chinks in the armor last year, he could easily make a case to join the $30MM/year club, which currently counts Russell Wilson, Ben Roethlisberger, Aaron Rodgers, Carson Wentz, and Matt Ryan among its members.
Meanwhile, Brady's last deal inked in 2016 averaged out to just $20.5MM/year. Adjusted for cap inflation, that number would be somewhere around $25MM/year, which would position him as just the tenth-highest paid quarterback in terms of average annual value.
Many expect Brady to settle in at that $25MM per annum figure, but don't be surprised if the two sides shake hands at the midway point between that number and the star's true market value.
Photo courtesy of USA Today Sports Images.
Follow @PFRumors