More steam is building toward a future without another NFL lockout. After a report indicating the league is increasingly motivated to finalize a new collective bargaining agreement by September to avoid the prospect oc contentious talks hanging over its 100th season, Jason La Canfora of CBS Sports notes both sides are motivated on this front.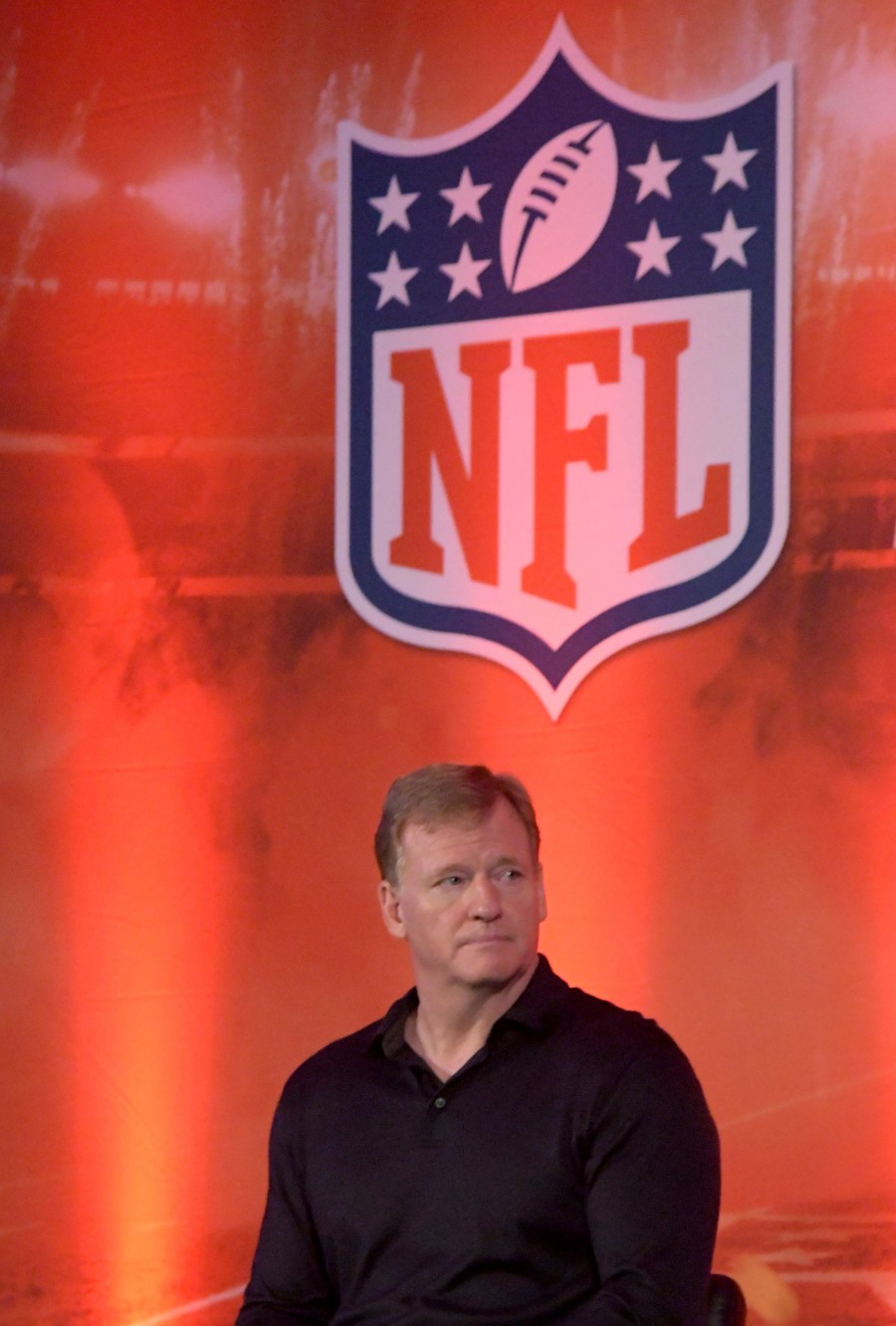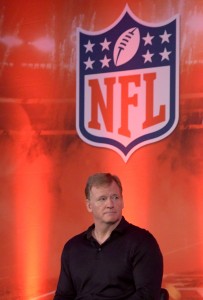 Part of this motivation stems from the revenue streams that legalized gambling can create, with La Canfora adding many owners are eager to see what an increased relationship with gambling can do for the league. A 2018 Supreme Court ruling opened the door to states making inroads on the gambling front, and state legislatures across the country are acting accordingly.
While a gambling component infiltrating the league could be years away, JLC adds this is being seen as a "billion-dollar" game-changer that could see future salary caps spike. The cap has gone up by approximately $10MM for most of this decade, but the new CBA — which will coincide with new television agreements and, potentially, an increased relationship with sports betting — could change that for the better.
Another sign the NFL and NFLPA are making strides: key members of both parties met recently in Chicago to discuss the CBA, Albert Breer of SI.com reports. This June 12 gathering was the third CBA-related meeting of this cycle, Breer adds, noting Roger Goodell, union chief DeMaurice Smith and select players and owners were in attendance. The other meetings occurred on April 9 and May 8, in Minneapolis and New York, respectively. A July meeting is tentatively scheduled.
Additionally, the NFLPA's executive committee stayed in Chicago for a June 13 strategy session, per Breer. The current agreement does not expire until March 2021. The fact that the sides are meeting regularly this early points to, despite the frequent acrimony between the league and the union, a greater chance the NFL avoids the work stoppage that defined 2011.
Photo courtesy of USA Today Sports Images.
Follow @PFRumors