A major domino in the wide receiver market will be Michael Thomas' second NFL contract. The Saints are in the early stages of working on that.
Saints GM Mickey Loomis confirmed, during a radio interview with Adam Schein of Mad Dog Sports Radio (audio link), the team and Thomas have engaged in discussions on his next deal. Loomis declined to get into how substantive the talks have been or whether they are ongoing, but this is a positive step for the Saints and their top wideout.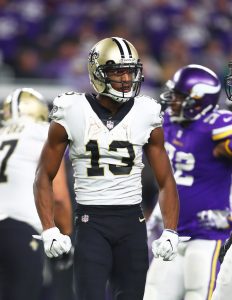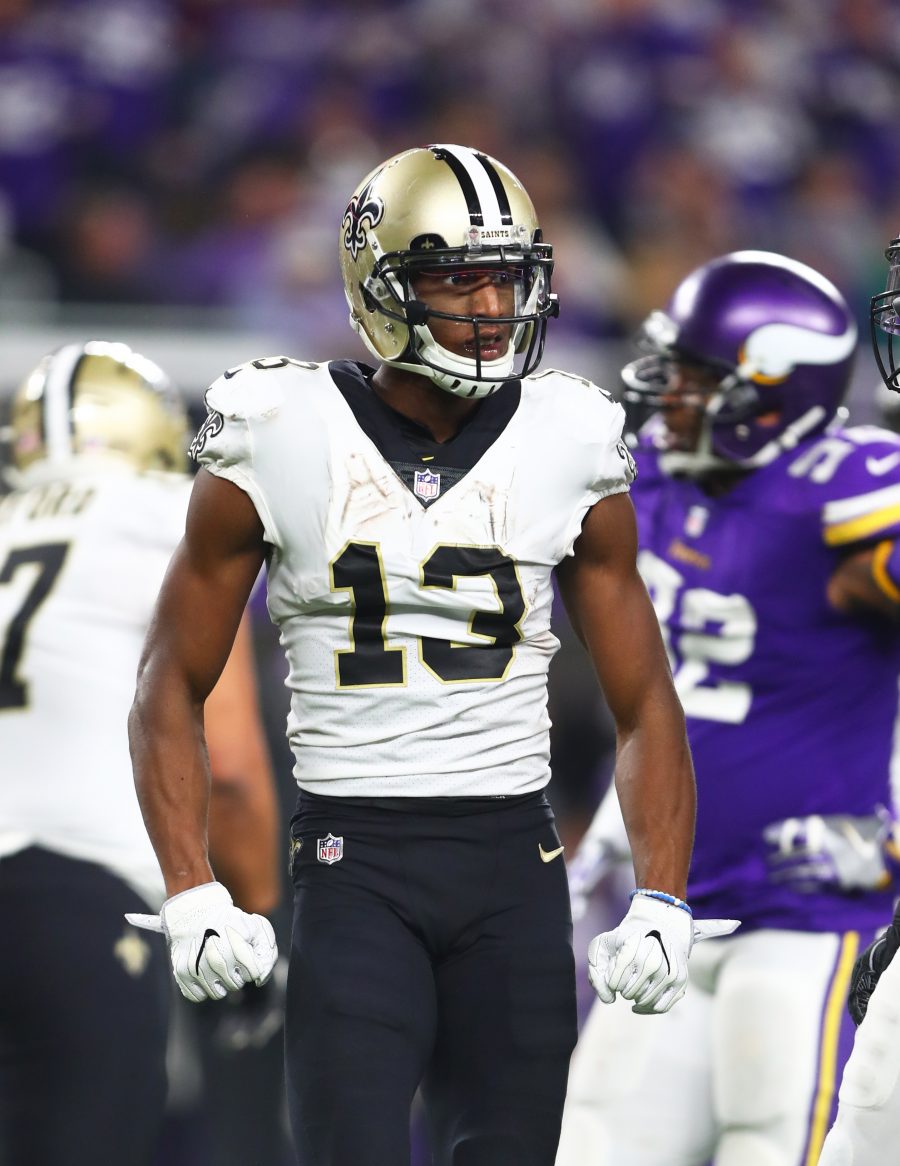 "We've had some conversations," Loomis said. "We love what Mike's done for us. He's a fantastic player, one of the best in the league. Hopefully we can keep him a Saint for a long time."
This is a pivotal stretch for the parties. Since Thomas was a second-round pick in 2016, he does not have the fifth-year option luxury most of his high-end receiver peers did. This represents the 26-year-old target's contract year. Thomas is set to make just $1.15MM in base salary this season.
Considering his age and production history, Thomas can be expected to either become the NFL's highest-paid receiver — perhaps after the Saints gain more information via their top rivals' seemingly imminent Julio Jones deal — or close to it. Thomas has changed agents multiple times and hired his latest representation in February, so this likely represents the first of a few developments on this particular extension front.
Currently, Odell Beckham's $18MM-per-year agreement tops the league in terms of average annual value and fully guaranteed money ($40.9MM). Although Beckham came into the league two years before Thomas, he is only four months older. Thomas does, however, have one All-Pro showing to Beckham's zero. Both are three years younger than Jones.
Thomas leads the league in receptions (321) over the past three seasons and ranks fifth in yards (3,787) since the start of the 2016 season. His 1,405 yards last season set a new Saints single-season record; he holds the only two 100-plus-reception seasons in the Saints' 52-year history. The Saints hold just more than $8MM in cap space, which, per usual for this franchise, is near the bottom of the league.
Photo courtesy of USA Today Sports Images.
Follow @PFRumors