The complex process that has taken shape since the Texans fired Brian Gaine still leaves the franchise without a GM, and, as of now at least, it looks like the Patriots will need to prepare for a front office shakeup in 2020.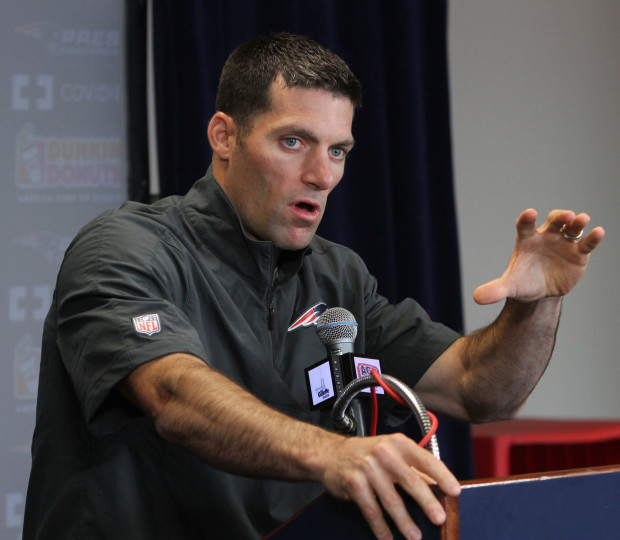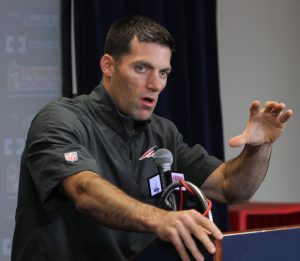 Although the Texans are no longer pursuing top GM target Nick Caserio, and the Patriots have since dropped the tampering charges, the longtime Pats player personnel director is reportedly prepared to leave New England after his contract expires in 2020. The Texans are considering going without a GM this year, likely in hopes of landing Caserio next year, but they obviously run the risk of another potentially GM-needy team swooping in for the long-coveted executive.
Caserio may not be the only Pats exec on the market. Patriots college scouting director Monti Ossenfort's contract is believed to be up after this year as well, Albert Breer of SI.com notes. The Patriots made the unusual move to block Ossenfort from what would have been a major promotion last year, when the Texans requested to meet with both he and Caserio for the GM job that went to Gaine. Ossenfort has been with the Patriots for 15 years, having served in his current position for five.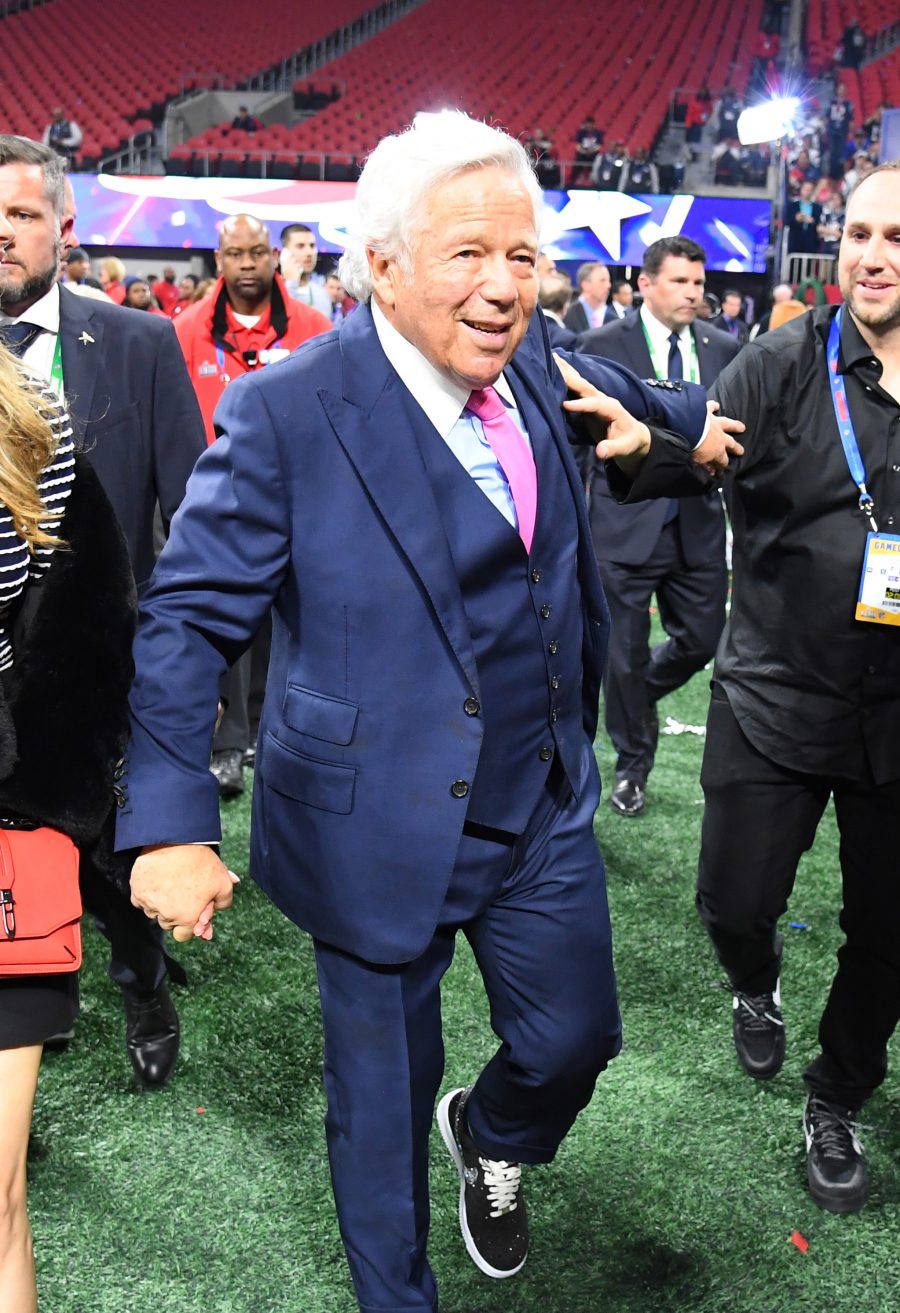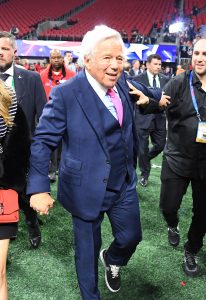 The report about Caserio's Patriots contract containing language that forbids him from meeting with another team, due to a raise the team gave him at some point, appears to be accurate. Not only does Caserio's contract have this clause, but the Patriots offered a similar deal to members of their scouting department to try to keep the group intact, Breer adds. The Texans opted not to challenge this clause and thus take on Robert Kraft.
Another possible reason for the Patriots blocking Caserio from becoming the Texans' GM: executive VP Jack Easterby's situation. Easterby left the Patriots to take a job with the Texans earlier this year and did so in part because Kraft was charged in the Florida prostitution sting, Breer reports. The ex-pastor and former Patriots character coach has become a key organizational voice early in his Houston tenure. Both he and Bill O'Brien have extensive Caserio ties.
The Texans have not conducted any GM interviews since the Caserio mess began, and Breer expects O'Brien to spend a year essentially running the team. Player personnel director Matt Bazirgan and college scouting director James Liipfert join Easterby as key Texans executives whose roles would stand to grow in a GM-less year.
Photo courtesy of USA Today Sports Images.
Follow @PFRumors