Things haven't necessarily gone as planned for the Broncos since they won the Super Bowl during the 2015 campaign. The organization hasn't made the postseason in three years, and they've combined for only 11 wins over the past two seasons.
Fortunately, there's reason for optimism. The Broncos got some solid production from their 2018 draft class, including defensive end Bradley Chubb, wideout Courtland Sutton, and running back Royce Freeman. The front office loaded up in talent once again during the 2019 draft, and they also added a number of veterans with the hope of making the postseason.
SI.com's Albert Breer recently sat down with general manager and president of football operations John Elway to discuss his future in the NFL, his team-building philosophy, and his team's chances in 2019. The whole article is worth reading, but we've pulled out some of the notable soundbites below: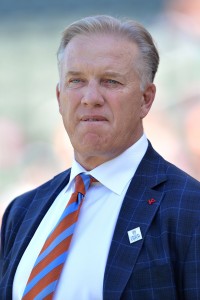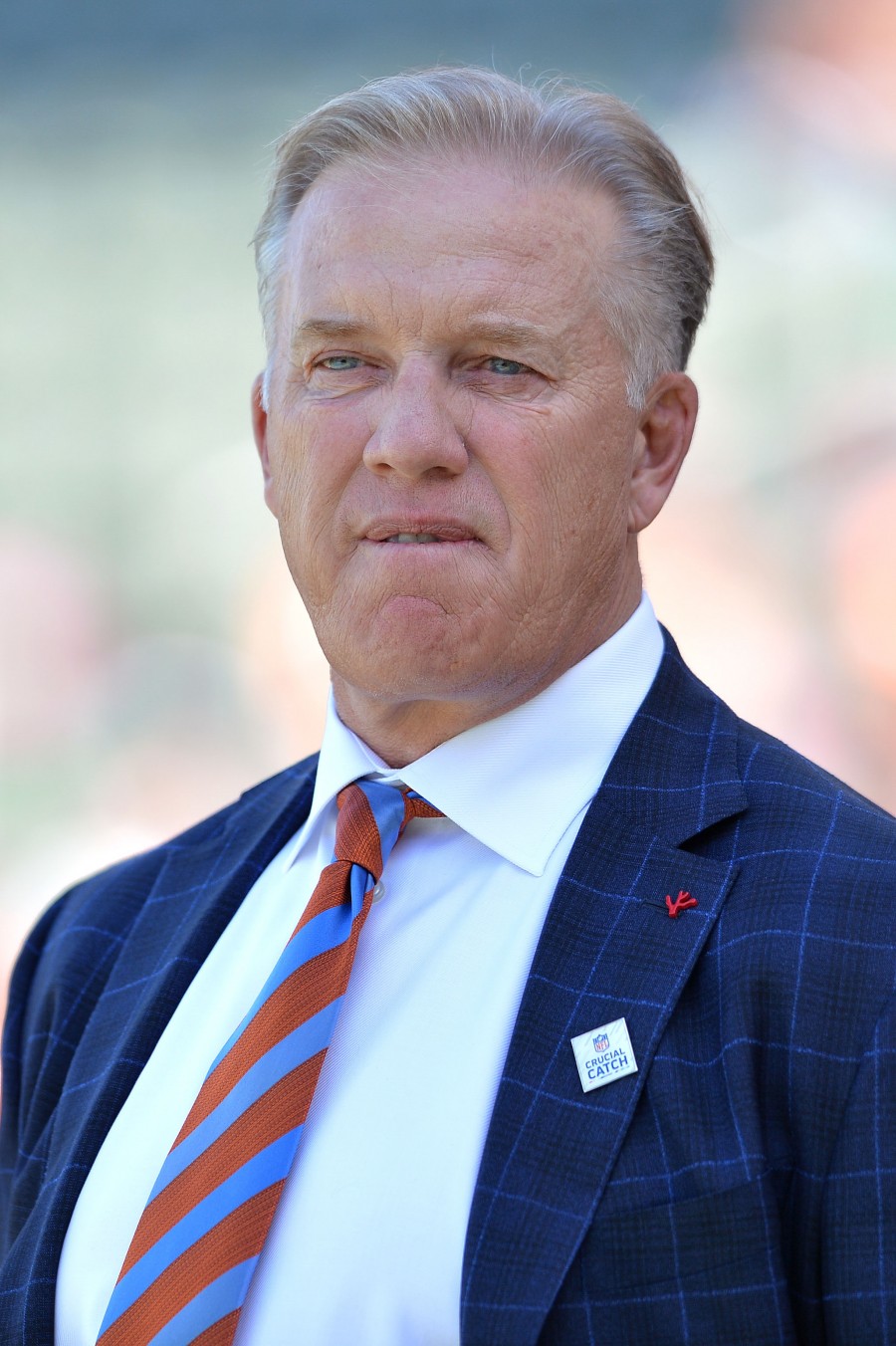 On whether he's thought about retiring:
"You know, I haven't. I've got two and a half years left on my contract, I'm getting close to 60, which is hard to believe. At that point in time, you start to kind of look at it day-to-day and week-to-week. I'm still enjoying what I'm doing. I want to be able to put a quality product on the field and compete for a championship. I think we're headed in that direction. I'm excited about Vic [Fangio].
"So we'll take it a year at a time and see how it goes."
On the Broncos ability to mix young players with veterans:
"You're building with youth, but also trying to be competitive in the year that you're in. If you had the success that we had back in 2013, '14, '15, it's hard to keep the whole band together—and then you lose the quarterback. Our goal is always to be competitive, and improve, and add youth to that too. That's always the tough thing to do, while you try to get the right mentality that you better win football games."
On the acquisition of quarterback Joe Flacco:
"That position is so important, not just in the player you have there, but also the confidence it adds to the rest of your team. And I think our players know, the young guys as well as the veterans, that [Flacco] has been in battles, he's won a championship, and he know what it takes. So just the confidence that the rest of the team has in that position and the player that's playing that position is extremely important.
"And that's what [Flacco] brings with him, in addition to his ability on the football field. I think we're better off as a team because [Flacco's] here. He's still got a lot of good football left in him, we like the system that he's in, and what it's gonna provide him. We're excited about [Flacco]."
On the production of the 2018 draft class:
"It was a really good draft for us, and the players have come in and done it. As you know, when you pick higher in the round, you're gonna have the opportunity to get better football players. We don't want to be picking that high. But obviously, it's a class that we're proud of. We're happy with this class that we've got this year, too."
On the Broncos 11-21 record over the past two seasons:
"You learn when you win. You learn when you're bad. It's much tougher in the years after you win a Super Bowl than it is in the years you're putting into building it. The expectations rise. Being able to keep the players focused there, that's always difficult. And I think the one thing that hurt us, we lost Gary [Kubiak] the next year. Vance [Joseph] came into a tough situation, because of expectations. Coming off a Super Bowl, the expectations were obviously high. And it just didn't work out."
Photo courtesy of USA Today Sports Images.
Follow @PFRumors