Not much in the way of good news has emerged during Chris Jones' negotiations with the Chiefs, and Sunday brought more of the same. The Chiefs and their standout interior rusher are entrenched in their positions as camp approaches.
But regarding a holdout, Jones has not yet decided on this course of action, Mike Florio of Pro Football Talk notes. The Chiefs' first training camp practice is scheduled for Saturday.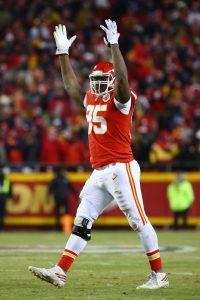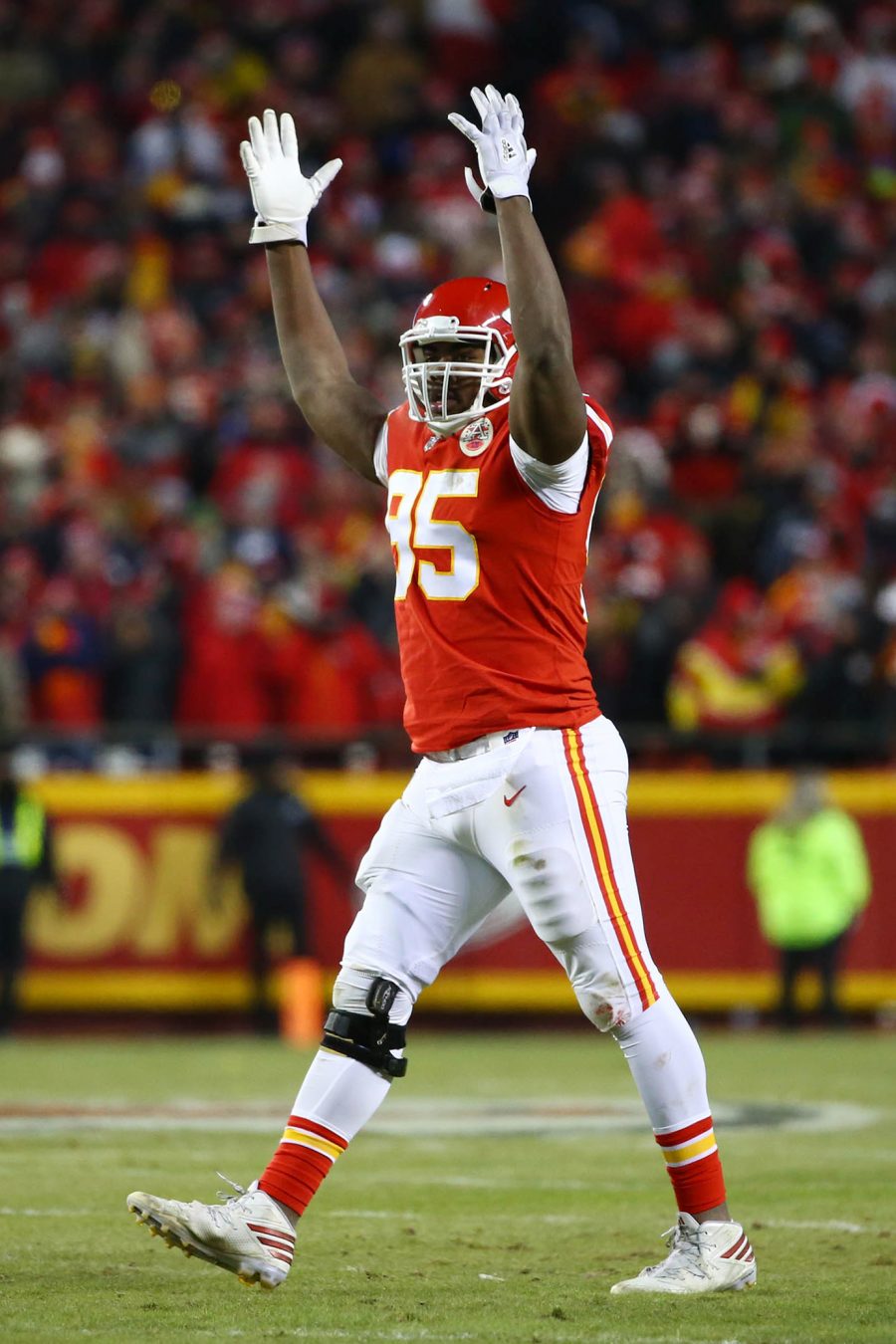 Jones is believed to want north of $20MM per year, while the Chiefs would prefer he come in under that figure. Four defenders — Khalil Mack ($23MM AAV), Aaron Donald ($22.5MM), DeMarcus Lawrence ($21MM) and Frank Clark ($20.8MM) — are in the $20MM-plus club. Neither Jones nor Clark has made a Pro Bowl, but both have been two of the better players at their respective positions over the past three years. The Chiefs employing both Clark and Jones, with Patrick Mahomes and perhaps Tyreek Hill also on tap for extensions, complicates this situation.
The Chiefs also want to keep the guarantees in the $45-50MM ballpark, which would still be a quality haul for Jones given that Donald's full guarantee was $50MM and only five interior defenders have secured more than $45MM in total guarantees. Although Jones has not earned anything close to Donald-level accolades, he set an NFL record last season by recording a sack in 11 straight games.
Jones has until August 6 to report to camp in order to accrue a fourth season toward unrestricted free agency. But as Florio points out, Jones being a restricted free agent in 2020 (should he not report by August 6) may not matter too much since a team would probably be willing to give up a first-round pick for him. The franchise tag would protect the Chiefs on that front, perhaps making August's deadline less pertinent. Donald skipped this deadline when he held out in 2017, reporting to the Rams in September of that year, before signing an extension in 2018.
Jones and Hill entering 2020 unsigned would make for an interesting tag situation. Jones being a much more stable bet than Hill, making a tag potentially a better move with the latter standout, could influence the Chiefs regarding an extension. Kansas City has recent experience on this front, going the tag-and-extend route with both Justin Houston and Eric Berry. Berry's deal occurring after a tagged season, but both delayed extensions proved more costly for the Chiefs than they otherwise would have. These several factors make the coming days interesting on the Jones front.
Photo courtesy of USA Today Sports Images.
Follow @PFRumors