Last month, we heard that extension talks between the Chiefs and star DT Chris Jones had stalled. Jones skipped minicamp as a result of his contract situation and may hold out of the first part of training camp (as we have noted previously, he must report by August 6 in order to remain eligible for unrestricted free agency next year).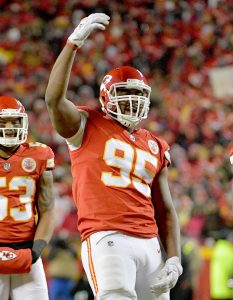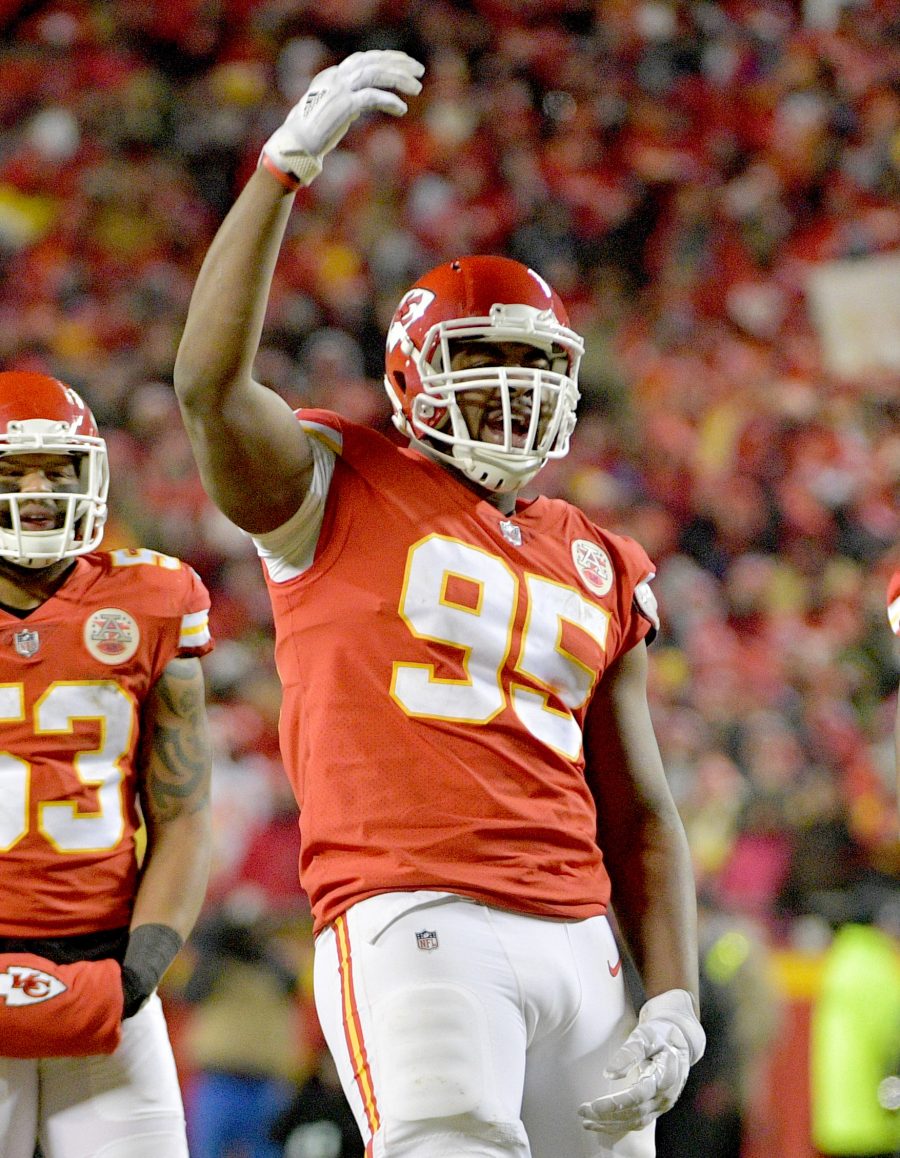 But a source tells Sam Mellinger of the Kansas City Star that both sides are presently entrenched in their negotiating positions and have not really budged. Further, Mellinger indicates that Jones' camp and the Chiefs have not even discussed the matter recently.
Jones, understandably, wants a deal similar to the one that Frank Clark received after he was traded to Kansas City from Seattle (five years, $104MM, $63.5MM in guarantees). The Chiefs, meanwhile, want to keep the AAV lower than $20MM per season and want to keep the guarantees in the $45-50MM ballpark. However, Mellinger does say that the club would prefer to pay out a significant chunk of those guarantees upfront in the form of a signing bonus, and given that "only" about $44MM of Clark's guaranteed money was fully-guaranteed at signing, perhaps Jones and the Chiefs are not as far apart as it appears.
The Chiefs, though, have every reason to slowplay this situation, because even if they don't reach a long-term deal with Jones this year, they will have gotten another season out of him for next to nothing and could simply hit him with the franchise tag in 2020 (and whatever money they don't spend this year they can roll over into next year). And, while quarterback Patrick Mahomes will be eligible for an extension that is sure to be otherworldly in 2020, such an extension will probably be quite lengthy, which will help to make the price tag a little more palatable. That's not to mention the fact that the salary cap is likely going to continue rising, and the Chiefs have a number of contracts that could be terminated or reworked.
Jones is an excellent player, and one expert believes he is already a $20MM/year defender. He would be plenty justified in betting on himself and spurning whatever proposal the Chiefs have on the table if he does not believe it represents fair market value, though it would also be quite difficult to turn down the type of money that Kansas City is apparently already offering.
As Mellinger notes, Jones has not publicly said that he will skip any portion of training camp, so it will be interesting to see if he reports with the rest of his teammates this week.
Photo courtesy of USA Today Sports Images.
Follow @PFRumors