Jadeveon Clowney and the Texans did not come to terms on a long-term pact prior to yesterday's deadline, which means that Clowney will need to sign his franchise tender at some point and wait until next year to try to get his mega-deal. And according to Adam Schefter of ESPN.com (video link), Clowney is, as expected, shooting for a contract in line with those that other top pass rushers have signed this year, if not higher.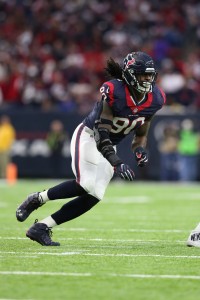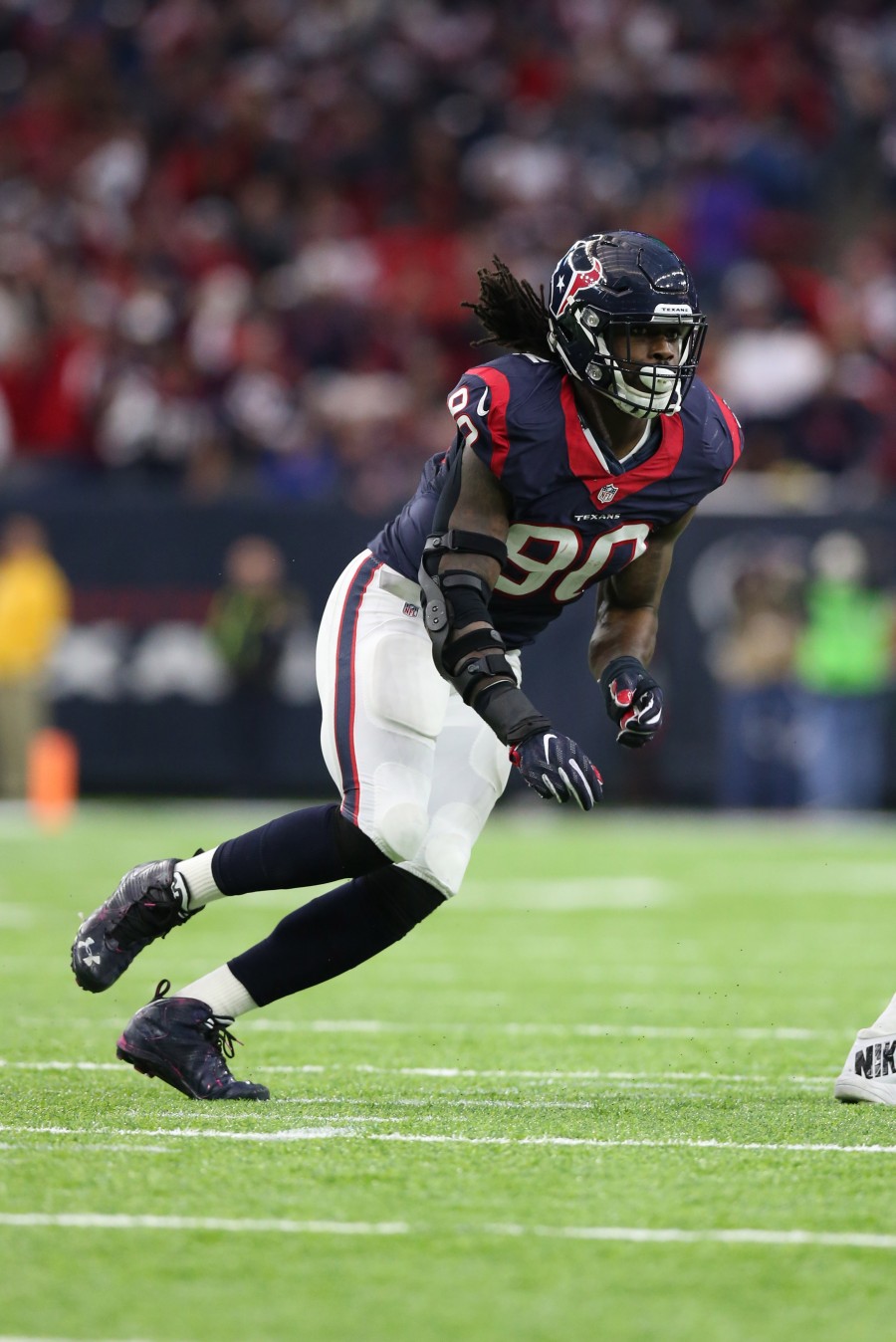 In other words, he is eyeing Frank Clark's five-year, $104.8MM deal with the Chiefs and Demarcus Lawrence's five-year, $105MM deal with the Cowboys as a baseline, but Schefter says that Houston has thus far been unwilling to match those contracts, let alone exceed them. It's unclear just how far apart the two sides were when the deadline passed, but Sarah Barshop of ESPN.com suggests that the Texans are equally unlikely to pay market value for Clowney next year, even if he continues performing at a Pro Bowl level.
In Barshop's estimation, that is a mistake. The advanced metrics loved Clowney in 2018, and although he has not yet tallied a double-digit sack campaign, he is a fearsome pass rusher and often absorbs double-teams as a result. He and J.J. Watt complement each other quite well in that regard, and Clowney is a talented run stopper as well. He has every reason to ask for a contract paying him at least $20MM per year, but if he gets it, it apparently won't be from Houston.
We heard a few months ago that Clowney could be a trade candidate, but Schefter says there has been little interest around the league in trading for the former No. 1 overall pick. Interestingly, Schefter says the Texans would like to keep Clowney long-term, which doesn't necessarily jibe with recent reports indicating that head coach and de facto GM Bill O'Brien is perfectly content going year-to-year with one of his biggest stars.
Barshop says the fact that Watt is making "only" $16.7MM per season could complicate matters, because if Clowney lands a $20MM+/year deal, Watt may want to revisit his own contract. The team will also need to pay Deshaun Watson big money soon, though Bashop notes that the Texans have enough cap space to keep everyone content. They just seem to have reservations about making a lengthy commitment to Clowney.
Photo courtesy of USA Today Sports Images.
Follow @PFRumors