UPDATE, 5:35pm: Shortly after this story broke, Elliott's attorneys released a statement saying that he was being extorted by the alleged victim, per Ian Rapoport of NFL Network (Twitter link). The statement reads:
"Over the course of the past several weeks, Mr. Elliott has been the target of extortion. Kyle Johnson's filing of a criminal complaint against Mr. Elliott in connection with the Las Vegas incident is the latest attempt to do so. Mr. Elliott and his team are in contract with all of the proper authorities and are fully cooperating with them in their investigations."
5:28pm: Cowboys running back Ezekiel Elliott won't be suspended for his incident with a security guard in Las Vegas back in May, but the situation isn't over quite yet.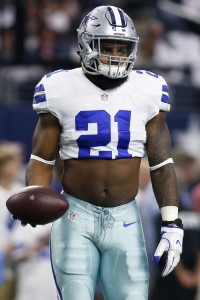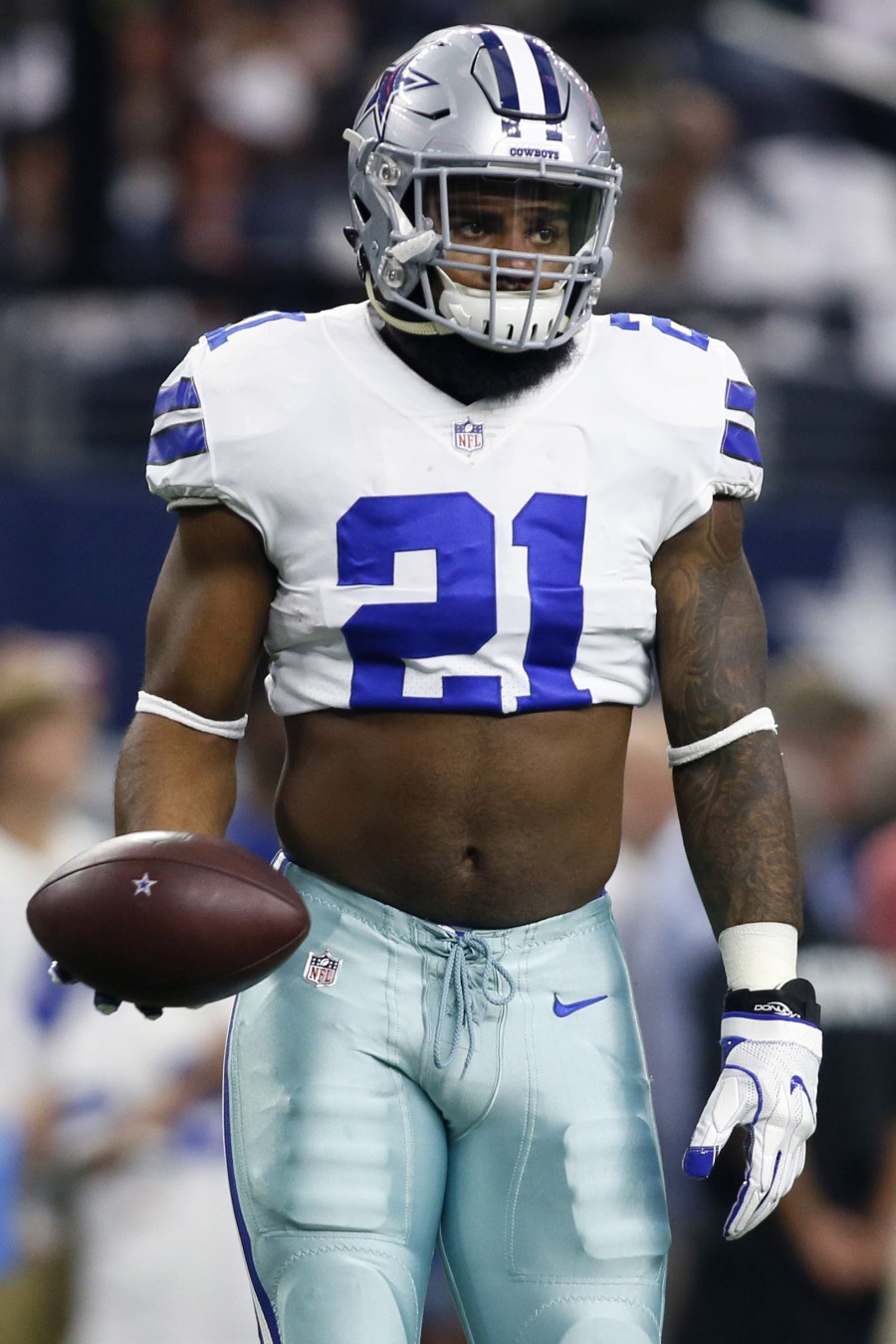 The security guard is filing assault charges against Elliott in Vegas, according to Enzo Marino of FOX 5 Vegas. The security guard, Kyle Johnson, alleges that Elliott "bumped me and then shoved me over a metal railing." Per Marino, "Johnson said he was only seeking a sincere apology from Elliot, but decided to press charges after he says the NFL and Elliot tried to sweep the incident under the rug."
The league spent a lot of time digging into it and the investigation garnered a lot of headlines. Elliott was summoned to meet with commissioner Roger Goodell a couple of weeks ago, and he released a lengthy statement afterward taking responsibility and apologizing for the incident.
Zeke has only been in the league for a few years, but he's already had a lot of battles with the commissioner's office. He famously went to court over his six-game suspension in 2017, and the Cowboys have said they feel Elliott has been unfairly put under a microscope by the league. We've also heard that if Elliott were to get himself into any additional trouble, Goodell would likely crack down harshly.
This all comes at a pivotal time for Elliott, as he angles for an extension. He's under team control through the 2020 season due to the fifth-year option in his rookie contract, but he wants to get locked up well before then. We heard last month that Dallas wasn't in any rush to extend him and could even let him play out his rookie deal and enter free agency, but then it was reported more recently that they had changed their minds and now viewed extending him as a priority.
Marino reports that the Las Vegas Metropolitan Police will now conduct an investigation, and decide whether or not to charge Elliott with battery. We'll keep you updated on the situation as it unfolds.
Photo courtesy of USA Today Sports Images.
Follow @PFRumors