Another round of collective bargaining agreement talks will transpire this week. The NFL and NFLPA will meet on Monday night and into Tuesday in Chicago for what will be the seventh round of discussions regarding the league's next CBA, Ian Rapoport of NFL.com tweets.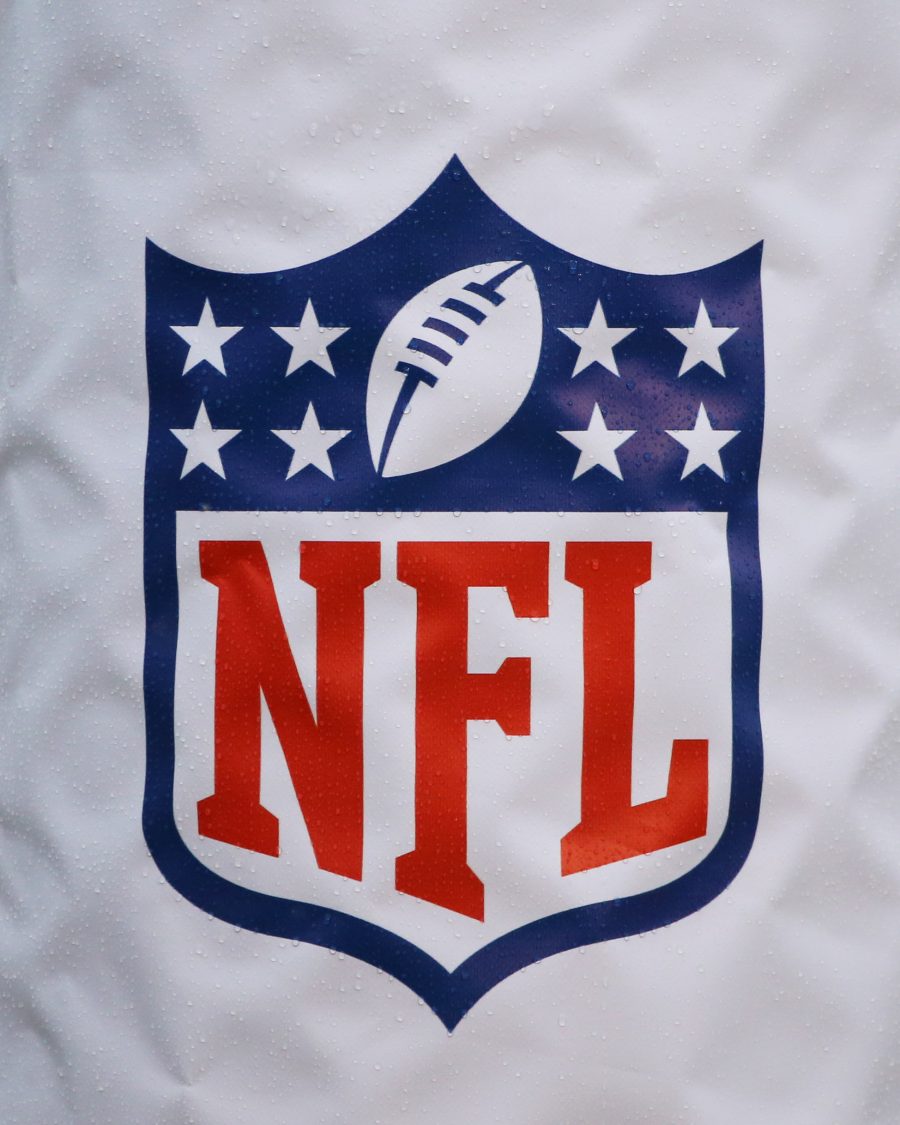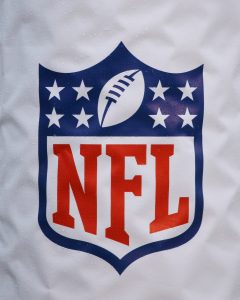 While the talks are scheduled for Monday and Tuesday, it is not a guarantee this will be a two-day event. Earlier this summer, the parties ended a round of negotiations scheduled for three days after one.
These talks have all taken place over the past few months, and they are believed to be less contentious than those that led up to the 2011 CBA's completion. Neither side anticipates a 2021 work stoppage, though the NFLPA has consistently attempted to prepare players for that reality.
The frequent meetings represent progress, but we have not heard much in the way of actual steps being taken toward a new agreement. The sides' pre-Week 1 goal no longer appears to be in the picture, and while the league initially did not want CBA talks interfering with its 100th season, that looks almost certain to happen.
The current agreement expires after the 2020 season. However, if the NFL enters the 2020 offseason without a new CBA, uncapped rules — like teams being able to use both the franchise and transition tags — would be in place next year.
Photo courtesy of USA Today Sports Images.
Follow @PFRumors