Embattled wide receiver Antonio Brown took to Twitter this morning to announce that he will not be playing in the NFL anymore. Brown said: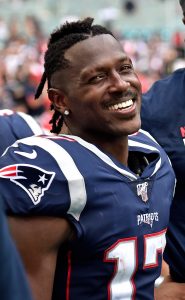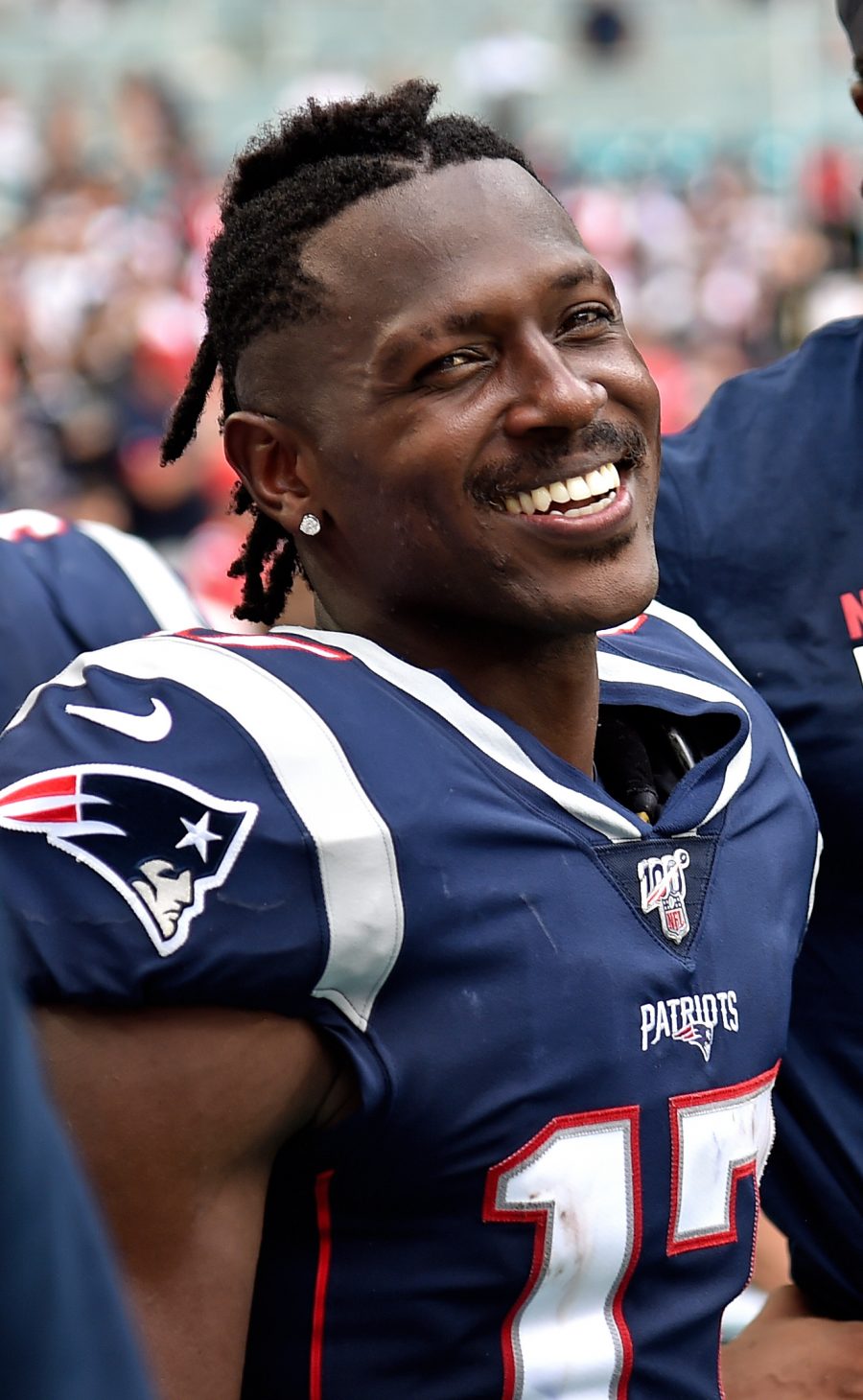 "Will not be playing in the @NFL anymore these owners can cancel deals do whatever they want at anytime we will see if the @NFLPA hold them accountable sad they can just void guarantees anytime going on 40m 2 months will see if they pay up!"
In a follow-up tweet, Brown threw shade on Patriots owner Robert Kraft, who was infamously involved in a prostitution sting earlier this year. Brown said, "Kraft got caught in the parlor AB speculations fired different strokes different folks clearly."
He then went completely nuclear and tweeted headlines from older news stories concerning sexual assault and rape allegations levied against Ben Roethlisberger and Shannon Sharpe, both of whom obviously still have prominent roles in and around the league (Twitter links). He also seemed to offer support for Patriots fans who were making death threats against Robert Klemko, the Sports Illustrated reporter who broke the story regarding Brown's second accuser (Twitter link).
By now, most everyone is familiar with the Brown drama, and as Tom Pelissero of the NFL Network observes, it sounds as if Brown just got the news that the Patriots will not be paying him the $9MM signing bonus that he agreed to when he signed with New England (Twitter link). The first $5MM of that bonus was due to be paid tomorrow, and as Ian Rapoport of NFL.com wrote in a story that was published before Brown's tweet, the Pats were not expected to cut that check. As a result, Brown will be filing a grievance, as ESPN's Chris Mortensen reports (via Twitter).
Of course, just because the mercurial Brown says he's done with the NFL doesn't mean he actually is. While it seems unlikely that he will sign with another team this year — especially since the NFL could put him on the commissioner's exempt list as soon as he signs — all it takes is one club to roll the dice. By signing Brown, a team may be paying him to sit on the exempt list, but that team would also be securing his rights if and when he comes off of that list. On the other hand, Brown's latest tirade has led to at least 10 head coaches and/or GMs saying that their team owners will not touch Brown, whom they consider radioactive (Twitter link via Jason Cole of Bleacher Report).
For now, the NFL's investigation into the accusations of sexual assault and rape made against Brown is ongoing. Rapoport observes that the league has concluded its meeting with Brown's second accuser.
Pelissero notes in a separate tweet that the NFLPA is indeed prepared to represent Brown in his battle to recoup his "lost" funds. Meanwhile, Mike Florio of Pro Football Talk reports that, despite speculation to the contrary, the XFL is not interested in Brown.
Photo courtesy of USA Today Sports Images.
Follow @PFRumors