Roger Goodell confirmed these CBA talks feature the previously reported prospect of a 17-game season. The 13th-year commissioner said a 17-game season would start at the same time the league's current 16-game model does — after Labor Day — but end a week later, pushing the season into mid-February.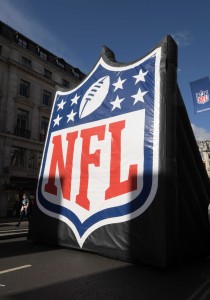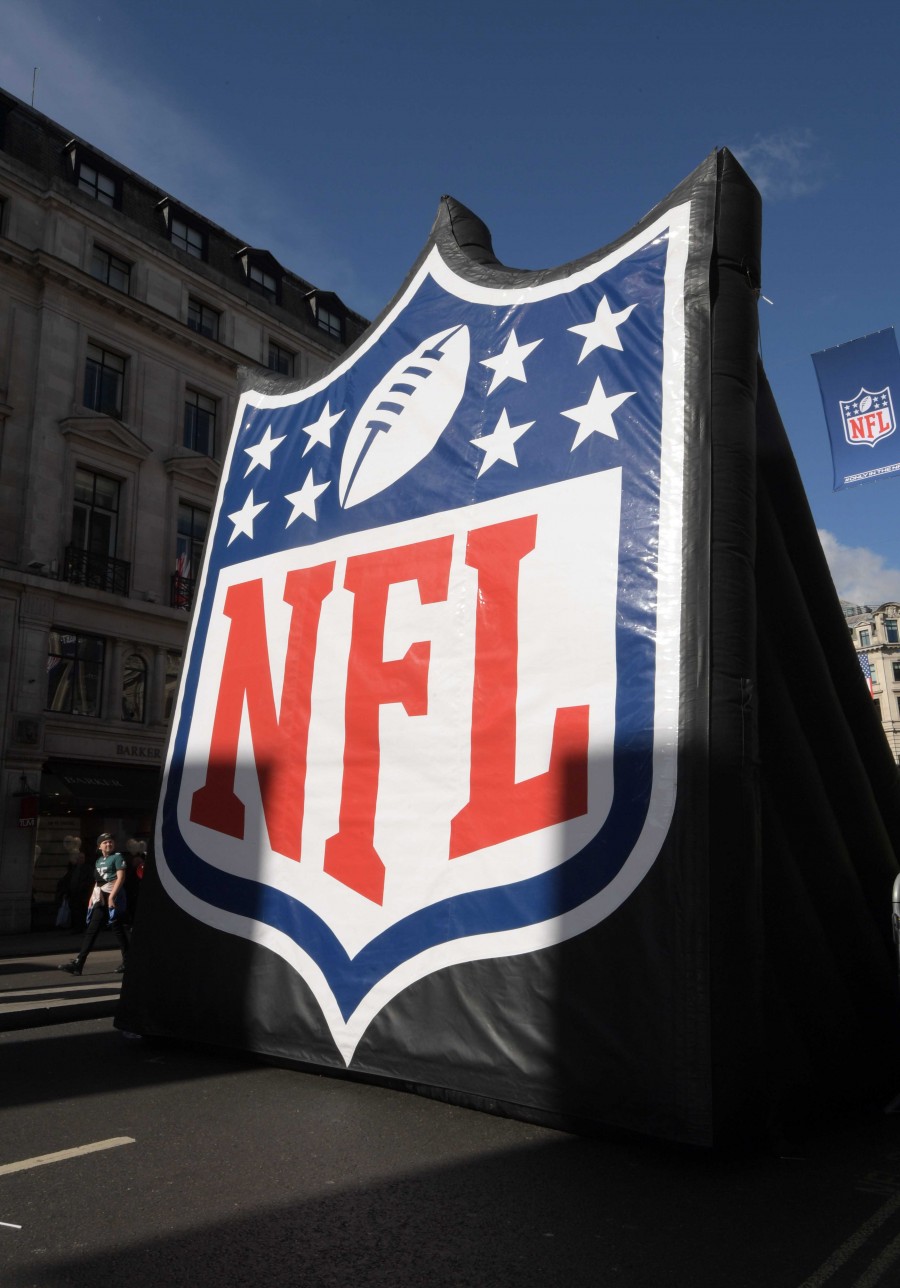 The league is making a greater effort to make this happen as well, offering the NFLPA more financially in hopes of making the 17-game schedule a reality, Albert Breer of SI.com notes. It's not certain if that means the players will see a greater revenue split — a point of contention when the CBA talks accelerated over the summer — but Breer believes the NFL is "very serious" about a 17-game season happening.
A reduction in the NFL's preseason slate would commence as well, and the subject of a 14-team playoff bracket has been broached. The prospect of a second bye week, a setup the league tried only in 1993, has not surfaced yet. But after 42 seasons of the 16-game slate, the NFL has perhaps the most momentum yet to add a game. Owners have largely given up on the long-rumored 18-game season, at least in these CBA talks.
The sides hope to have a deal by season's end, with the league and the union believing a deal before 2019 ends would be the best way to avoid a 2021 work stoppage, per Mike Jones of USA Today.
"The deal's not done. I don't have optimism; I don't have pessimism," NFLPA executive director DeMaurice Smith said, via Jones. "The reality is, we're talking, but we're far apart. … Either the deal is done and you could relax and not prepare for a work stoppage or the deal isn't done and you can't relax and you need to prepare for a work stoppage."
Along with the pursuit of an even revenue split, the players' side wants to increase the league-minimum salary and that of practice squad payouts, Jones adds. Negotiations are set to resume soon.
Photo courtesy of USA Today Sports Images.
Follow @PFRumors