NOV. 18: Kaepernick's camp sent the video of the workout to all 32 teams on Sunday night, as Jason La Canfora of CBS Sports tweets. Nalley has reiterated his client's willingness to interview and work out at any team's facility.
NOV. 17: Prior to Saturday's much-ballyhooed showcase for free agent QB Colin Kaepernick, two primary points of contention emerged between the league and Kaepernick's camp: the waiver that the league wanted Kaepernick to sign, and the fact that the league did not allow Kaepernick to bring in an independent film crew to tape the workout.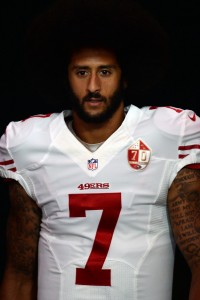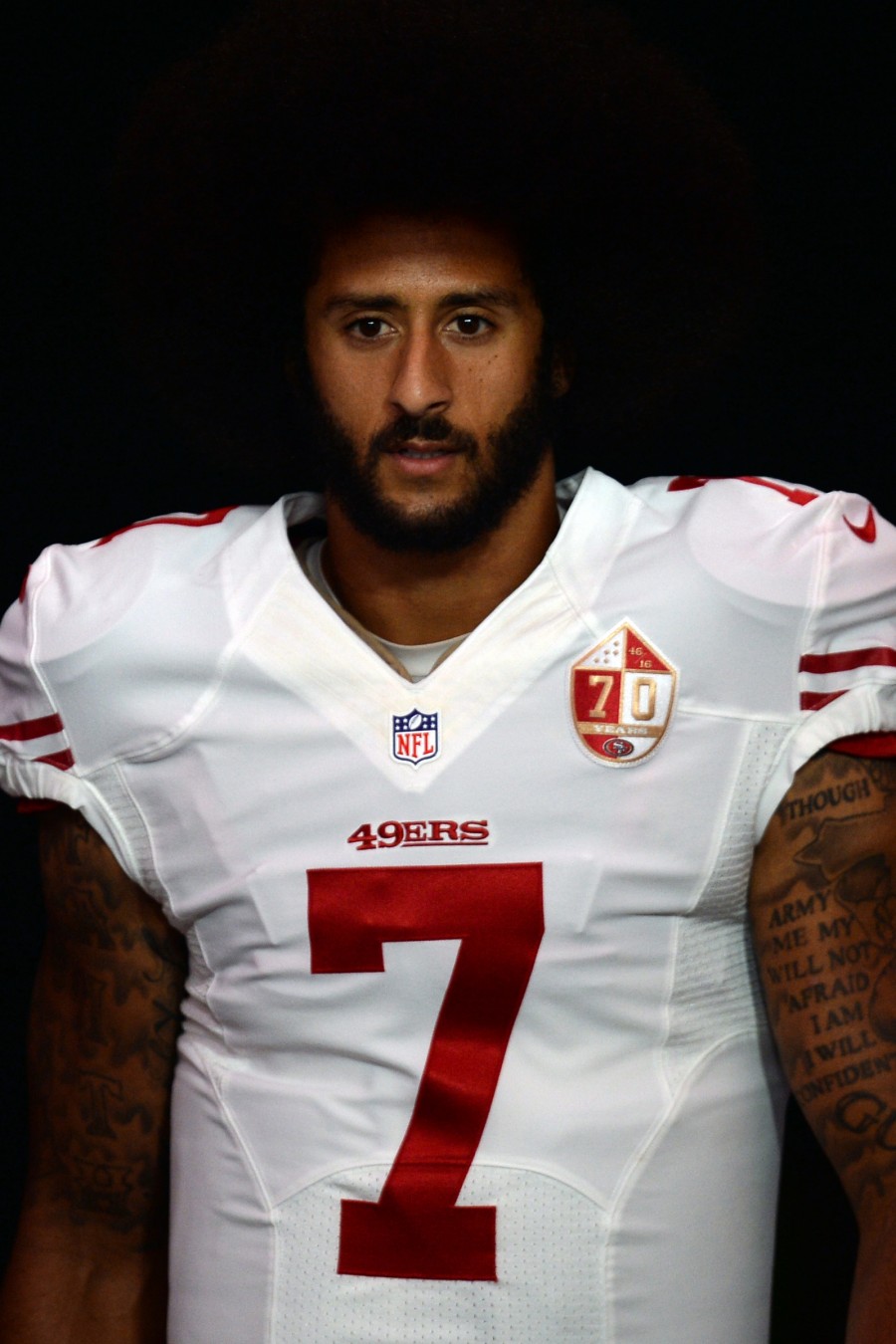 The waiver issue sparked a great deal of debate, with prominent writers like Mike Florio of Pro Football Talk suggesting that the NFL was trying to back Kaepernick into a corner by making him sign a non-standard waiver that would have had him release any employment-related claims that might have arisen after the two sides settled Kaepernick's collusion case in February. However, as Mike Jones of USA Today writes, the language of the league's proposed waiver was very similar to language included in waivers for other rookie camps and free agent tryouts, and after reviewing the waiver itself, Florio did back off of his earlier argument a bit. He believes that, while the NFL's waiver did not specifically target employment-related claims, Kaepernick's camp was right to at least be skeptical of certain provisions in the waiver.
But Steve Wyche of the NFL Network, citing Kaepernick's agent, Jeff Nalley, says that the independent filming issue — and not the waiver issue — was the more pressing concern (Twitter link). The consensus among most NFL writers and analysts appears to be that both the NFL and Kaepernick's team share some of the blame for the fact that the workout did not go particularly smoothly. Indeed, as Jim Trotter of the NFL Network tweets, the league should not have announced the workout prior to resolving all potential areas of conflict, but Kaepernick should have accepted that he can't call every shot.
Similarly, Jones opines that Kaepernick did not prove that he can carry himself with flexibility and professionalism, and he did not prove that he can take care of business with minimal fanfare. The fact that he inconvenienced over 20 NFL scouts by changing the workout location at the last minute does nothing to undermine the arguments of his detractors who believe he is not fully committed to playing again unless it's entirely on his terms.
Perhaps as a result of that reality, Nalley says he is not optimistic that his client will sign with an NFL team (video link via Wyche). Nalley does appreciate the fact that the NFL was able to assemble a large contingent of clubs willing to at least give Kaepernick a look, and he concedes that it could be a step in the right direction.
Ian Rapoport of NFL.com passes along a scouting report of the workout itself, which is mostly positive except that it suggests Kaepernick's accuracy and touch were shaky, especially on deep balls (Twitter link). The report indicated that Kaepernick is good enough to be on an NFL roster, but probably as a backup.
Meanwhile, although the Bills were initially reported Sunday morning as the "mystery team" that followed Kaepernick to the new workout location — only eight of the original 25 clubs that agreed to attend at the original site made the trek to the new site — Schefter says Buffalo did not, in fact, have any reps in attendance (Twitter link). As such, we're still awaiting word on who the mystery team was.
Photo courtesy of USA Today Sports Images.
Follow @PFRumors