Jaguars executive vice president of football operations Tom Coughlin held his first press conference in roughly seven months. His answers were short and at time curt with reporters as he pleaded with fans to attend the teams final three home games of the season. The most notable takeaway, however, surrounded the status of current head coach Doug Marrone, according to Michael DiRocco of ESPN.
When asked about whether Marrone was in the team's plans for the future, Coughlin skirted the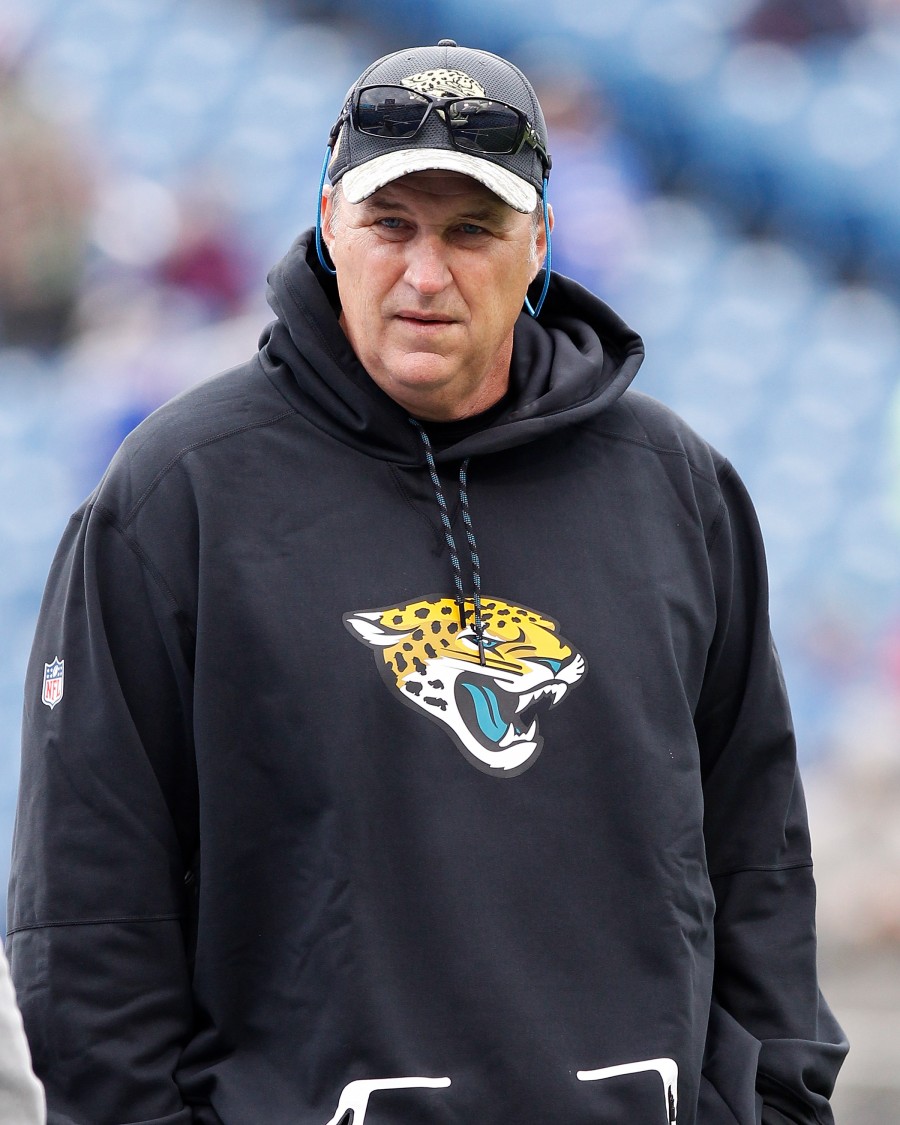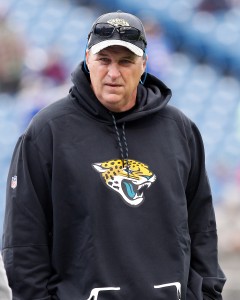 question saying the team would focus on that at the end of the season. After Marrone's first season in Jacksonville, he looked destined to be in charge for the long haul. That season the Jaguars had one of the best defensive units in football that nearly led them to the Super Bowl before a tough loss to the Patriots in the AFC Championship Game. Currently, at 4-7 Marrone is in his second consecutive disappointing season as the head coach in Jacksonville, though, things look a lot different.
This offseason, the team signed quarterback Nick Foles to solidify their offense. However, Foles almost immediately suffered a broken collarbone in his first regular season action. Rookie quarterback Gardner Minshew took the league by storm while Foles recovered, but is far from a dynamic option. The more concerning occurrence for the Jaguars has been the denaturation of their elite defense to one of the more inconsistent units in football.
For what it's worth, Coughlin was also noncommittal on his own future in Jacksonville. When asked whether he planned on returning to the team, he remained steadfast that all of those decisions would be evaluated and made after the season was over.
Follow @PFRumors