The Jaguars will retain head coach Doug Marrone and GM Dave Caldwell for the 2020 season, as Tom Pelissero of the NFL Network reports (via Twitter). There were conflicting reports over the weekend as to what owner Shad Khan would do, but for the second year in a row, Khan has elected for continuity.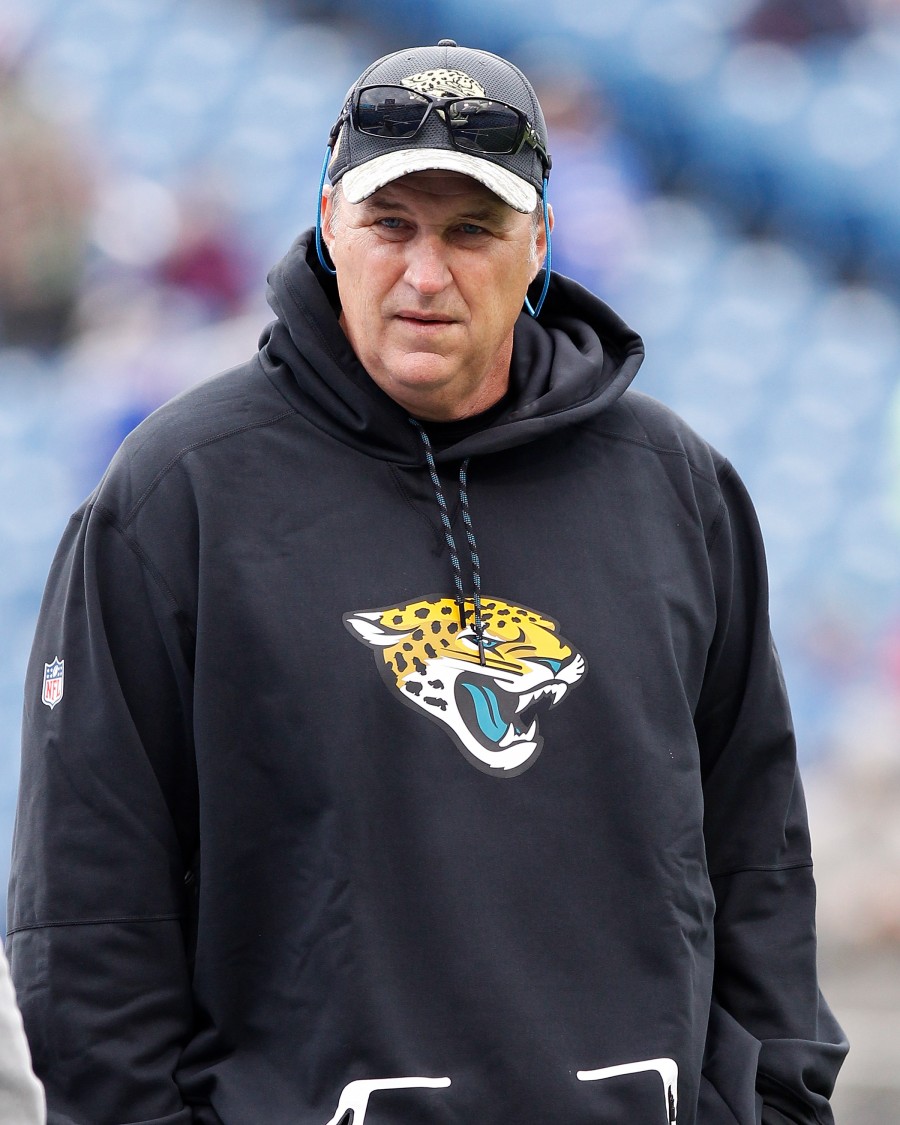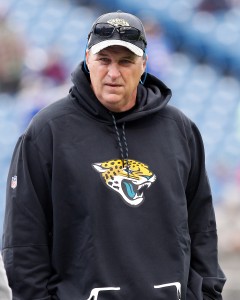 Of course, Khan did fire executive vice president of football operations Tom Coughlin on December 18, and he indicated in a statement that he would not be filling Coughlin's role. Instead, Marrone and Caldwell will continue to report to Khan directly, just as they have been doing since Coughlin's dismissal. That means that Caldwell, who lost final say over personnel matters when Coughlin was hired in 2017, will regain that authority.
Khan said he met with Marrone, Caldwell, and their respective staffs in recent days, and it was those meetings — not the team's 38-20 win over the Colts in Sunday's meaningless finale — that led to his decision. However, Khan stressed that the team's last-place finish in 2019 was not acceptable, and it sounds as if both Marrone and Caldwell could be on a short leash moving forward.
And that stands to reason, as neither man has set the world ablaze during their tenures in Jacksonville. Marrone is 22-28 since taking over as the club's head coach towards the end of the 2016 season, and the Jags are 36-76 since Caldwell was hired as GM in January 2013. Of course, everyone remembers the run Jacksonville made in 2017, which nearly culminated in a Super Bowl berth, but even though that was just two years ago, the regression the club has seen since then makes it feel like a lot longer.
Marrone himself was not considering any major changes to his coaching staff, though as Mike Garafolo of the NFL Network tweets, it's unclear whether his meeting with Khan will have changed his stance.
Khan's statement may be found in its entirety here, courtesy of the team's official website, but it reads in part as follows:
"The 2019 season was unacceptable and I've made my dissatisfaction clear. While many unusual circumstances influenced our season, none can fully explain or defend our second-half collapse with first place in the division within reach on Week 9. At the same time, there were positive developments and contributions that should not be overlooked.
We came out of our AFC Championship Game season of 2017 by making a four-year commitment to the collective leadership of our football operations. Only two seasons have passed and one change from that leadership team has already been made. I want to see what we produce under a new organizational structure in 2020. Goals have been established. Accountability will be paramount."
Follow @PFRumors